Podcast: Play in new window | Download
Tune in now and get Katrina Sawa's thoughts on:
Her speaking journey and what led her to get into coaching and public speaking in the first place
Katrina Sawa's golden keys to success as a speaker including her valuable tips on followup
A few mistakes she made along the way that she encourages aspiring, as well as active public speakers, to avoid
What Katrina is doing now, and where listeners should they go if they want to get into her world
And much, much more!
Get Katrina's free speaker training and her free speaker plan at: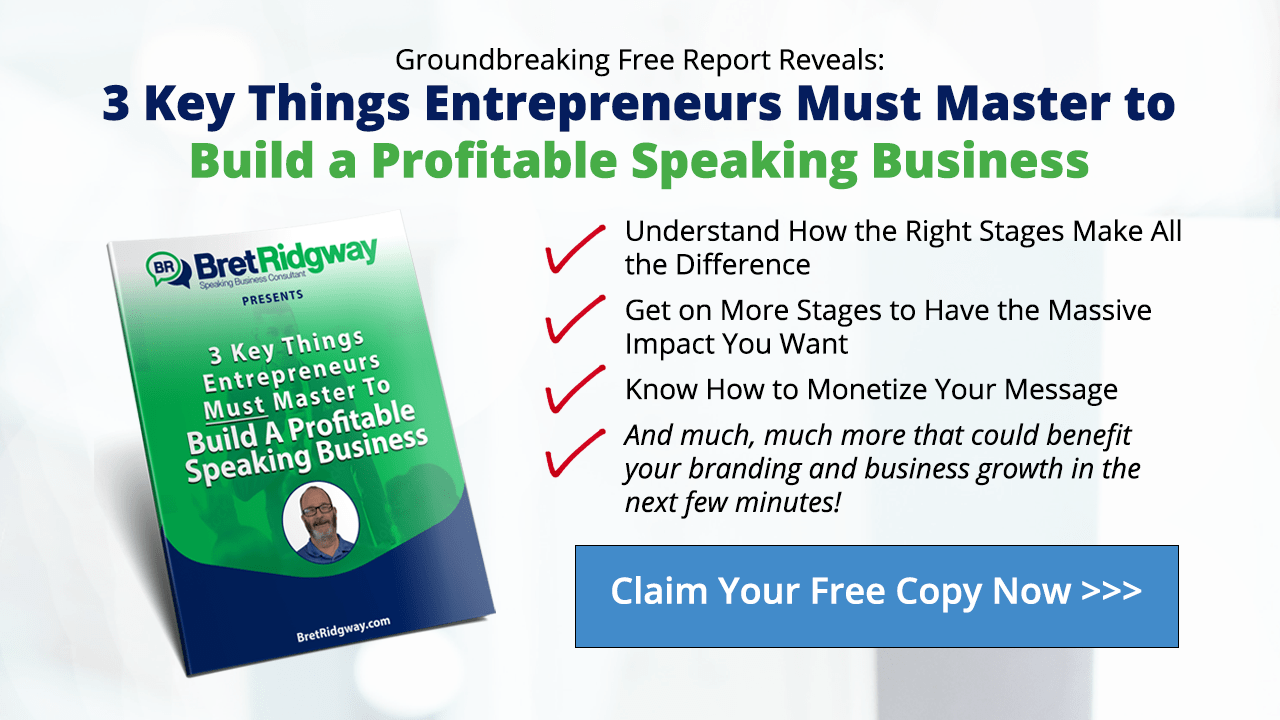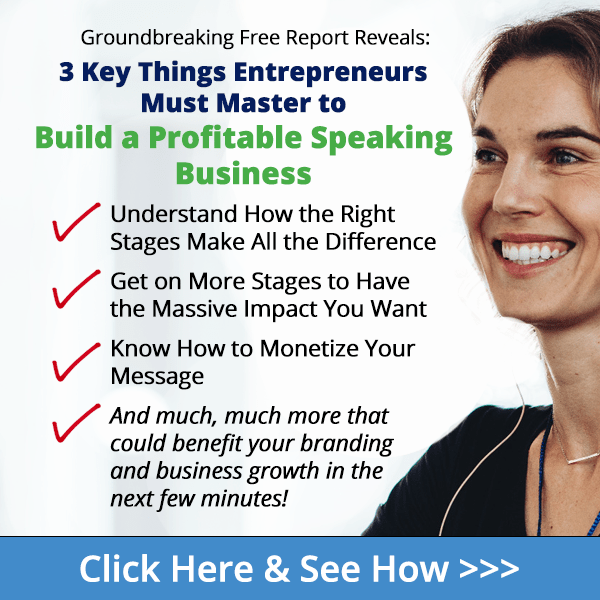 Katrina Sawa is an award-winning, international speaker and business coach known as the Jumpstart Your Biz Coach because she literally kicks her clients and their businesses into high gear and fast.
She is the creator of The JumpStart Your Marketing & Sales System, Jumpstart Your Biz in 90 days system, Jumpstart Yourself as a Speaker System and 12x International best-selling author with 20 books including Jumpstart Your New Business Now and Love Yourself Successful.
She's been featured on the Oprah and Friends XMRadioNetwork, ABC, TheCW, in the Los Angeles Tribune plus hundreds of podcasts.
Katrina built the foundation for a highly successful coaching business 20 years ago on nothing but networking and follow up.
She loves to inspire and educate other entrepreneurs how create a strategy to develop, market and monetize a consistent moneymaking business doing what you love.
In 2018 Katrina founded Jumpstart Publishing to save money on publishing her own books and now helps 10-40 authors every year become best sellers by being in various anthologies including her own Jumpstart Your _____ (blank) series.
She is also the Founder of the Int'l Speaker Network, a networking group for speakers of all kinds to come find opportunities, learn and monetize speaking.
Katrina lives in Northern California with her husband Jason and step-daughter Riley where she enjoys glamping, entertaining, cooking, wine tasting and hosting her live events all year long to help others jumpstart their businesses, marketing, life and more!
You can find out more about her and get some of her free trainings online at www.JumpstartYourBizNow.com/freetrainings or take her Jumpstart Your Biz Assessment at www.JumpstartYourBizQuiz.com.