Podcast: Play in new window | Download
Tune in now and get Al's thoughts on:
His speaking journey and what led him to get into public speaking in the first place
Al's golden keys to success as a speaker
A few mistakes he made along the way that he encourages aspiring as well as active public speakers to avoid
What Al is doing now, and where listeners should they go if they want to get into his world
And much, much more!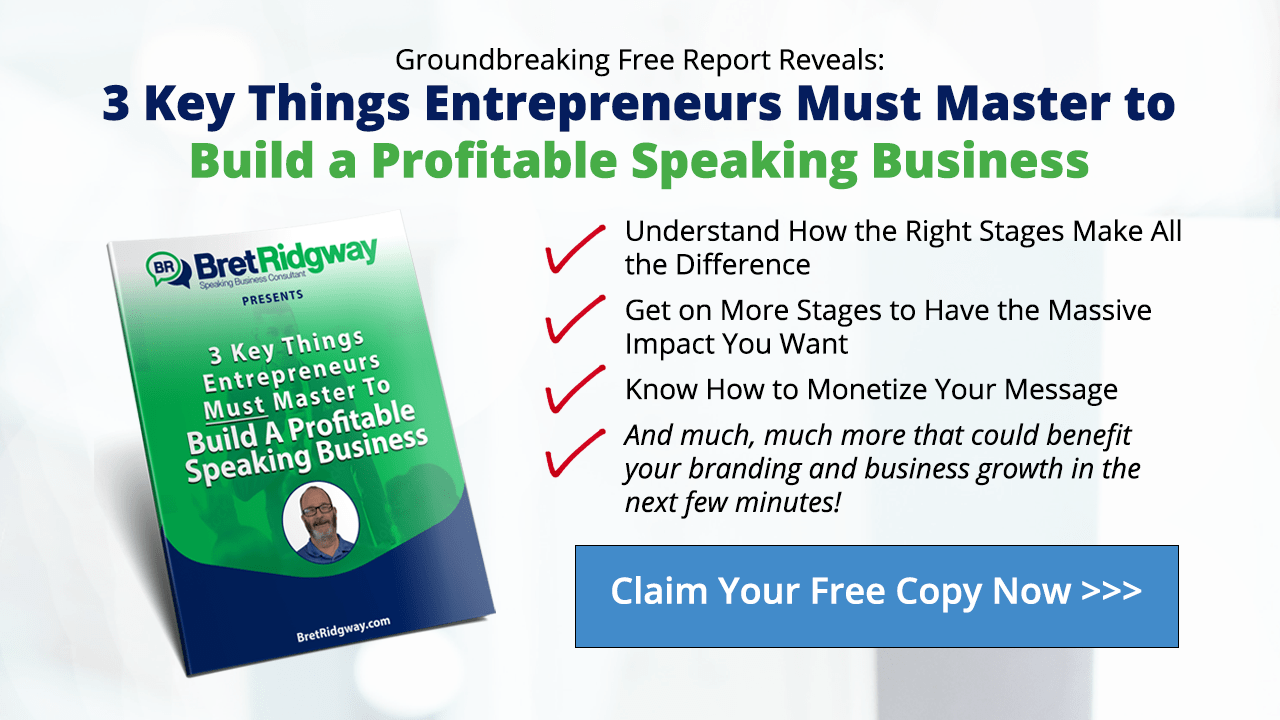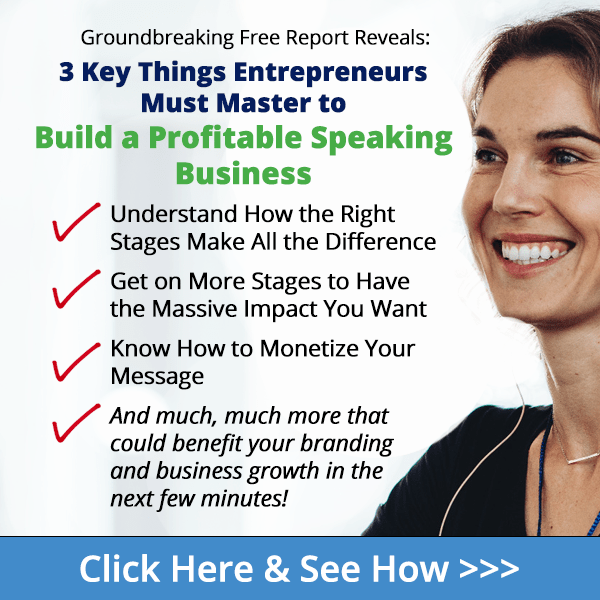 Mere mortals hire Al Jensen to help them develop their client connection story, their virtual sales and marketing presentation and their confidence, because most know their subject but don't know how to package and present it with confidence, either on-line or in person, in order to convert prospects into customers.
He puts his 40+ years of storytelling and presentation development experience to work, establishing and fostering stories that will connect with and move his clients' audiences.
Working with entrepreneurs, marketers, coaches and authors to develop their presentations for both the virtual world and the live stage, they become confident, capable and convincing presenters.
Bottom Line: Al Jensen transforms mere mortals into confident, capable virtual Storytelling RockStars.