Podcast: Play in new window | Download
Tune in now and get Albert Corey's thoughts on:
His speaking journey and what led him to get into public speaking in the first place
Albert Corey's golden keys to success as a speaker
A few mistakes he made along the way that he encourages aspiring, as well as active public speakers, to avoid
What Albert is doing now, and where listeners should they go if they want to get into his world
And much, much more!
Get Albert's free video "Inject Cash Into Your Business with Less Stress & Capital" at https://CoreyBiz.com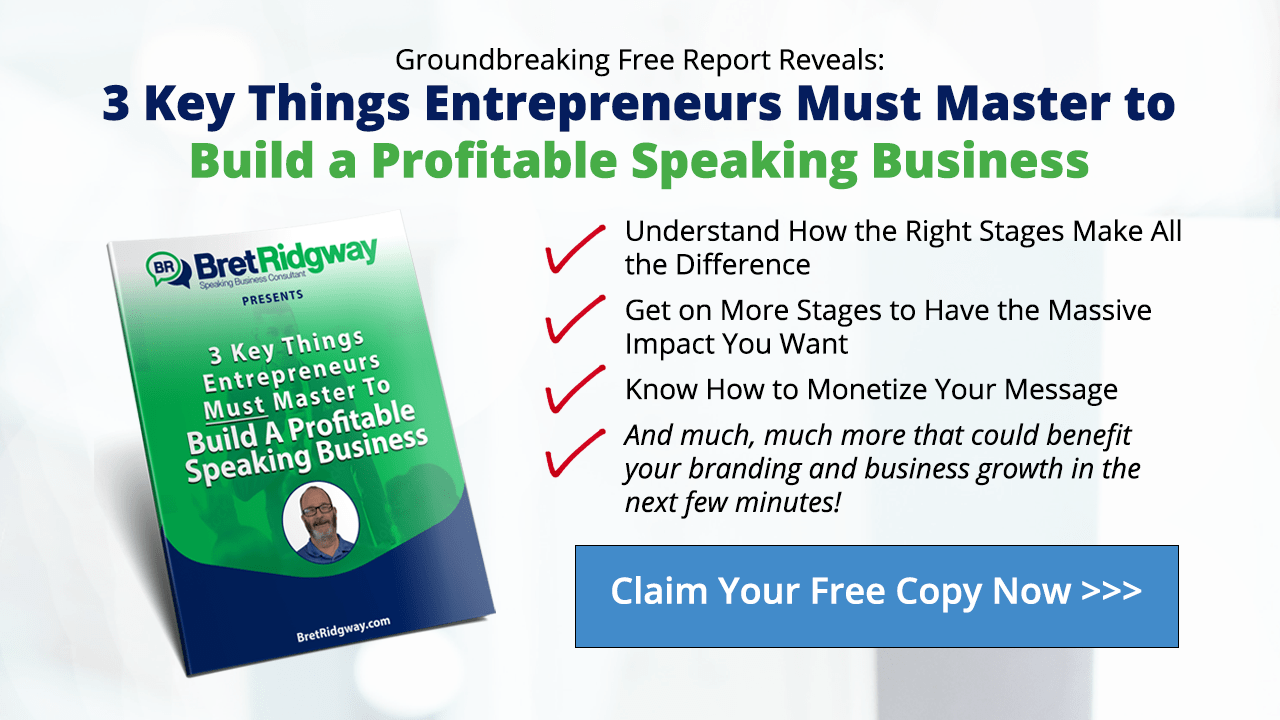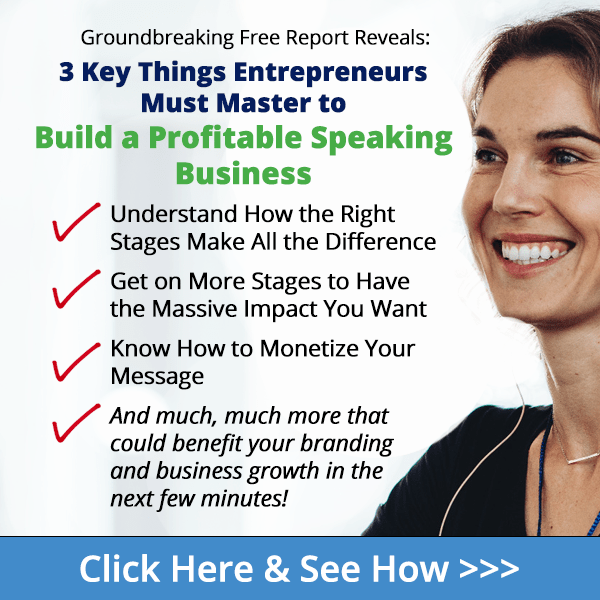 Albert Corey is author of 2 Amazon bestsellers and shares the stage with the likes of Grant Cardone, Bill Walsh and Tony Robbins just to name a few.
He has been in business for almost 40 years and worked with almost 25k business owners, saving them 60 Million Dollars.
His latest Amazon bestseller is titled "Increase Profits while Drinking Coffee."
When Albert is not working you can see him trading pins at Disney World.
His program "Cash Injection System" is empowering business owners to put more money in their pockets almost instantly.
Now they increase their bottom line so they can change the world.