Podcast: Play in new window | Download
I first met today's Spotlight on Speaking guest Alex Mandossian at an Internet marketing conference in Las Vegas way back in 1999.
Alex was a student in the audience and a voracious studier of marketing, as he invested hundreds of dollars in classic marketing books at a sales table I was running.
He quickly rose to become the go to guy in the industry on Internet marketing and has shared the stage with some of the best known figures in the world.
Tune in now and get Alex's thoughts on:
His speaking journey as a platform selling speaker and what led him to get into public speaking in the first place
Alex's golden keys to success as a speaker
A few mistakes he made along the way that he encourages aspiring as well as active public speakers to avoid
What Alex is doing now, and where listeners should they go if they want to get into Alex's world.
And much, much more!
Discover more about Alex Mandossian by visiting his website: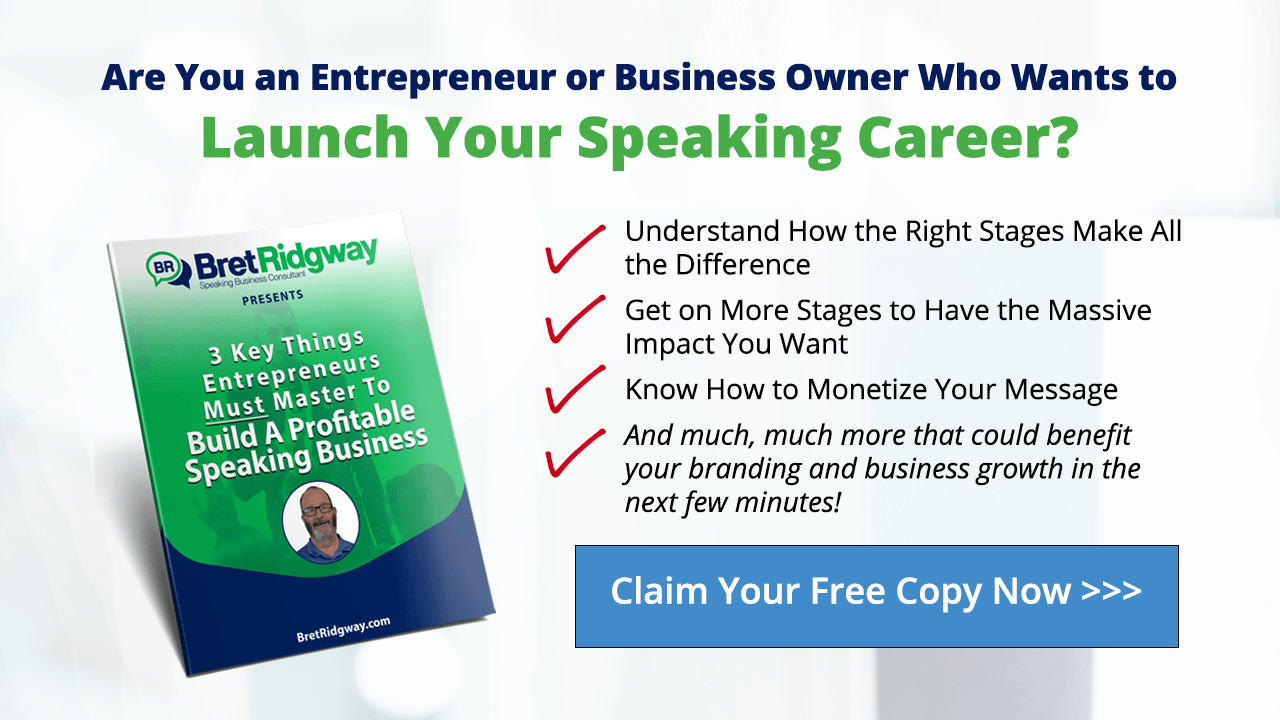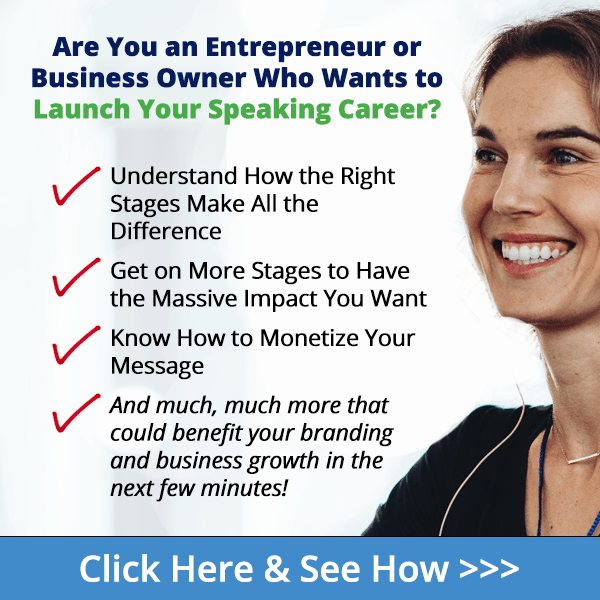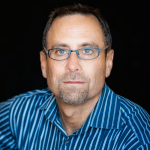 Since 1993, Alex Mandossian has generated almost $417 million in sales and profits for his marketing students, clients, and strategic alliance partners on six continents.
He has shared the stage with diverse leaders such as Sir Richard Branson, Harvey Mackay, Marianne Williamson, Tony Robbins, Robert Kiyosaki, Suze Orman, Mikhail Gorbachev, the Dalai Lama, and two U.S. Presidents.
His lifetime goal with best-selling author, Jack Canfield… is to influence training one million trainers to express their unique genius and train others to discover their purpose in life!