Podcast: Play in new window | Download
Tune in now and get Amy Collette's thoughts on:
Amy Collette's golden keys to success as a speaker
Why it's critically important that speakers have a book
Why your origin story is so important for speakers
A mistake she made she would encourage aspiring speakers not to make
What Amy is doing now, and where listeners should they go if they want to get into her world
And much, much more!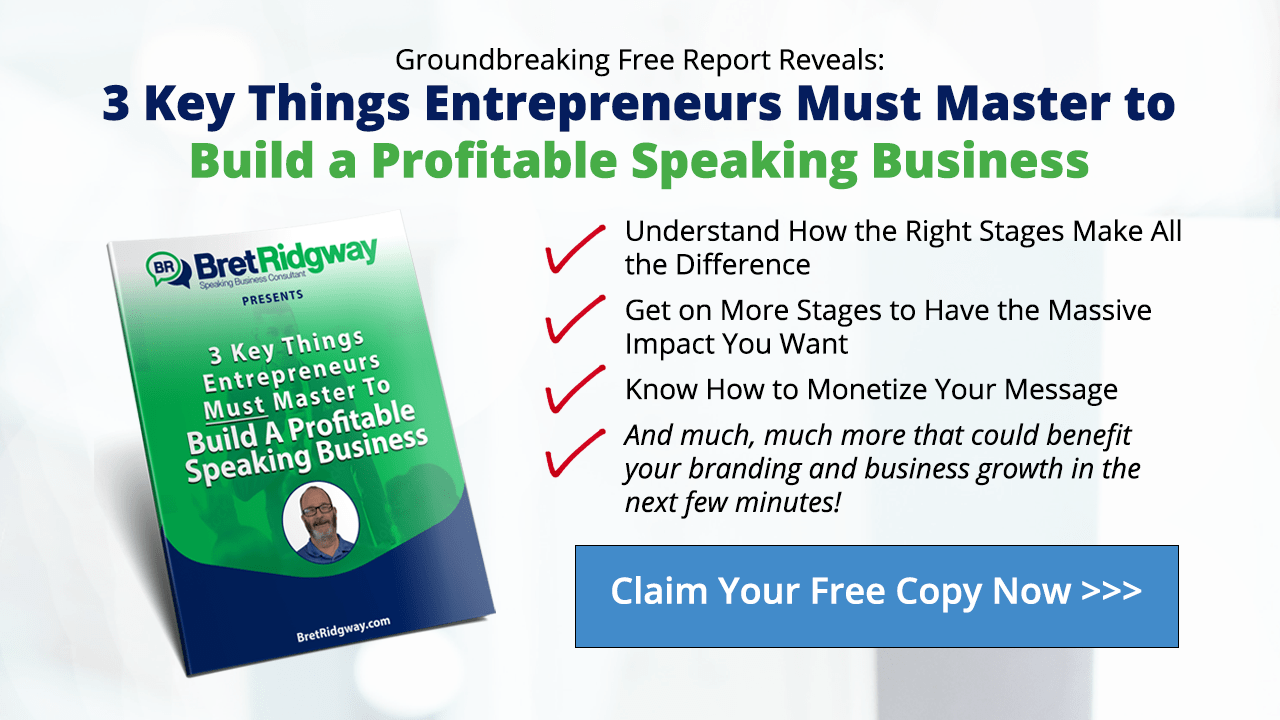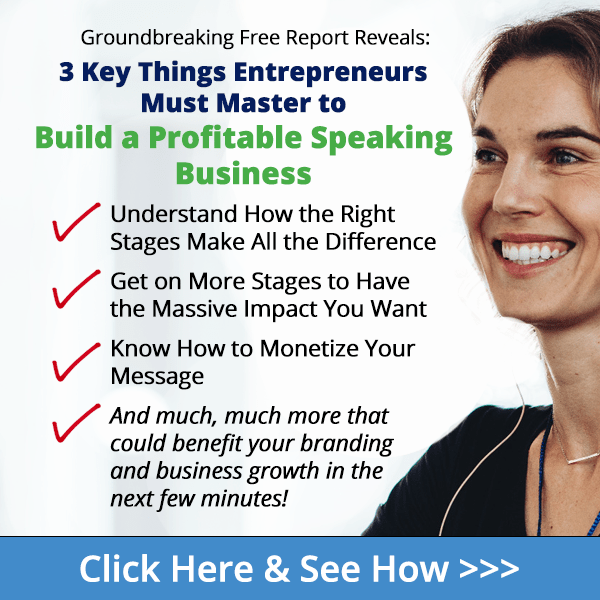 Amy Collette believes in a world where we leave our stress and worry behind and consciously choose to raise our vibration through gratitude and positivity.
She embodies this belief as an author, speaker and author coach.
Amy supports thought leaders to foster deep human connection and lasting impact by sharing their transformational stories.
Through Amy's Unleash Your Inner Author coaching system, they take their powerful messages to the world in a bigger way as successful first-time authors.