Podcast: Play in new window | Download
Like me, Bari Baumgardner has a "behind the scenes" view of the speaking industry – not too much different from my background managing the back of room table as well as the internet marketing side of the speaking business.
This is an in-depth conversation where Bari and I compare notes, share "war stories", and show you the speaking industry – including how to manage profitable virtual events – in a way you've never seen before.
Tune in now and get Bari Baumgardner's thoughts on:
Her speaking journey and what led her to get into public speaking in the first place
Bari Baumgardner's golden keys to success as a speaker both in the in person and virtual worlds
A few mistakes she's made and seen other speakers make along the way that she encourages aspiring, as well as active public speakers, to avoid
What Bari is doing now, and where listeners should they go if they want to get into her world.
And much, much more!
Discover more about Bari Baumgardner by visiting her website: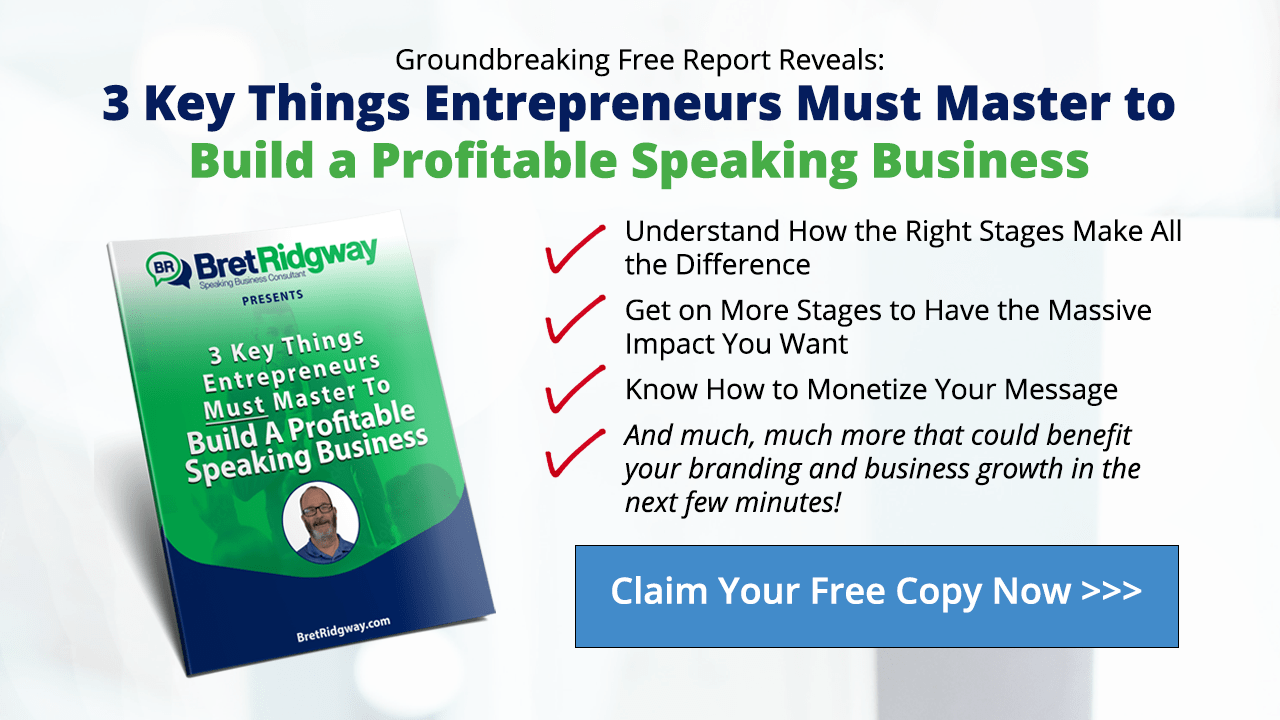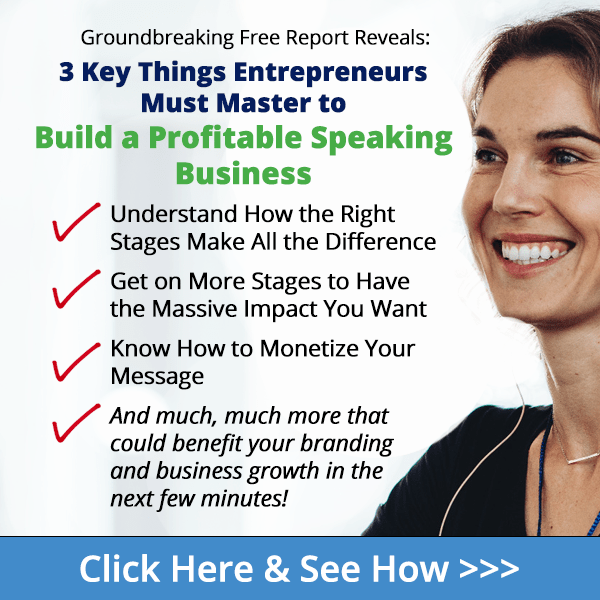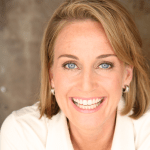 Bari Baumgardner is the founder of SAGE Event Management, best known for leveraging the power of a live event to deliver "purpose-driven pay days" for coaches, authors, speakers, course creators, and influencers.
Her sales is service strategy for high ticket offers is the foundation for many of the industry's most profitable live events (Tony Robbins, Russell Brunson, Dean Graziosi, Jack Canfield, Jeff Walker, Mary Morrissey, Stu McLaren, Dr. Sue Morter, Pete Vargas, and more!)
In March 2020, SAGE began producing virtual events and launched Obvio, a tech platform to create a truly immersive, interactive virtual event experience for hosts, speakers and attendees.
SAGE has quickly become the leader in the virtual event space, generating over $500 million in high ticket offers on the virtual platform in just the last two years.