Podcast: Play in new window | Download
I first met Bart Baggett at an Internet marketing conference around 2004.
He became a long-time client of my fulfillment company and has truly built an international following.
Tune in now and get Bart Baggett's thoughts on:
His speaking journey as a speaker who flourishes in multiple niches and what led him to get into public speaking in the first place
Bart Baggett's golden keys to success as a speaker
A few mistakes he made along the way that he encourages aspiring, as well as active public speakers, to avoid
What Bart is doing now, and where listeners should they go if they want to get into his world
And much, much more!
Discover more about Bart Baggett at his website: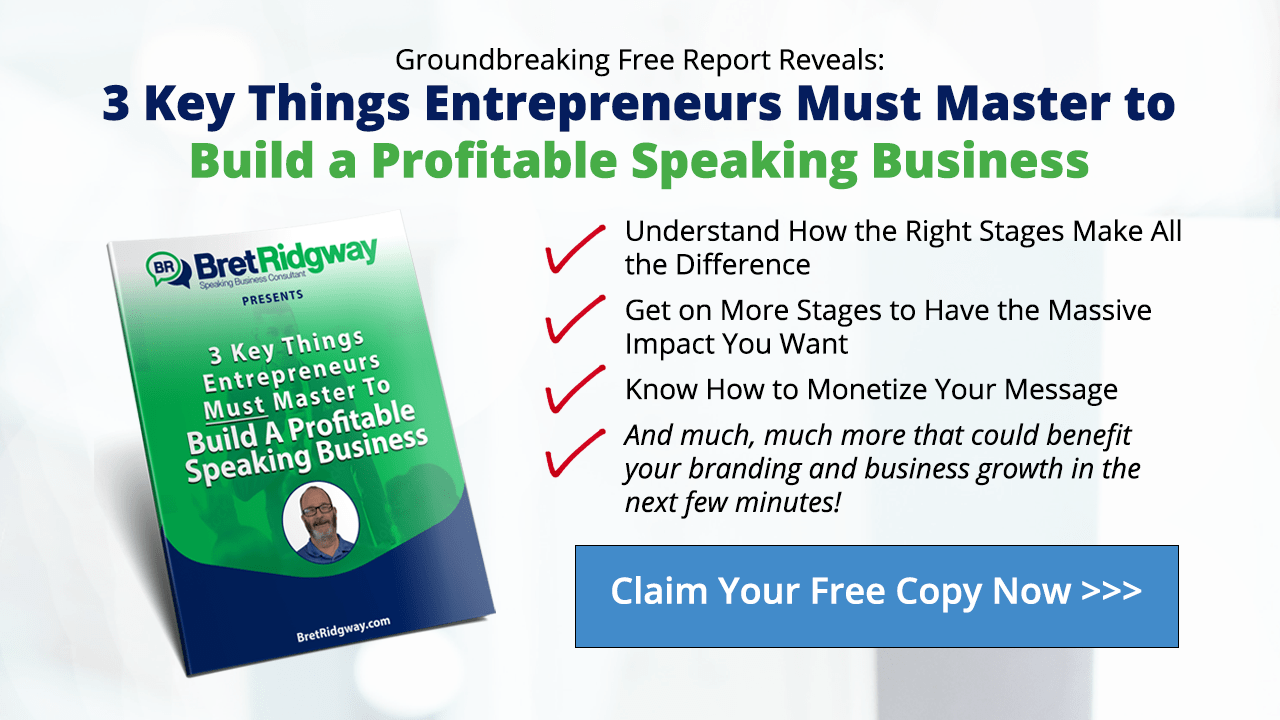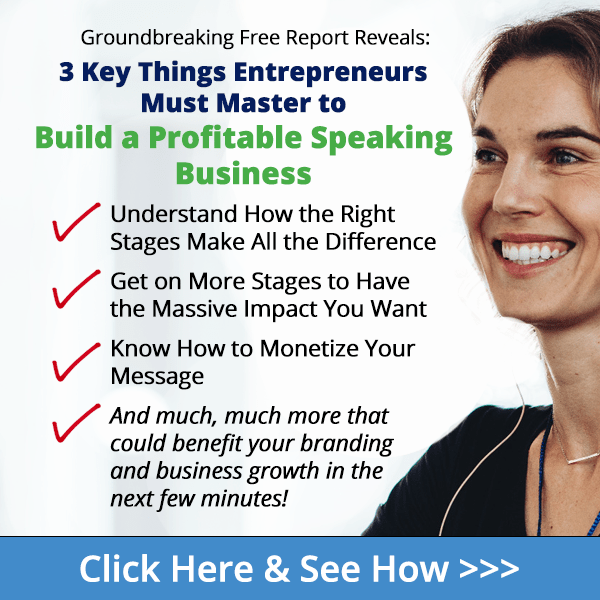 In 2006, Bart Baggett became an overnight international TV personality on CNN's Larry King Live.
You might have seen him on Good Morning Texas, The Howard Stern Show, Good Morning America, or even his TEDx Talk "The Neuro-Pathway to Happiness" which has been viewed over 350 thousand times.
However, by that time, Baggett had been a professional speaker since age 19 and has appeared on over 1500 radio and TV shows.
In addition to being one of the most famous handwriting experts in the world, he has found time to write 4 books, travel the world, perform comedy at the World-Famous Comedy Store on the Sunset Strip and has even appeared in 16 Hollywood feature films.
Bart has published training and educational courses on topics ranging from Internet marketing, psychology of success, handwriting analysis, and crime solving through forensics.
It all started when he decided to stand up in front of an audience and learn to "own the room."