Podcast: Play in new window | Download
Tune in now and get Beth Rosen's thoughts on:
Her speaking journey and what led her into her keynote speaking
The essential components to delivering an impactful speech
How speakers can utilize AI to write their speeches
Her most embarrassing speaker mistake
And much, much more!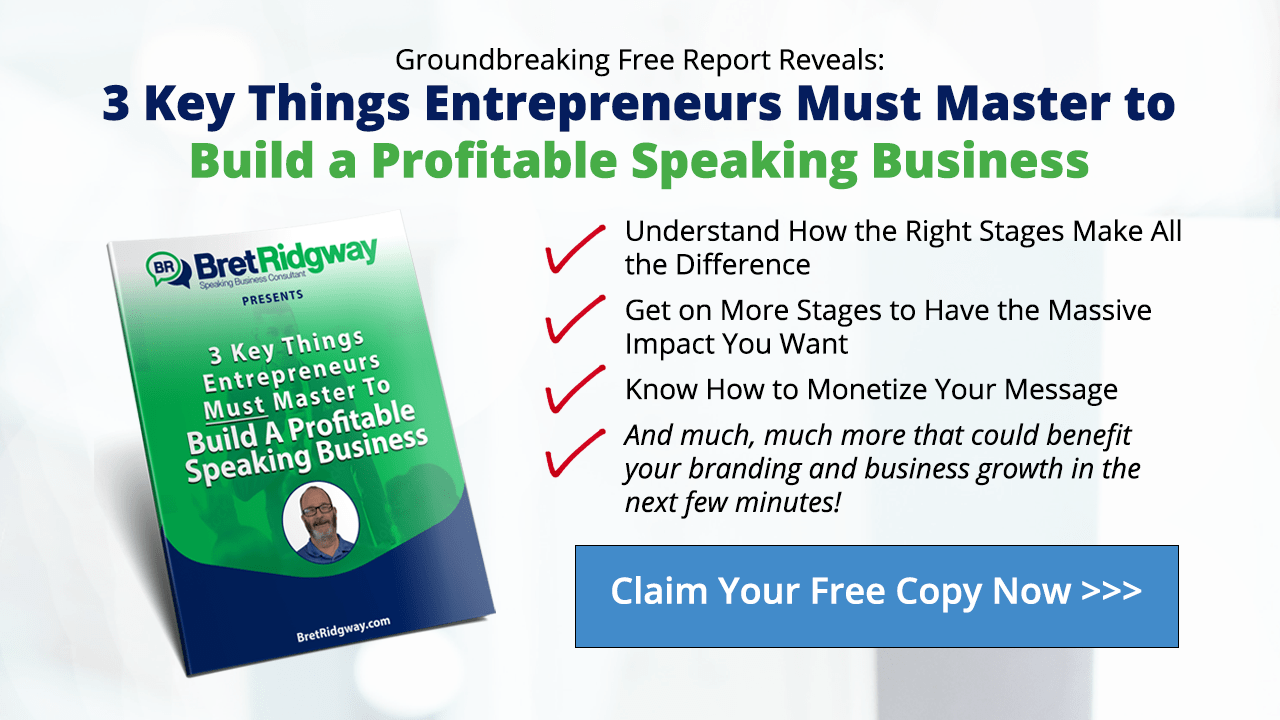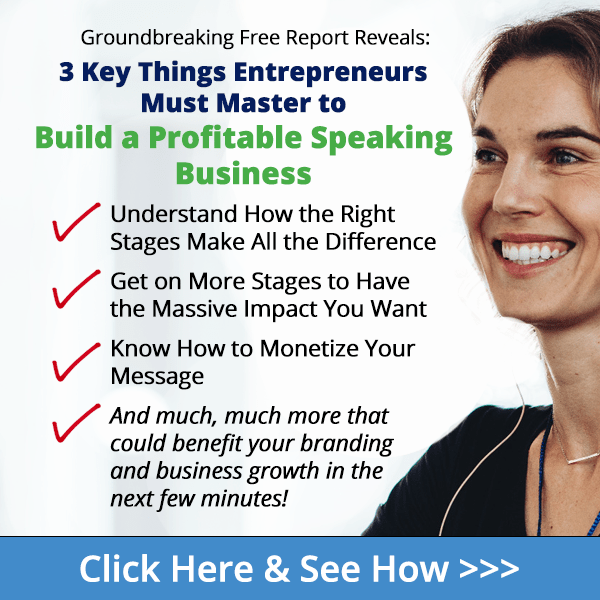 Beth Rosen is an award nominated filmmaker, #1 bestselling author, actress, artist, songwriter, keynote speaker, yoga instructor, healer, former radio show host and podcaster and attorney who has achieved remarkable across many creative fields.
As a producer, Beth has worked on major films alongside stars like Eric Roberts and Charles Durning.
She's also been intimately involved in thought-provoking independent films that sparked important cultural conversations.
An innovative creator in her own right, Beth has written, directed and produced acclaimed web series and short films showcased at prominent film festivals.
Beyond filmmaking, Beth is the author of inspirational books and children's stories.
She runs media production and consulting companies, creating and developing exciting new projects for streaming and TV with Emmy-winning talent attached.
Beth is also a popular social media influencer and host, reaching millions of followers each month.
With degrees from Wharton and Columbia Law, over 25 years of legal experience and hundreds of hours of training in yoga, healing arts, social media, spirituality, AI for business, screenwriting, and so much more, Beth brings a unique multi-disciplinary perspective.
She's a true renaissance woman excelling across so many creative mediums and professional endeavors.
Listen in as we unpack Beth's journey and get her insights on juggling multiple passions while making an impact.