Podcast: Play in new window | Download
Tune in now and get Caroline's thoughts on:
What led her to get involved in the speaking industry in the first place
Caroline E. King's golden keys to being more effective as a speaker on the platform
A few mistakes she sees speakers making that she encourages aspiring, as well as active public speakers, to avoid
What Caroline is doing now, and where listeners should they go if they want to get into her world
And much, much more!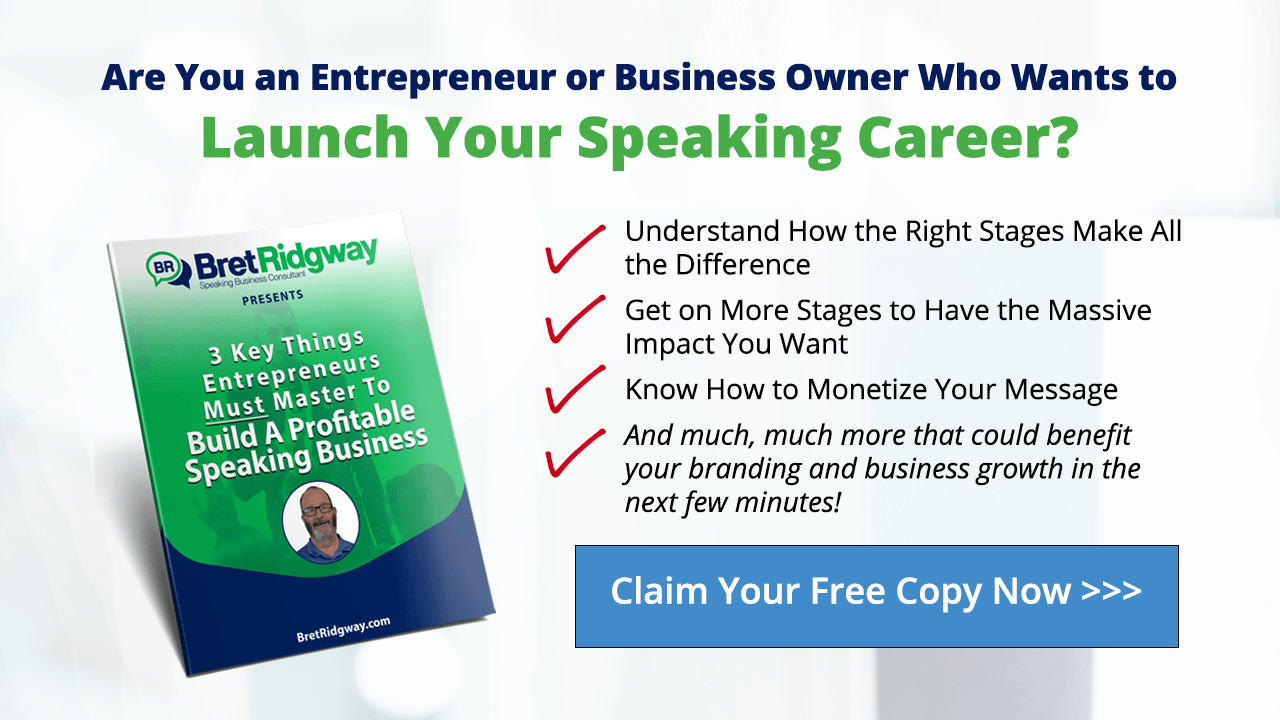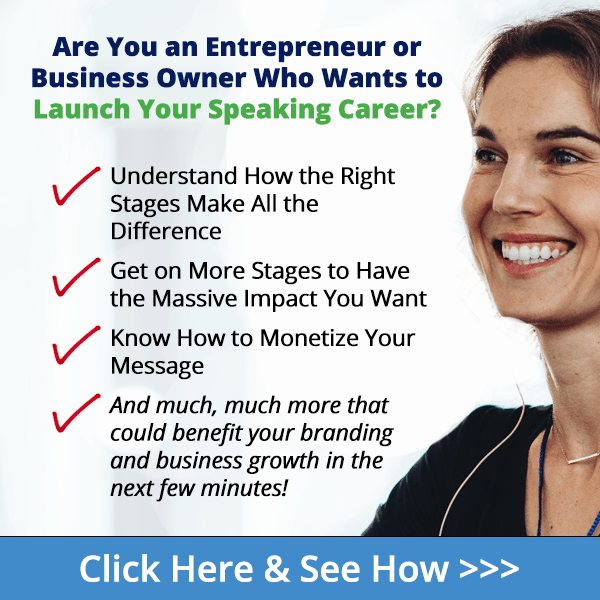 Meet Caroline...
Caroline E. King is the founder of Vocal Assets which is a speaking company based in Somerset, England in the UK, focusing on you being able to show up as your 'best you' and being able to communicate that with style, resonance and gravitas.
She sang with The London Philharmonic Choir which gave her the opportunity to sing in some of the best concert halls in the world like The Royal Festival Hall and The Royal Albert Hall in London.
One of her fondest memories was recording Mahler's Eighth Symphony under the baton of Klaus Tennstedt which received the Grammy Award for The Best Choral Performance in the: 30th Grammy Awards in 1988.
Caroline was the Principal of 6 Stagecoach Performing Arts Schools for 14 years turning over £500,000 per annum.
Many of the students decided to enter the profession like Katie Norris who is an up and coming comedian and has supported the likes of Hal Cruttenden in his recent UK tour.
About Vocal Assets
Caroline focuses on helping you rediscover your voice so that it resonates deeply with everyone you meet and has them hanging on wanting to hear more.
She guides you in how to use the full range of your "leadership instrument", your resonant natural voice, without stress, so that you are consistently heard and valued more highly.
Transferring that voice to the "stage" (offline and online) is more tricky without sounding shouty, hard edged or strained.
She helps you to connect and command presence and impact by speaking from a more natural, authentic and powerful vocal resonance that doesn't need to be 'switched on' or projected with overpowering force.