Podcast: Play in new window | Download
Tune in now and get Chris Burns' thoughts on:
His speaking journey and what led him into the speaking world in the first place
His biggest keys to success as a speaker
Mistakes he's made he would encourage you not to make
How to maximize your digital marketing efforts
And much, much more!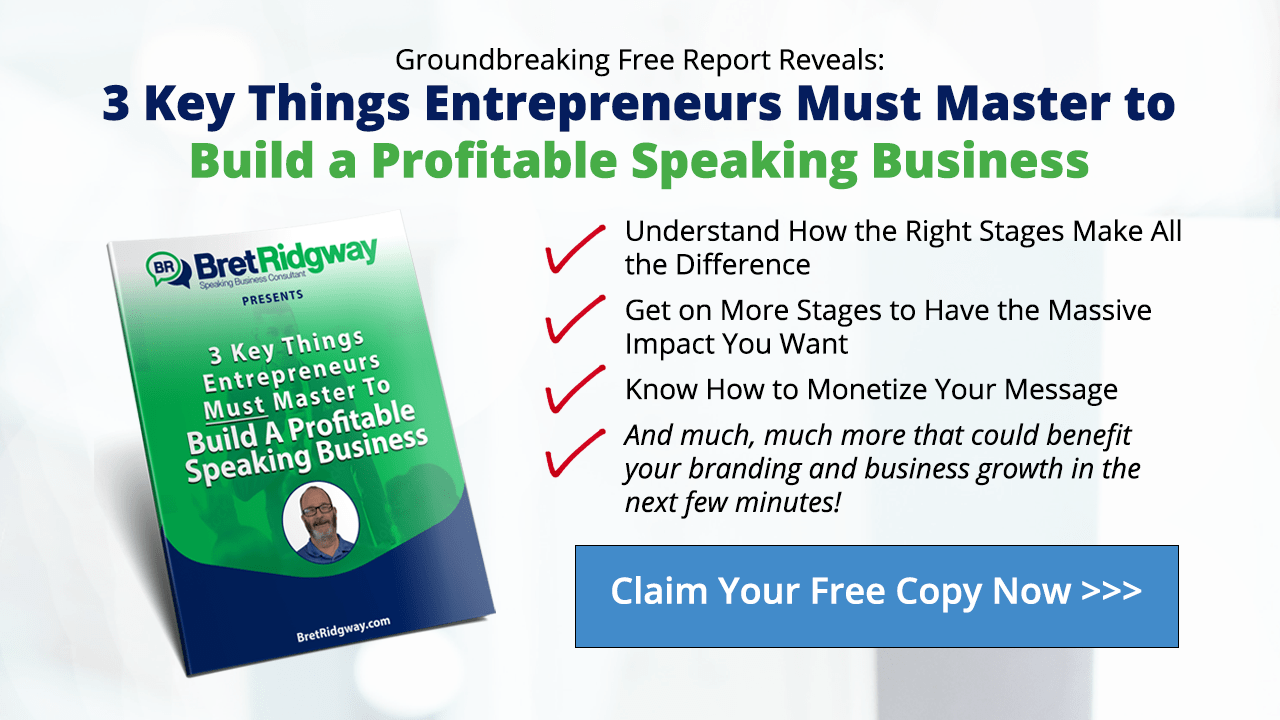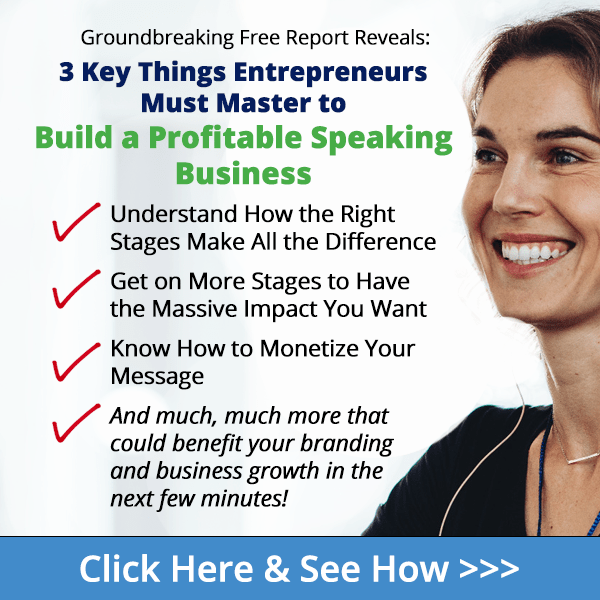 Meet Chris Burns
Chris Burns' mission is to your marketing to take your marketing to the moon!
He's a bit of a serial entrepreneur, author, adjunct professor, podcaster, digital marketing coach, and consultant.
I know, it's a lot.
He's worked in marketing for over 20 years.
He's been fortunate to help hundreds of businesses including his own scale by doubling down on digital.
That success all starts by helping businesses differentiate and stand out rather than blend in.
He believes strategy and execution are often the elements missing for small to medium-sized businesses.
His approach…….. make things simple and easy.
In fact, he'll make it so easy, you'll be excited to manage your own social media.
And, because you'll be generating results, it's gonna be fun.
More importantly, he won't stop until we both see results.
His brand depends on it as much as yours.
He loves digital marketing and he'd love to teach you how to get the most out of your digital marketing efforts.
He has an uncommon and honest approach.
He doesn't make any crazy, unrealistic guarantees.
His client process starts by creating a recipe unique to your business and your goals.
He makes ample time for 1-to-1 coaching, he holds his clients accountable, gives them homework and he doesn't stop until they achieve results.
He guarantees results but it all depends on your work ethic.
He believes that if he succeeds, you succeed.