Podcast: Play in new window | Download
Tune in now and get Colleen Biggs' thoughts on:
Her speaking journey and what led her to get into consulting and public speaking in the first place
Colleen Biggs' golden keys to success as a speaker
A few mistakes she made along the way that she encourages aspiring, as well as active public speakers, to avoid
What Colleen is doing now, and where listeners should they go if they want to get into her world
And much, much more!
Get Colleen's free training on "7 Ways to Become Visible and Attract Your Dream Client" at: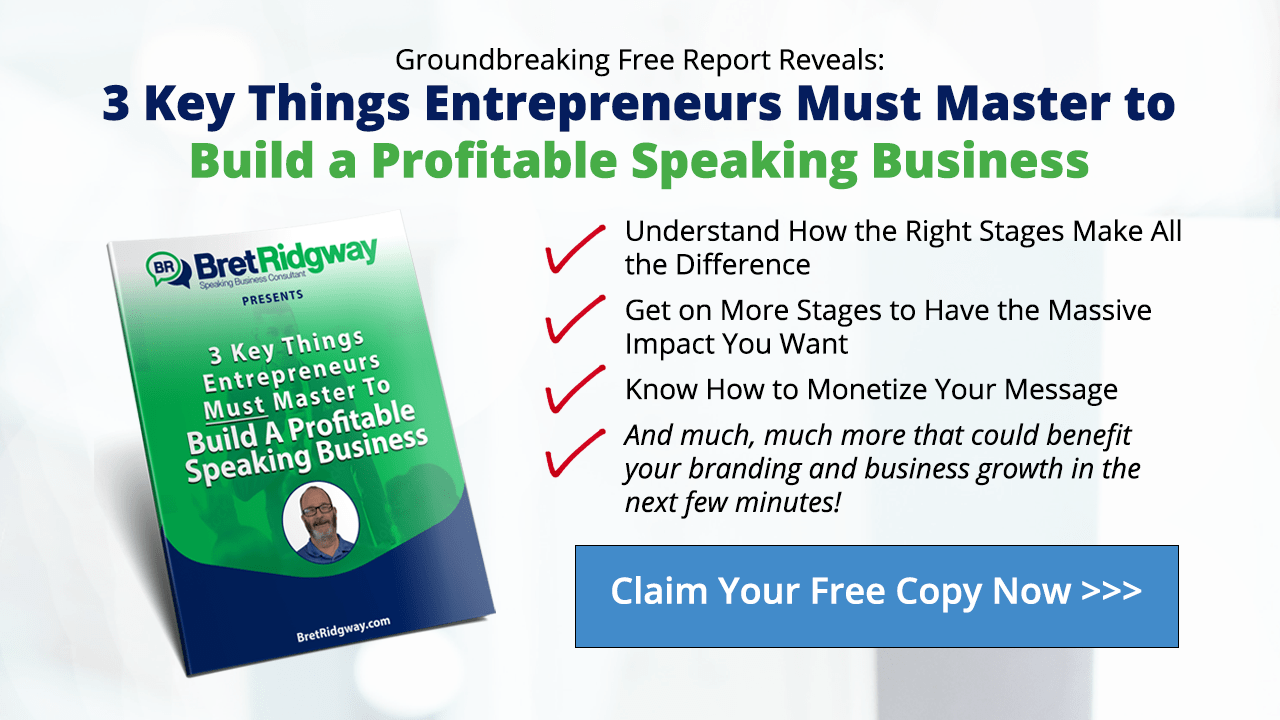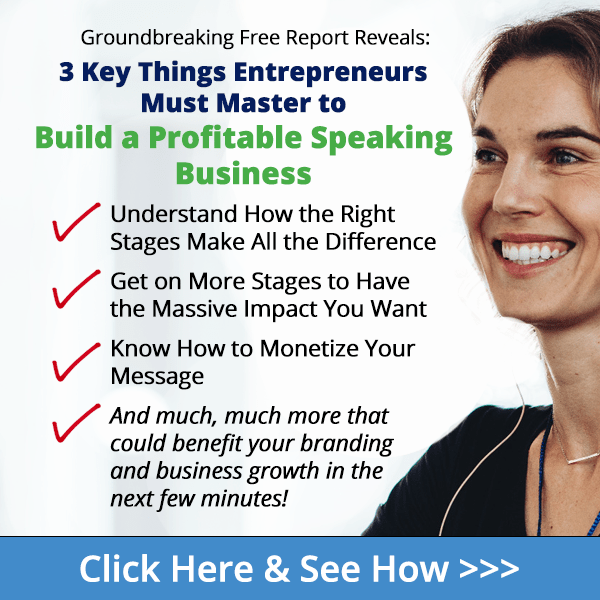 Biggs is an Award-Winning Business Coach who empowers women entrepreneurs who are ready to lean into their peak performance and take action so they can expand their influence, attract the right clients, and generate more money.
With over 22 years of experience, she has helped launch over 340 businesses and is an International Speaker.
She is author of 5 #1 International Best-Sellers with the latest being "Step Into the Spotlight to Expand your Influence", and was awarded the Mesa, Arizona Local Businessperson of the year award and was named a Top 10 Women Business Leaders of 2021 by Industry Era Women Leaders.
Colleen is dedicated to supporting, promoting, and fueling purpose-filled, powerful female voices — like yours — and giving you the tools to make it happen!