Podcast: Play in new window | Download
Tune in now and get Dale's thoughts on:
His speaking journey and what led him to get into public speaking in the first place
Dale's golden keys to success as a speaker
A few mistakes he made along the way that he encourages aspiring as well as active public speakers to avoid
What Dale is doing now, and where listeners should they go if they want to get into his world
And much, much more!
Discover more about Dale on his website: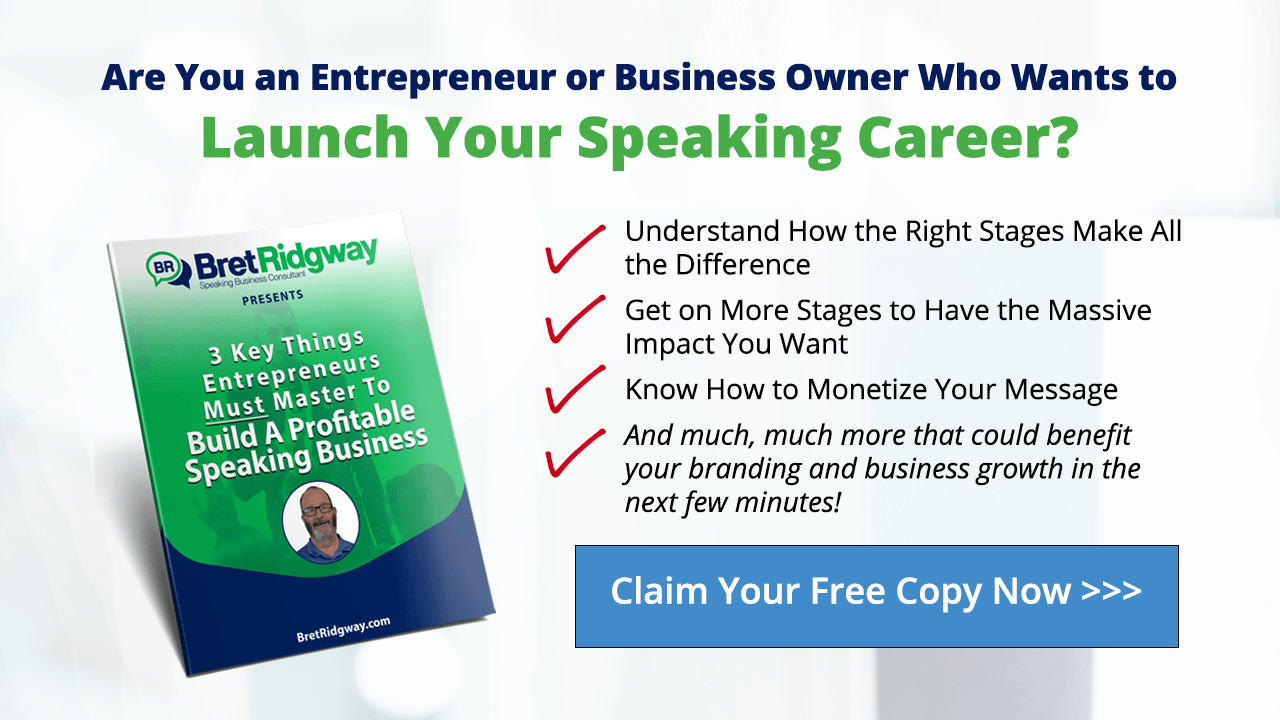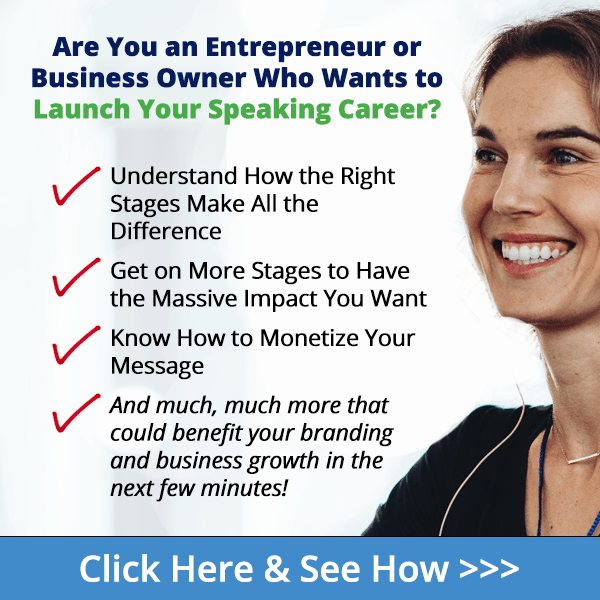 Dale Calvert is an entrepreneur who started his first real business, a mail order business out of his parents' home when he was fourteen years old.
When he was twenty, he found the network marketing business model, which put him on a life-long journey of personal development & team building.
He sold his distributorship & retired the first time at age 39 after earning over 10 million dollars in commissions the previous 5 years.
When he was no longer associated with a specific company his phone started ringing off the hook with company owners wanting him to share his personal development and team building methods with their companies.
Dale speaks to audiences in multiple business niches from direct sales to corporate CEO's.
Over the years he has spoken to audiences totaling over 1 million people in 11 countries around the world.
Dale never had a goal to be a speaker, and he doesn't consider himself a public speaker.
He is an entrepreneur that is passionate about sharing business building philosophies and personal development ideas he has learned over the years.