Podcast: Play in new window | Download
Tune in now and get Dave Ray's thoughts on:
What led him to get into running mastermind programs in the first place.
Dave's personal keys to a successful mastermind
A few mistakes he made along the way that he encourages anyone running a mastermind program to avoid.
What Dave is doing now, and where listeners should they go if they want to get into his world
And much, much more!
Learn more about Dave on his website: www.DaveRayCoachingAndConsulting.com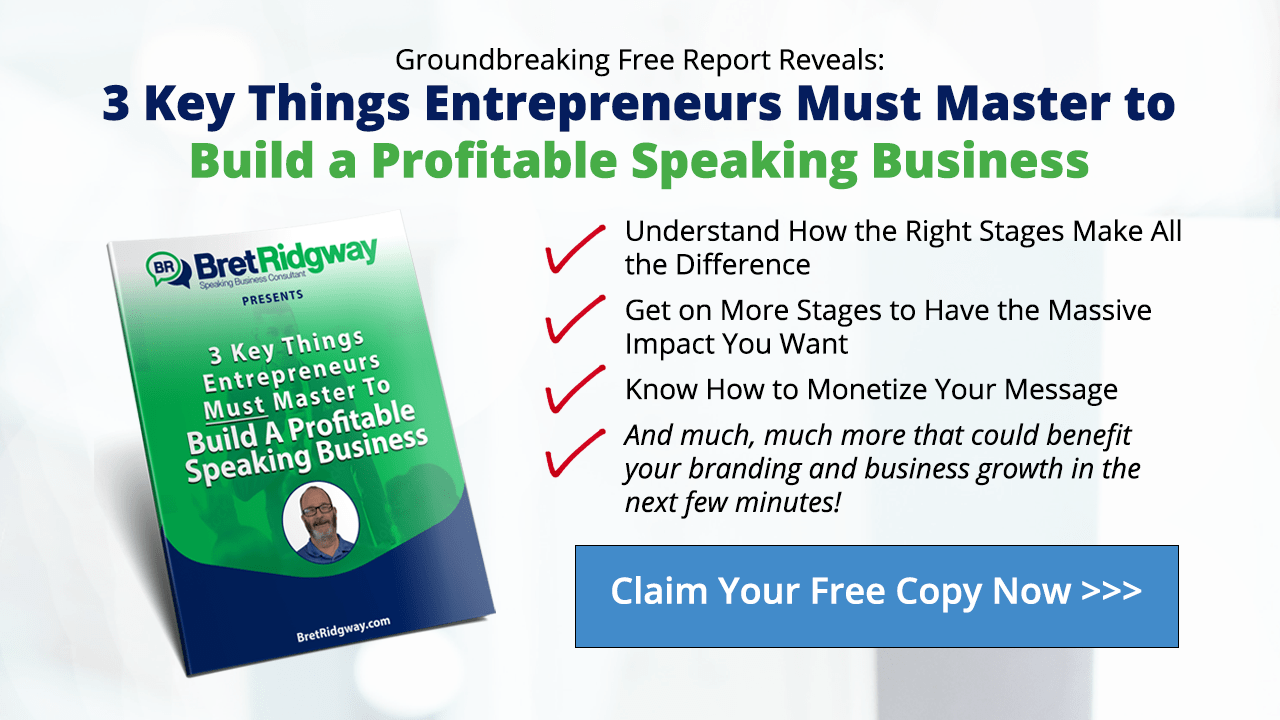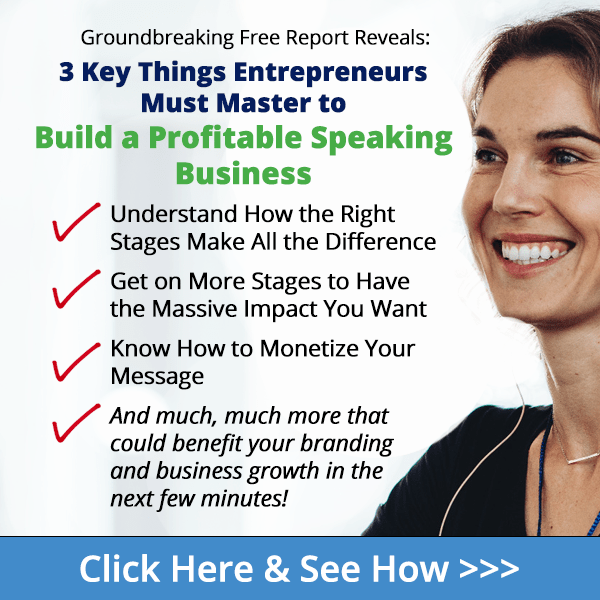 Dave Ray is a communications coach and trainer.
Dave served 28 years combined active duty and reserves in the US Navy.
Additionally, he worked as a government contractor for 18 years crafting and executing tactical war games for the Navy in San Diego, training Carrier Strike Group leaders and watchstanders on operations and communications best practices.
He is currently running his third business where he helps small business owners and rising managers perfect their presentation skills so that they can better connect with and make a bigger impact to their clients, customers and the general public.
His mission is to eradicate "Death by Powerpoint" from the face of the Earth, one presenter at a time.
He published his first book in October 2022, Verbal Vigilante, to show people how to write influential and persuasive communications (letters, blogs, press releases and emails) so that they get what they want in any situation.
He's your best ally and your worst nightmare - he has an engineering degree, is retired military, is married to a Chief Financial Officer, he's a musician and artist at heart, a checklist and process maniac, with a little OCD on the side.