Podcast: Play in new window | Download
Tune in now and get David George Brooke's thoughts on:
His speaking journey and what led him into the speaking world in the first place
His biggest keys to success as a speaker
Mistakes he's made he would encourage you not to make
And much, much more!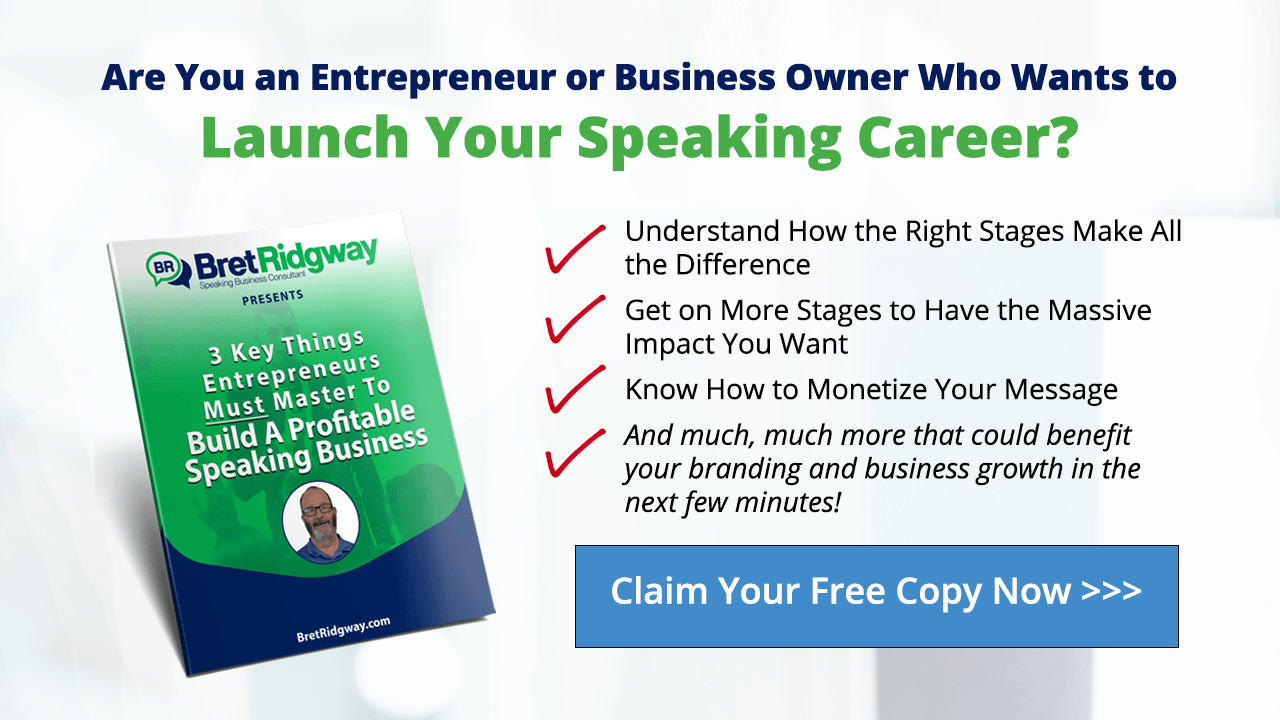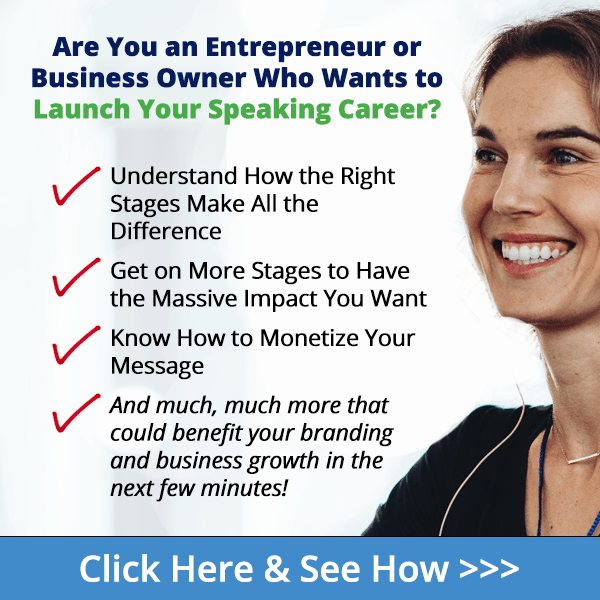 David George Brooke, known as "That Gratitude Guy," is an accomplished speaker, coach, and best-selling author with a career spanning over 25 years.
With over 30 years of experience managing in the corporate world, including as a former Nordstrom store manager, Brooke has established himself as an expert in the field of gratitude.
Brooke is the author of several published works, including "That Gratitude Guy's Daily Gratitude Journal," "Monday Morning Minutes," and "Six-Word Lessons to Embrace Gratitude," among others.
He is passionate about sharing the wonders of a gratitude mindset and has presented over 850 speeches and workshops in the past nine years, including over 150 virtual presentations in the last 18 months.
Brooke's expertise in gratitude has earned him recognition in FORBES and COSTCO CONNECTION magazines.
He frequently travels nationally and internationally to deliver his important message.
Brooke is also a proud father of two sons, whom he affectionately refers to as his "Rockstar Sons."
As a YouTube Influencer, Brooke has over 1800 gratitude videos on his channel, and his message has been viewed by thousands of people.
He is now considered a leading authority on how living a life of gratitude can enhance and improve both personal and professional lives.
That Gratitude Guy: A Life of Adventure and Inspiration
David George Brooke aka That Gratitude Guy, has lived a life of adventure and inspiration.
Born in Seattle, Washington, in 1950, Brooke has accomplished more in his 72 years than most people could dream of achieving in several lifetimes.
From skydiving to kayaking, from racing cars to owning and remodeling rental properties, and from speaking to audiences of 10,000 to sharing the stage with celebrities, Brooke has done it all.
Growing up, Brooke was an active and curious child, always eager to try new things.
He discovered a love for outdoor activities, such as skydiving, bungee jumping, body surfing, and white water rafting, which he pursued with a passion.
He also enjoyed racing go-karts and gliders and even became a hydroplane national champion.
Brooke's adventurous spirit took him on a hot air balloon ride, a bi-plane ride, and even a helicopter co-pilot experience.
While pursuing his love for adventure, Brooke also excelled in his professional life.
He started as a store manager for eight big-box stores and worked his way up to become a corporate headhunter.
Brooke's entrepreneurial spirit led him to start his own auto detailing shop, which he turned into a successful business.
He then invested in real estate and owned and remodeled thirteen buildings with 108 rental units.
Brooke's love for adventure and entrepreneurship is matched only by his passion for gratitude.
He is a firm believer in the power of gratitude to transform one's life, and he has dedicated himself to spreading this message to others.
Brooke has authored six books, including "365 Days of Gratitude," an international bestseller, and has developed his own coaching practice and merchandise brand, "That Gratitude Guy."
Brooke's speaking engagements and workshops have reached thousands of people, including soldiers at Joint Base Lewis-McChord, where he delivered a motivational speech to 10,000 soldiers.
He has also appeared on radio and TV shows and podcasts, including Chat with Women, Gratitude Dad Show, Conscious Talk Radio, and Evening Magazine.
Throughout his life, Brooke has also had the opportunity to meet and share the stage with some of the biggest names in entertainment and business, such as Frank Sinatra, The Beach Boys, Bob Mackie, William Ruckelshaus, Bill Gates Sr., and Mark Victor Hansen.v
He has even sung on stage with Huey Lewis.
Despite his many accomplishments, Brooke remains humble and grateful for the life he has lived.
He cherishes his long-lasting friendships and his two incredible sons.
Brooke has also made fitness a priority in his life, and in 2020, he lost 40 pounds.
In 2021, Brooke took an RV trip with his son Connor through 13 states, watched a Doobie Brothers concert, and even travelled to Las Vegas to speak to an audience of 1000 people.
He also moved into a new condo, which he describes as "phenomenal." In 2022, he went on a hiking trip to Yosemite and attended an Eagles concert.
Brooke's life is a testament to the power of gratitude, adventure, and entrepreneurship.
He has lived a life full of excitement, learning, and growth, and he continues to inspire others to do the same.