Podcast: Play in new window | Download
David Hancock and I go back nearly 20 years.
As founder of Morgan James Publishing I'm pleased to say that he has published 7 of my books and has always been a wonderful supporter.
Tune in now and get David Hancock's thoughts on:
His speaking journey and what led him to get into public speaking in the first place
David's golden keys to success as a speaker
A few mistakes he made along the way that he encourages aspiring as well as active public speakers to avoid
How to become the top seller at any multi-speaker event
What David is doing now, and where listeners should they go if they want to get into his world
And much, much more!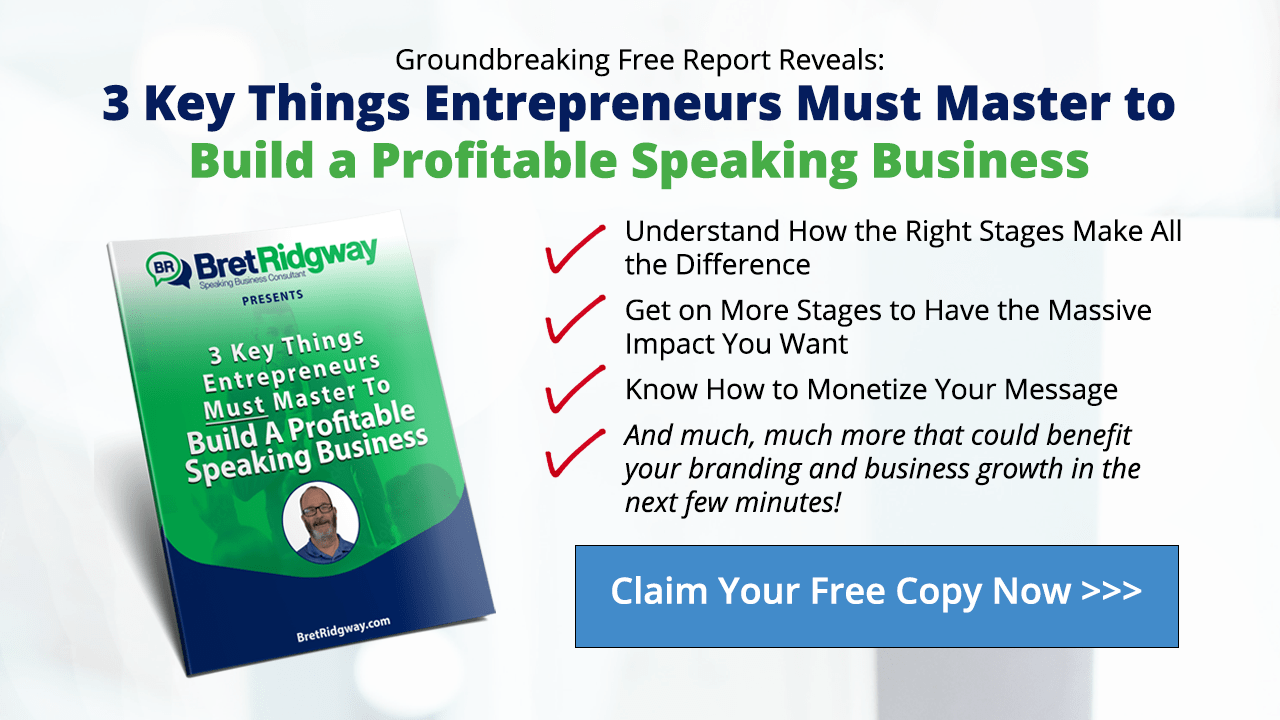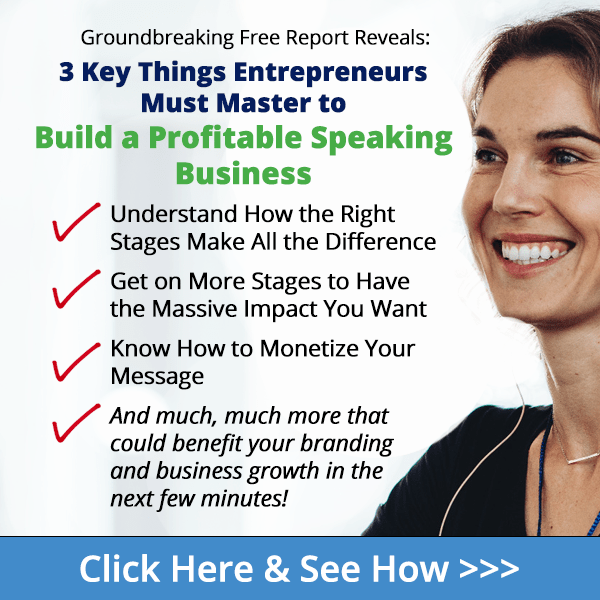 David L. Hancock founded Morgan James Publishing in 2003 and has revolutionized book publishing from the author's standpoint.
As Founder of Morgan James, he was personally selected for Fast Company Magazine's Fast 50 for his leadership, creative thinking, significant accomplishments, and his significant impact on the industry over the next ten years.
David was cited by NASDAQ as one of the world's most prestigious business leaders and named a Finalist in the Best Chairman category in The American Business Awards, hailed as "the business world's own Oscars" by the New York Post.
David serves as President of the Executive Board for Habitat for Humanity Peninsula and Greater Williamsburg, and as Chairman of the Board of The National Center for the Prevention of Community Violence.
David and his wife Susan live in Hampton Roads, Virginia with their two children, Morgan Renee and Ethan James.