Podcast: Play in new window | Download
I've known Davy for several years as we are part of a mastermind group hosted by Armand Morin. Davy is a straight shooter and a man of high integrity and has a business mind that is sharp as a tack.
Tune in now and get Davy Tyburski's thoughts on:
His speaking journey and what led him to get into public speaking in the first place
Davy Tyburski's golden keys to success as a speaker
A few mistakes he made along the way that he encourages aspiring, as well as active public speakers, to avoid
What Davy is doing now, and where listeners should they go if they want to get into his world
And much, much more!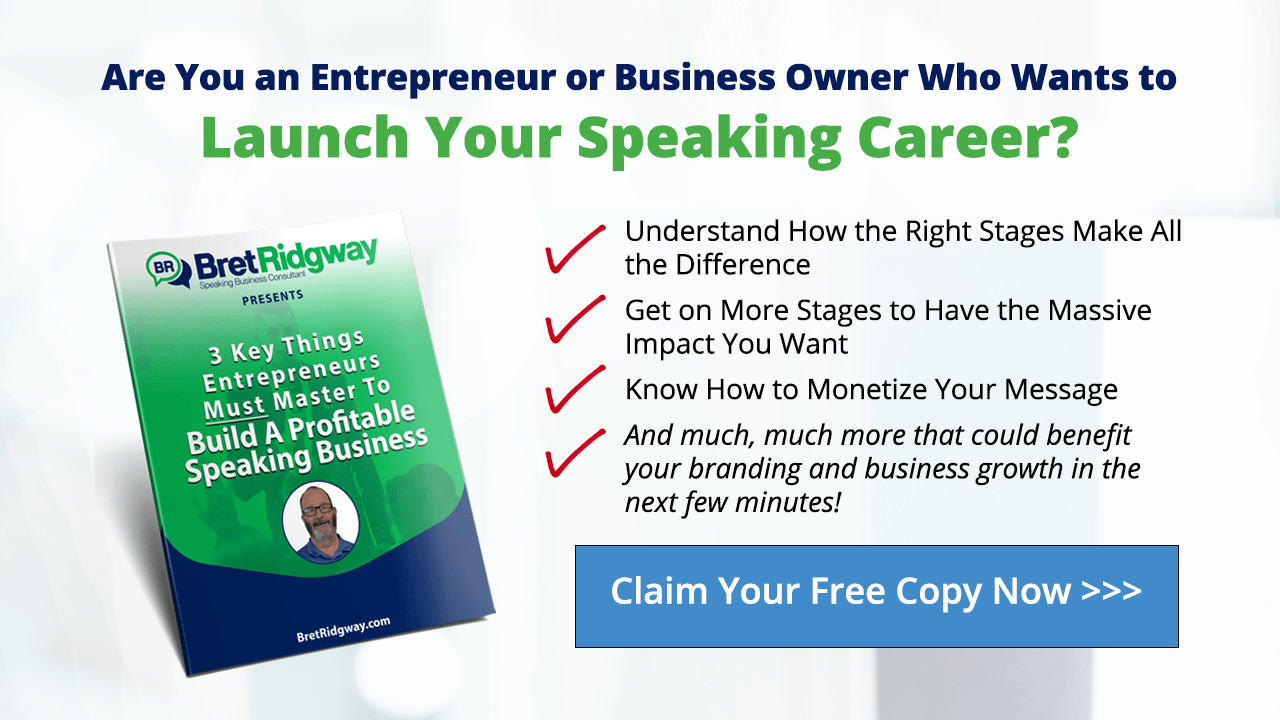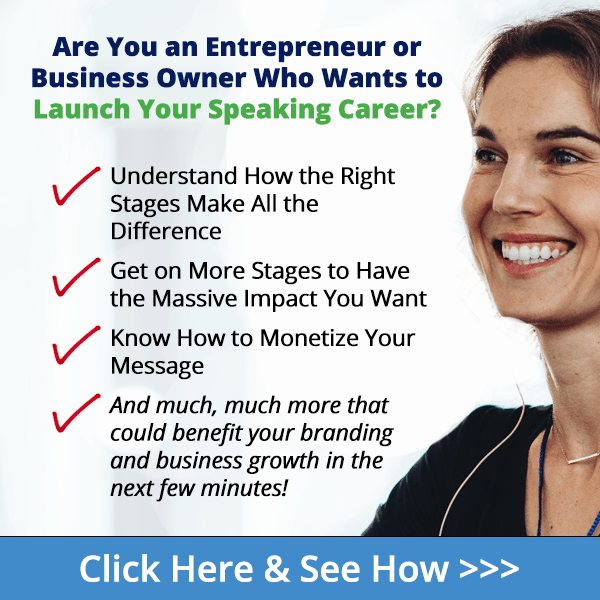 Davy Tyburski's vast experience serves him well in his efforts to grow his company's brands and his 501(c)(3) organization-Pastor360.com.
For over three decades, he has shared his profit generating strategies and techniques with $500K+ start up entrepreneurs to $1B+ companies including Microsoft, Kellogg's, FedEx, Manpower, Firestone, NewBalance, and the Walt Disney Company just to name a few.
He has earned the title of Chief Profit Officer® and his public speaking and private client list continues to grow because he delivers what every entrepreneur, company, professional practitioner and organization wants: MORE PROFIT!
He is the author of several books including, The Profit Book-21 Unique Ways to Increase Sales, Improve Cash Flow and Boost Your Bottom Line!
You can claim your free copy of the book by visiting FreeProfitBook.com.