Podcast: Play in new window | Download
Tune in now and get Debbie Allen's thoughts on:
Her speaking journey and what led her to get into public speaking in the first place
Debbie Allen's golden keys to looking your best as a speaker
A few mistakes she has made or seen other speakers make that hurt their performance on the stage
What Debbie is doing now, and where listeners should they go if they want to get into her world
And much, much more!
Learn more about Debbie on her website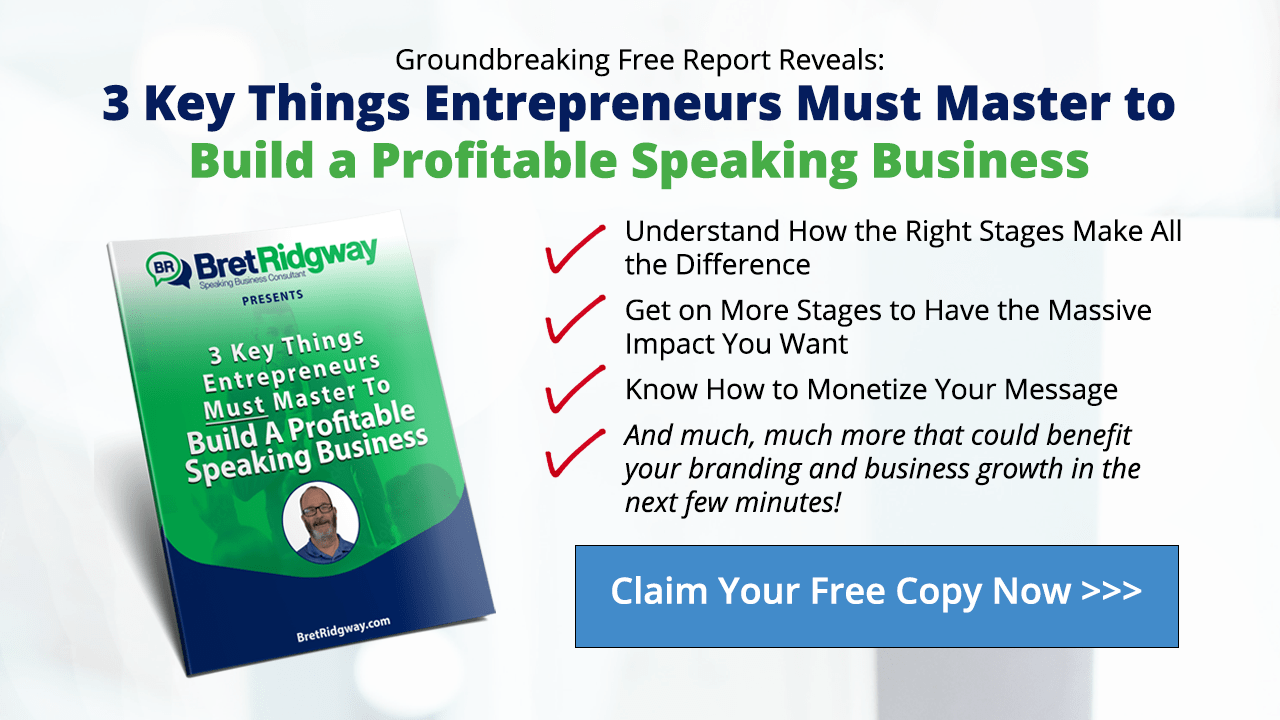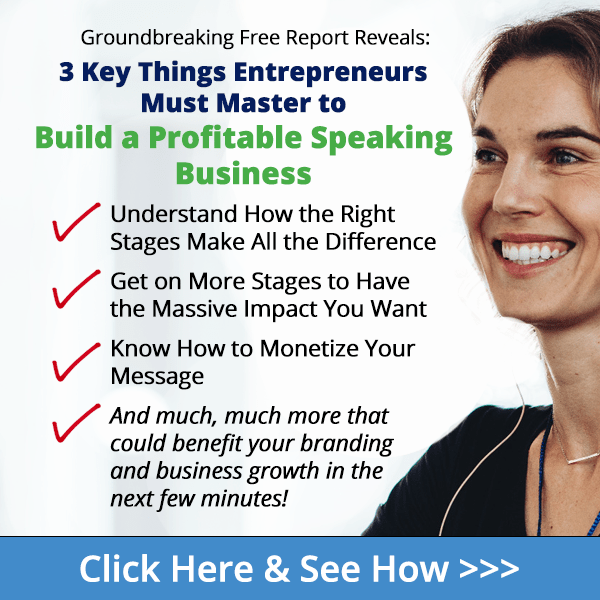 Debbie Allen, CSP Certified Speaking Professional has been a professional member of NSA for over two decades.
She is an internationally recognized business growth and market positioning expert who has presented in 28 countries.
Debbie is also a bestselling author of 10 books, including The Highly Paid Expert and Expert Positioning.