Podcast: Play in new window | Download
Tune in now and get Deborah Myers' thoughts on:
Her speaking journey and what led her to get into public speaking in the first place
Deborah Myers' personal keys to her speaking success
A few mistakes she made along the way that she encourages aspiring, as well as active public speakers, to avoid
What Deborah is doing now, and where listeners should they go if they want to get into her world
Techniques that speakers can employ to calm themselves before a presentation and be at their very best
Things speakers can do to help recover from too many Zoom sessions and the rigors of travel
And much, much more!
Get your free copy of Deborah's "The Six-Minute Daily Clean Your House Flow" animated video.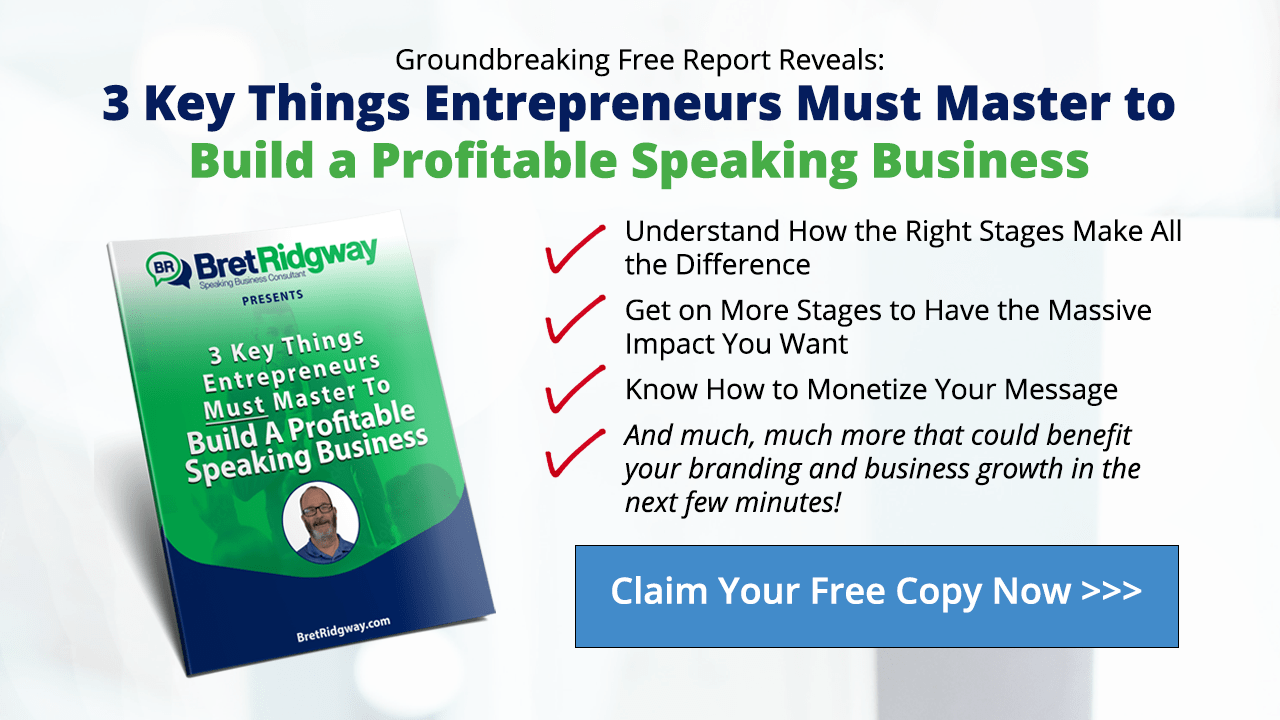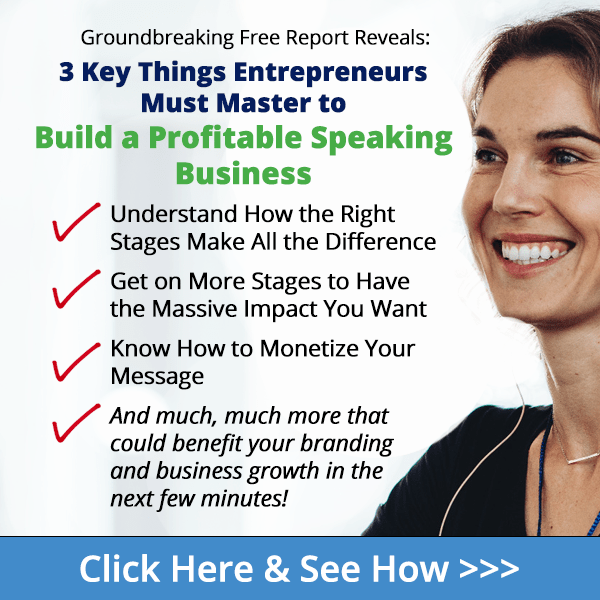 A certified acupressurist and Jin Shin Jyutsu practitioner, Deborah helps speakers and others get and stay healthy.
Since 1995 she has worked one-on-one with clients utilizing light, gentle touch to reduce stress, relieve pain, and bring balance to body, mind, and spirit.
Deborah is on a mission to teach others how they can be partners with their own bodies.
She founded Deborah Myers Wellness to treat, educate, inspire, and empower people of all ages to achieve balance and integrated health.
To share the magic of acupressure with kids, Deborah created an animated video of a nine-step self-help acupressure flow she calls the Daily Clean Your House Flow®.
She also wrote companion books that give clear explanations of the nine steps.
Through one-on-one Jin Shin Jyutsu treatments, coaching, workshops, workplace wellness programs, the Productive Mindfulness School Program, and her Easy Self-Help Acupressure video and books, Deborah has helped thousands of people of all ages discover how they can take charge of their own health.