Podcast: Play in new window | Download
Tune in now and get Dr. Fazzino's thoughts on:
What led her into speaking in the first place.
Dr. Fazzino's personal keys to a being a successful speaker
A few mistakes she made along the way that she encourages both aspiring and experienced speakers to avoid
What she is doing now, and where listeners should they go if they want to get into her world
And much, much more!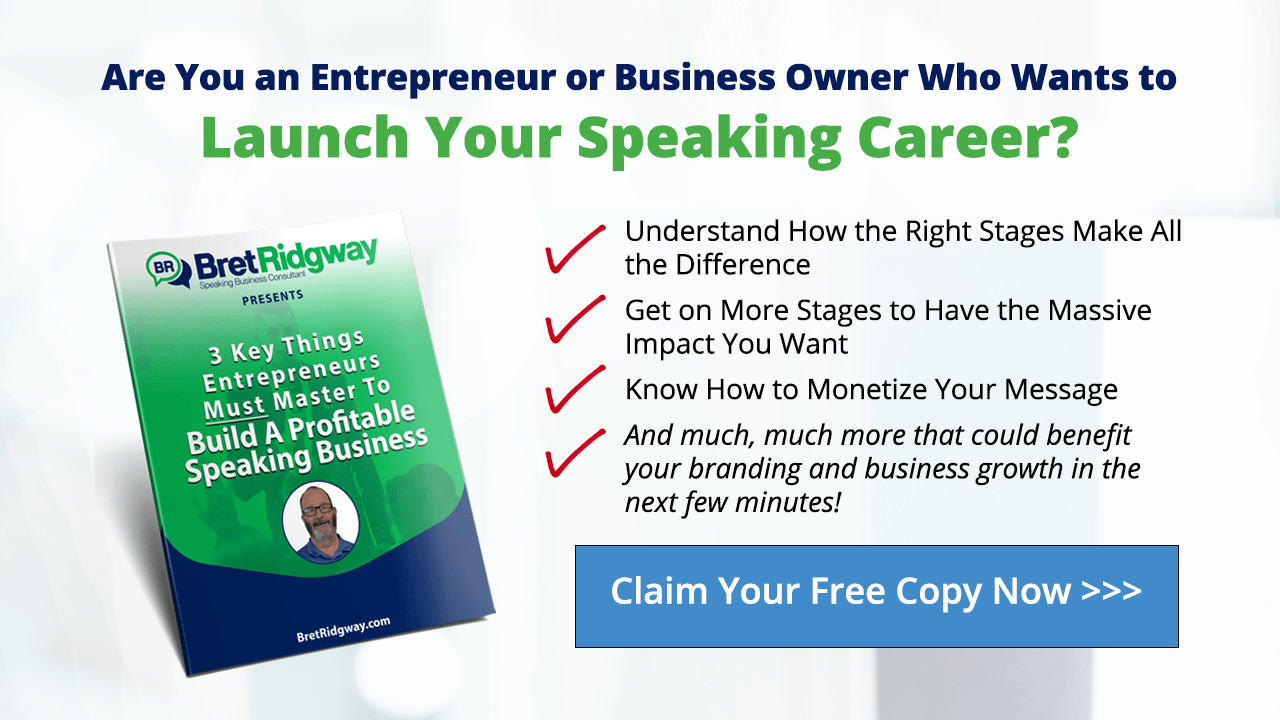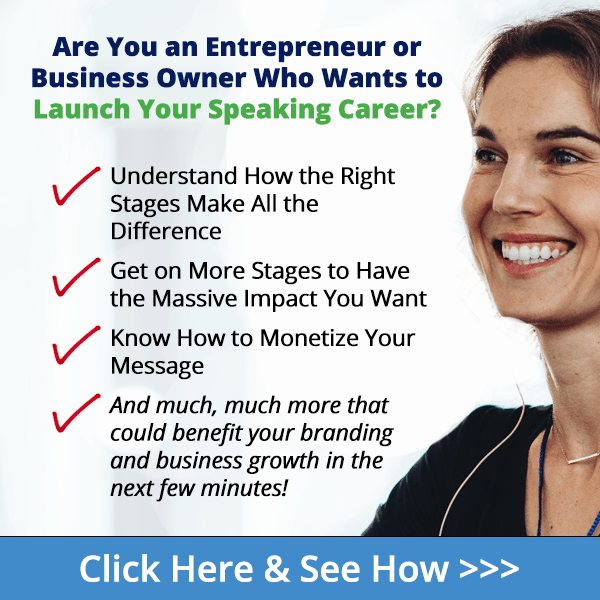 Meet Dr. Dolores Fazzino, a remarkable and multifaceted healthcare visionary, Nurse Practitioner, and Medical Intuitive with over 40 years experience in the healthcare industry.
With an unwavering commitment to blending conventional medicine with intuitive healing, Dr. Fazzino has embarked on a transformative journey to bridge the gap between science and spirituality.
Her unique and captivating approach to healthcare has touched the lives of countless individuals, offering them a holistic path towards wellness and empowering them to discover the interconnectedness of mind, body, and soul.