Podcast: Play in new window | Download
Tune in now and get Dr. Mort's thoughts on:
His speaking journey and what led him to get into public speaking in the first place
Mort's golden keys to success as a speaker
A few mistakes he made along the way that he encourages aspiring, as well as active public speakers, to avoid
What Dr. Orman is doing now, and where listeners should they go if they want to get into his world
And much, much more!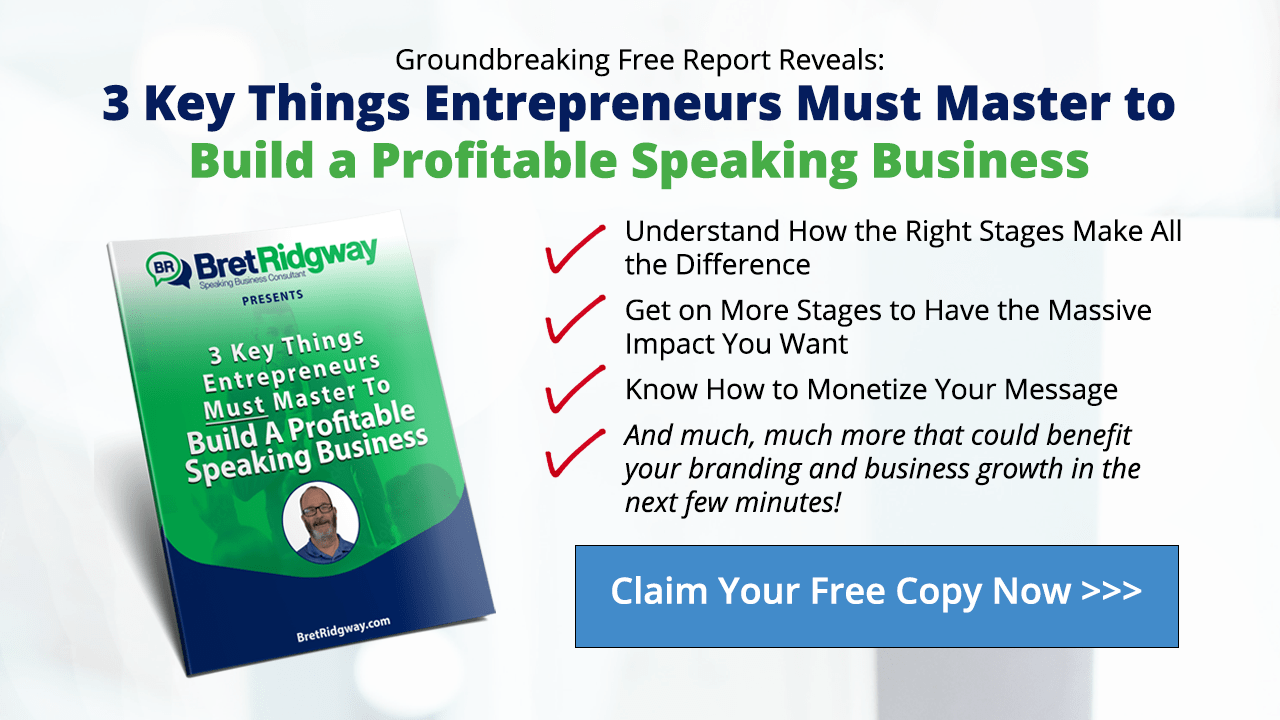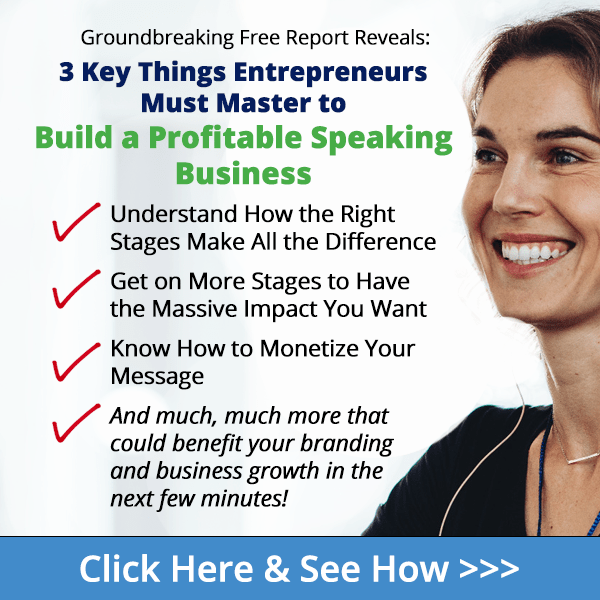 Mort Orman, M.D. is an internal medicine physician with 40 years of success as an anger elimination expert.
He is the creator of "Angry No More," a 10-session quick anger mastery program that has proven to be extremely effective for helping people overcome longstanding anger issues.
Dr. Orman has led more than 100 anger and stress elimination workshops for doctors, nurses, lawyers, business owners, entrepreneurs, other professionals, and even the F.B.I.
He has also been the official sponsor of National Stress Awareness Month in the U.S. every April since 1992.