Podcast: Play in new window | Download
I first met Elaine during an online event for speakers and it was obvious in our interactions how heart-centered and giving of a person she is.
She is host of The Abundance Journey Podcast and has such a great message to share with our listeners.
Tune in now and get Elaine Starling's thoughts on:
Her speaking journey and what led her to get into public speaking in the first place
Elaine Starling's golden keys to success as a speaker
A few mistakes she made along the way that she encourages aspiring, as well as active public speakers, to avoid
What Elaine is doing now, and where listeners should they go if they want to get into her world
And much, much more!
Free Gift Description:  5 Steps for Online Abundance
What you give is what you receive so you want to continually give Abundance everywhere you go. There are five actions that create Abundance online. These actions quickly build relationships because they are so valued.
Link for Free Gift:  https://theabundancejourney.com/5osa-form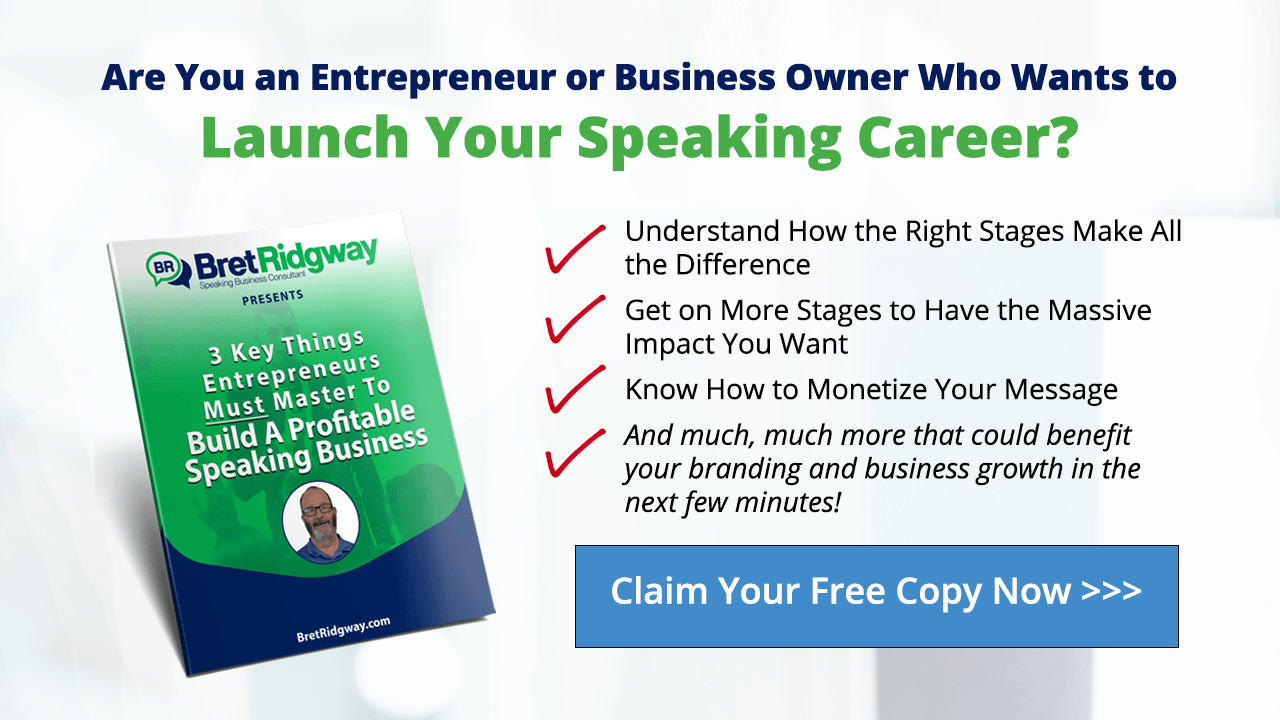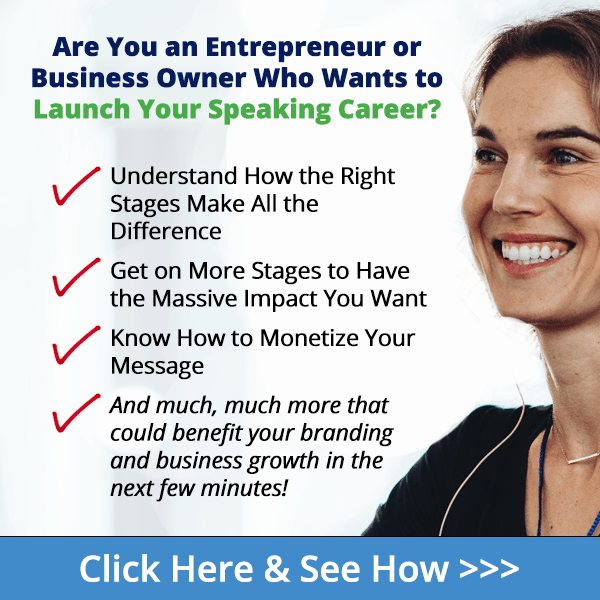 Elaine Starling, The Abundance Ambassador, is a sought-after TEDx speaker, international speaker, coach, trainer and successful entrepreneur.
Elaine's unusual spiritual awakening prompted he to help people interested in near death experiences who are struggling with Abundance.
Elaine leads fellow travelers on The Abundance Journey six week experience, sharing proven business strategies with personal development and spiritual insights that generate Abundance.
----------- Connect with your host: Websites: https://BretRidgway.com https://SpotlightOnSpeaking.com Social Media: https://linkedin.com/in/bretridgway https://facebook.com/bretridgway https://twitter.com/bridgway https://instagram.com/bretridgway