Podcast: Play in new window | Download
Tune in now and get Elizabeth McCormick's thoughts on:
Her journey from Army Black Hawk Pilot to corporate global contract negotiator to international motivational speaker
Elizabeth McCormick's golden keys to success as a speaker
A few mistakes she made along the way that she encourages aspiring, as well as active public speakers, to avoid
What Elizabeth is doing now, and where listeners should they go if they want to get into her world
And much, much more!
Discover more about Elizabeth on her website: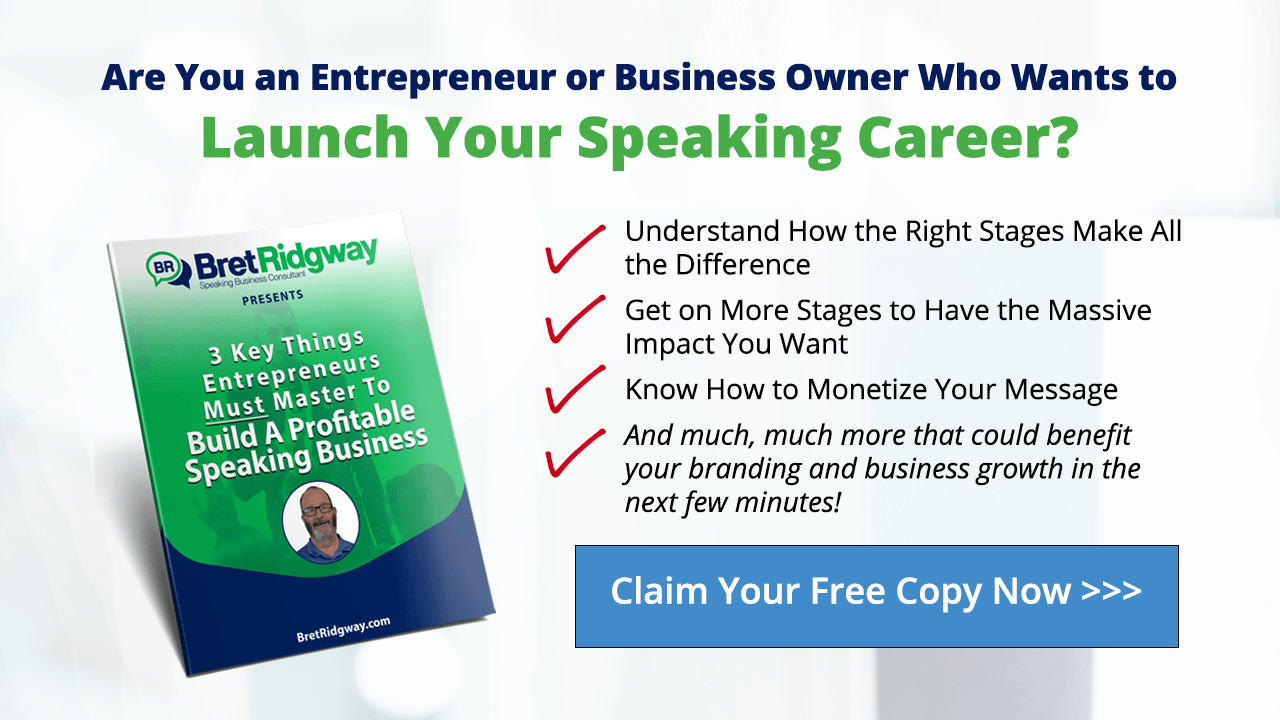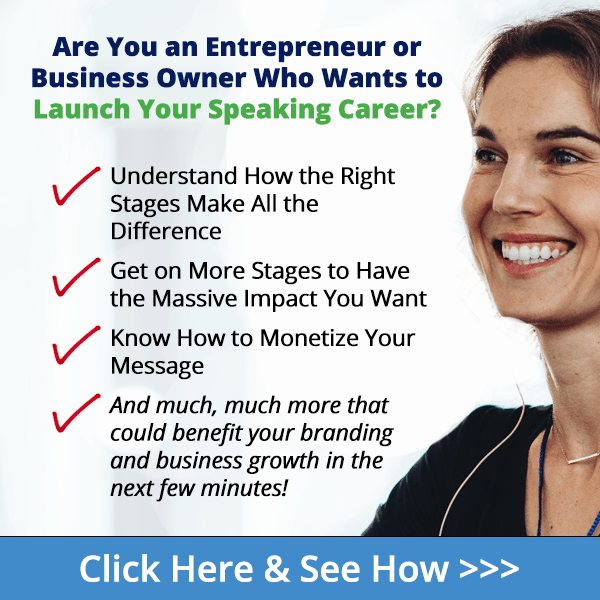 So much more than your keynote speaker, Elizabeth McCormick's goal is to be a part of your audience's experience.
Elizabeth shattered the glass ceiling in the military as an Army Black Hawk Pilot, then in her corporate career as a global contract negotiator.
And now she continues to rain glass as an in demand international motivational speaker and CEO of Soar 2 Success International.
As a decorated U.S. Army Black Hawk helicopter pilot, Elizabeth flew missions such as Air Assault/Rappelling, Command & Control, VIP and Military Intelligence.
She supported United Nations peacekeeping operations in Kosovo, receiving the Meritorious Service Medal for her excellence in service, and in 2011 was awarded the Congressional Veteran Commendation.
Elizabeth is a founding member of the John Maxwell Team of speakers, coaches and trainers, and a dynamic energizing entertainer.
She inspires audiences with her experiences from her years as a pilot and turns those stories into actionable lessons.
A No. 1 bestselling author, her personal development book, The P.I.L.O.T. Method, is a "must read"!
Elizabeth also has an extensive series of business success books: Soar 2 Success.
Elizabeth connects with her audiences throughout an event and makes it an "EXPERIENCE" for them.