Podcast: Play in new window | Download
Tune in now and get Elizabeth Walker's thoughts on:
Her speaking journey and what led her to get into public speaking in the first place
Elizabeth Walker's golden keys to success as a speaker
A few mistakes she made along the way that she encourages aspiring, as well as active public speakers, to avoid
What Elizabeth is doing now, and where listeners should they go if they want to get into her world
And much, much more!
Discover more about Elizabeth at her website: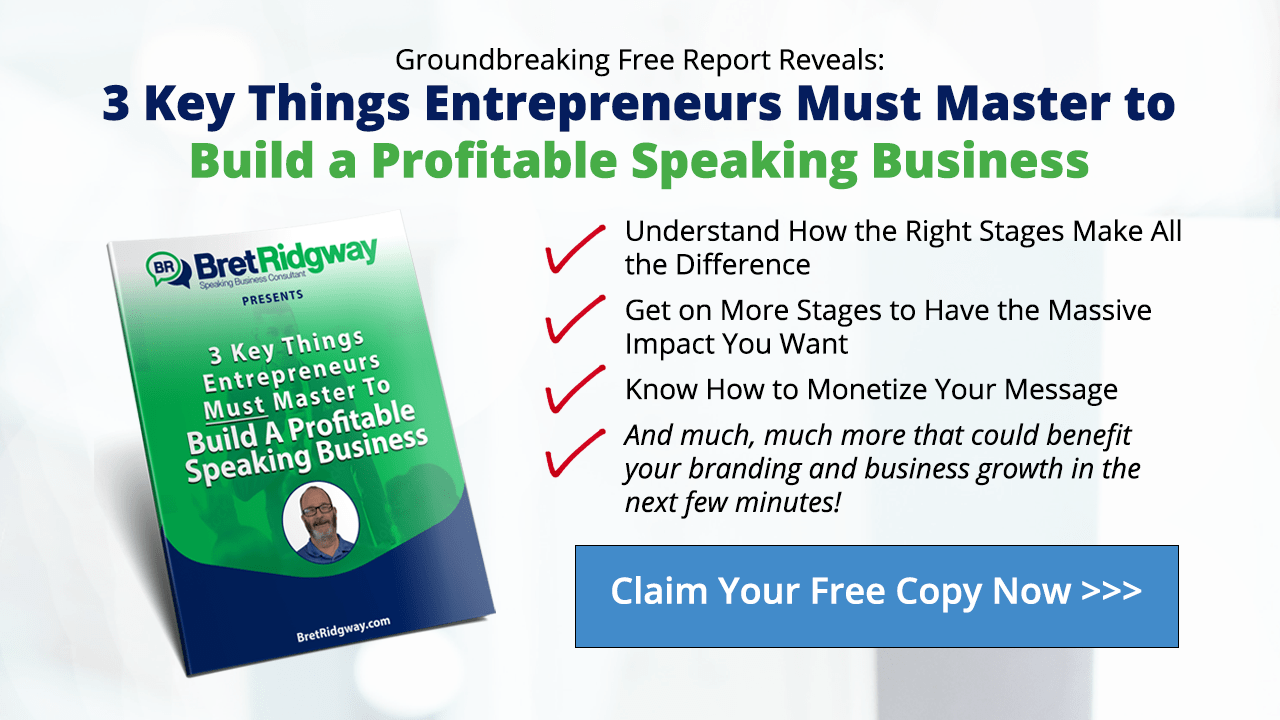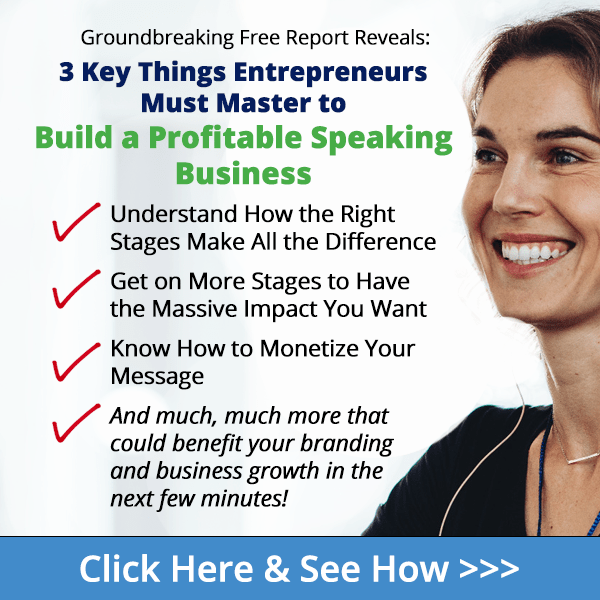 After a 20-year career as a television producer, working with networks like Showtime, Starz, The Food Network and as the Series Producer for multiple HGTV Series--followed by a decade in her own coaching business - Elizabeth Walker is now the Founder and CEO of Elizabeth Walker Media.
She's helped thousands - honing messages for Fortune 100 executives and global solopreneurs, producing countless TV episodes, directing on-air talent from the newbie to the network and leading hundreds of mindset-shifting sessions with her 30 year background in personal development.
As an on-camera coach and a media and messaging expert, Elizabeth works with high-achieving women entrepreneurs to build a bigger brand audience - she helps them to become polished on camera (not perfect) and gets them streaming on social so more potential clients and the media can see their expertise.