Podcast: Play in new window | Download
I first met Leisa as a fellow speaker at the International Speakers Conference virtual summit.
Her enthusiasm and "vibe" were so good I couldn't wait to get her as a guest on the Spotlight on Speaking show.
Tune in now and get Leisa Reid's thoughts on:
Her speaking journey and what led her to get into public speaking in the first place
Leisa Reid's golden keys to success as a speaker
A few mistakes she made along the way that she encourages aspiring, as well as active public speakers, to avoid
What Leisa is doing now, and where listeners should they go if they want to get into her world
And much, much more!
Get Leisa's 5 Top Tips to Get More Speaking Gigs Now at: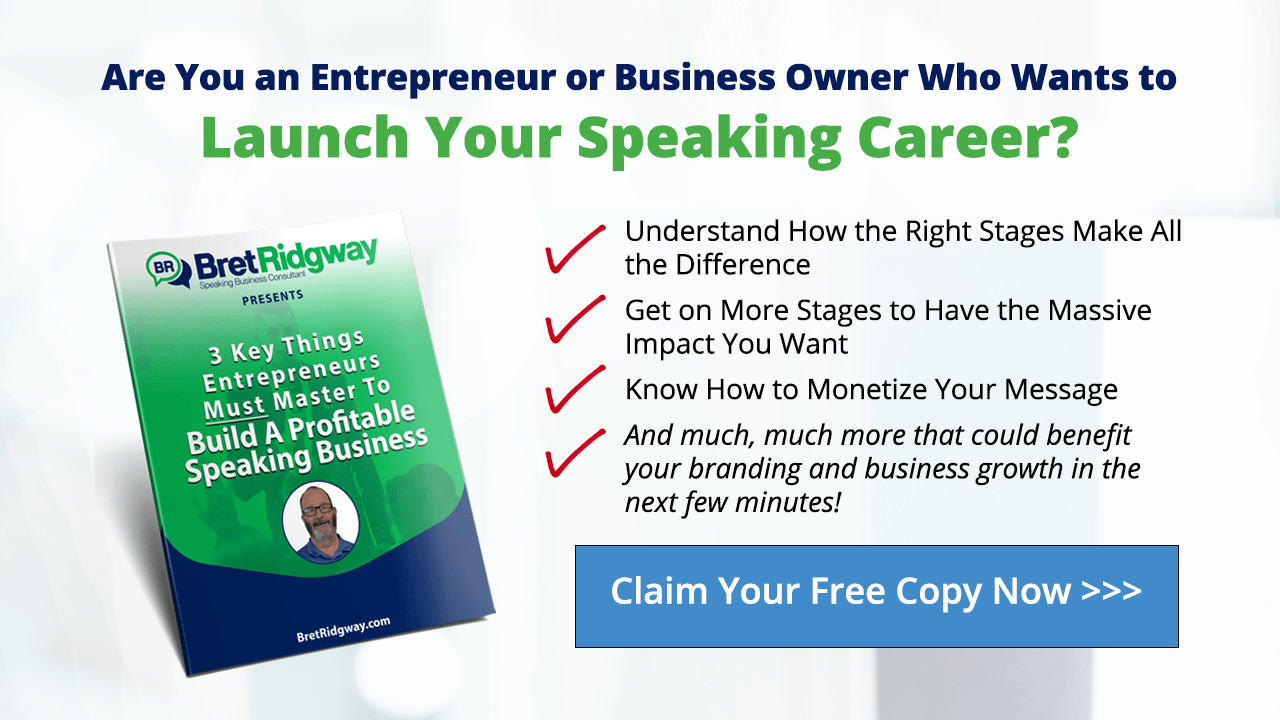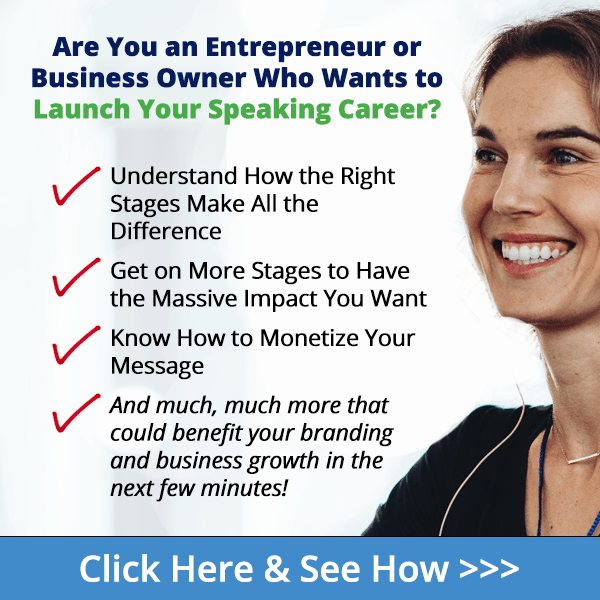 Leisa Reid is the founder of Get Speaking Gigs Now.
She coaches speakers on how to get booked and attract clients through speaking.
She has personally delivered over 600 speaking engagements.