Podcast: Play in new window | Download
Tune in now and get Bethan Thompson's thoughts on:
Her speaking journey and what led her to get into public speaking in the first place
Bethan Thompson's golden keys to success as a speaker
A few mistakes she made along the way that she encourages aspiring, as well as active public speakers, to avoid
What Bethan is doing now, and where listeners should they go if they want to get into her world
And much, much more!
Discover more about Bethan on LinkedIn: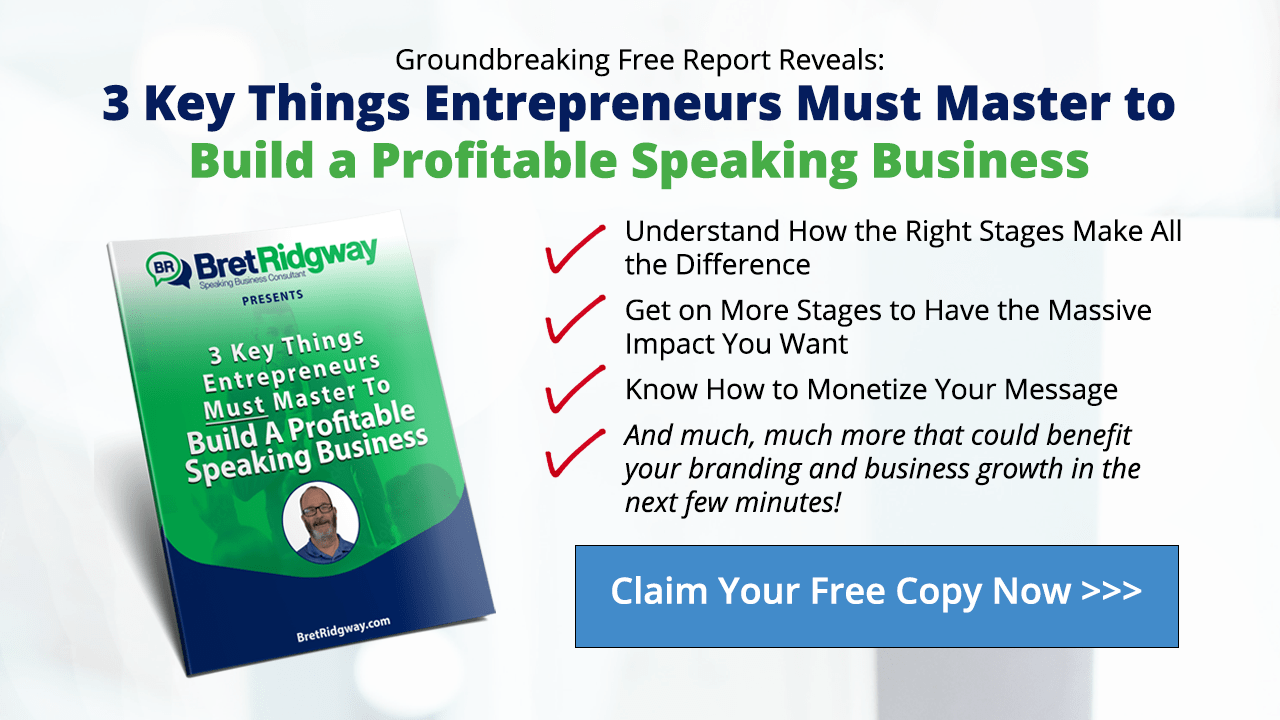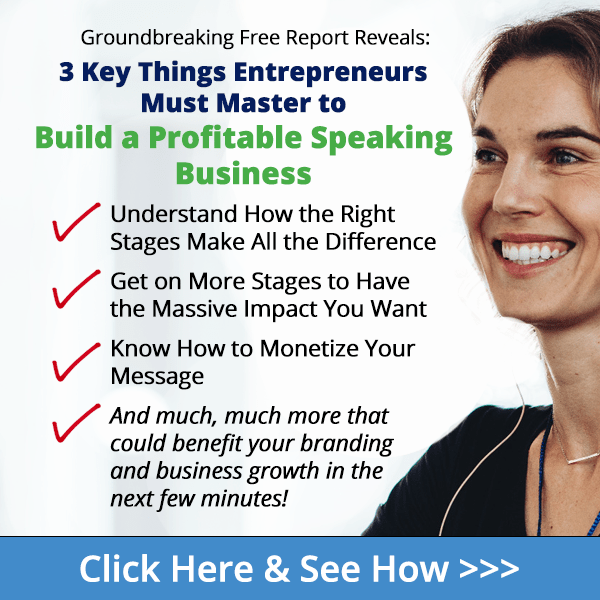 Bethan Mary Thompson Warrior is a former caregiver who looked after her mother for over 15 years.
Her personal experience got her involved in the worlds of dementia, grief and other mental health issues and now she shares her story with others to raise awareness of mental health issues.
She is a speaker and coach to others who face the day-to-day challenges associated with this critical issue.