Podcast: Play in new window | Download
Tune in now and get Wanda Allen's thoughts on:
Her speaking journey and what led her to get into public speaking in the first place
Wanda Allen's golden keys to success as a speaker
A few mistakes she made along the way that she encourages aspiring, as well as active public speakers, to avoid
What Wanda is doing now, and where listeners should they go if they want to get into her world
And much, much more!
Discover more about Wanda on her website: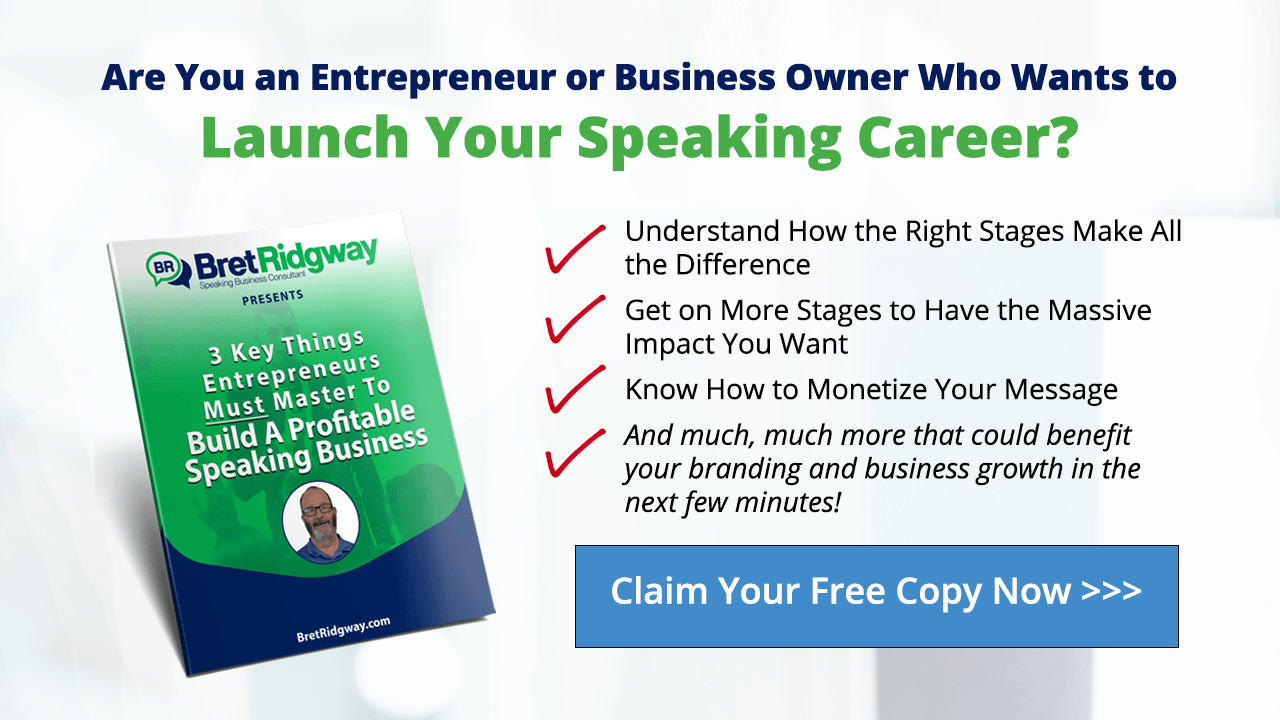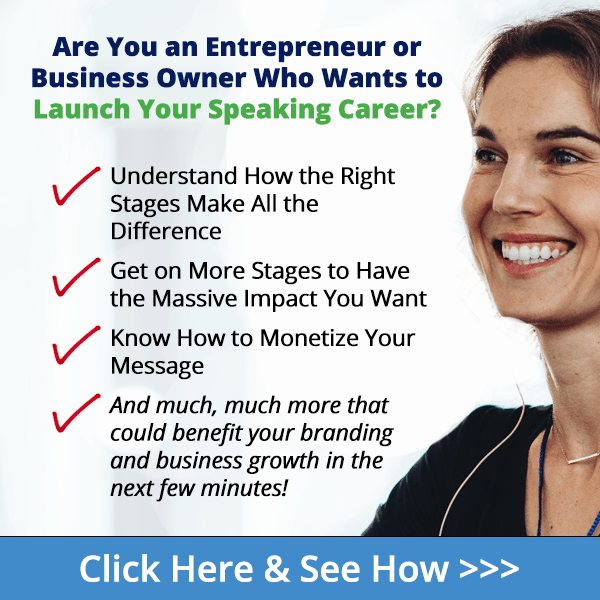 Wanda Allen is an International speaker and coach and the author of Follow Up Savvy and Follow Up Sales Strategies.
Wanda had a 25 year corporate career where she held the position of Senior Vice President for 15 years.
She has a strong skill set for developing systems and applied this skill to the follow up process.
She's an expert in helping entrepreneurs, business owners and sales professionals increase pipelines, improve sales performance and strengthen relationships by developing strong follow up skills.