Podcast: Play in new window | Download
Tune in now and get Judith Quin's thoughts on:
Her speaking journey and what led her to become a vocal confidence specialist
Judith Quin's golden keys to success as a speaker and for maintaining your vocal confidence
A few mistakes she made along the way that she encourages aspiring, as well as active public speakers, to avoid
What Judith is doing now, and where listeners should they go if they want to get into her world
And much, much more!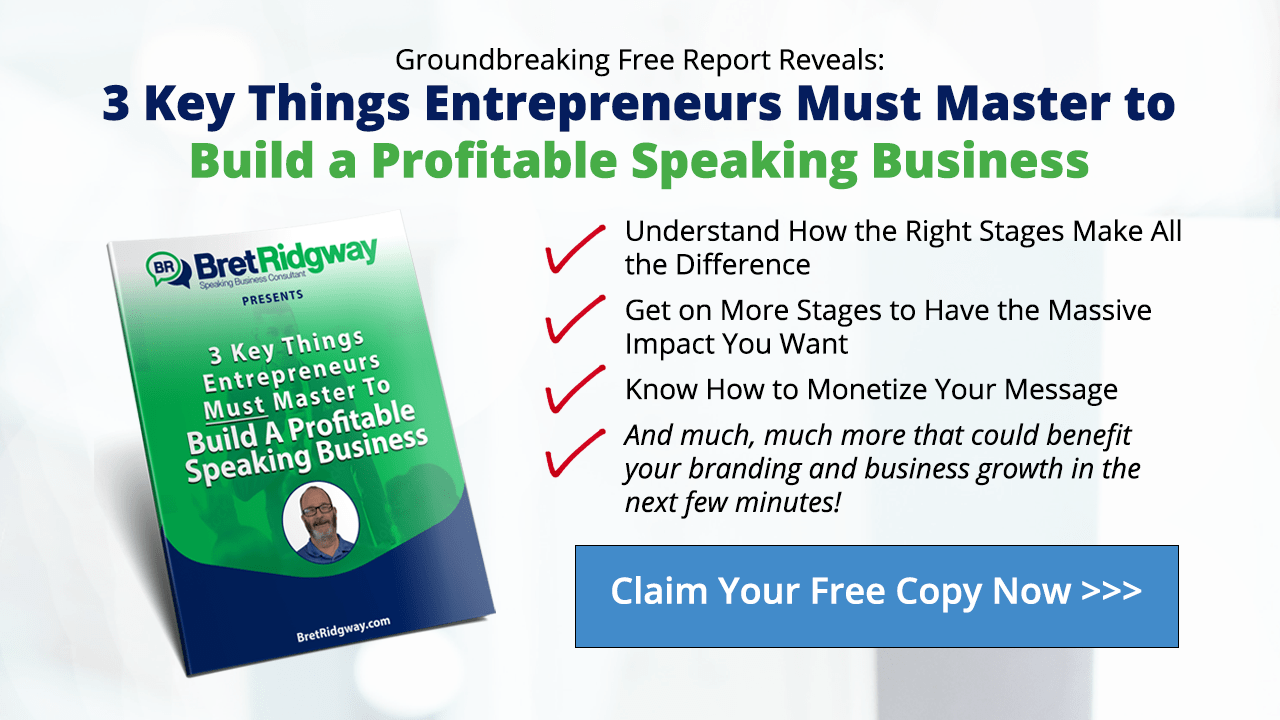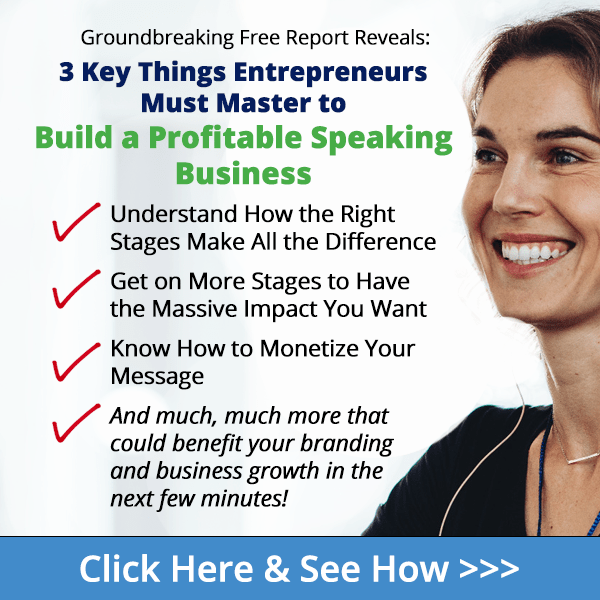 Judith Quin is a multi-award-winning vocal confidence specialist who works from the premise that there's no such thing as a fear of public speaking.
She combines acting, coaching, and mindset skills, with voice vibration sound work to help release restrictions.
When you can express yourself with clarity, confidence and conviction: no matter the situation, you not only liberate your voice, you liberate your life.
Judith is also an international public speaker, author and member of the Association of Transformational Leaders of Europe.