Podcast: Play in new window | Download
Tune in now and get Taylor Dru's thoughts on:
Taylor Dru's golden keys to success as a new speaker
A few mistakes she's made she would encourage aspiring speakers not to make
What Taylor is doing now, and where listeners should they go if they want to get into her world
And much, much more!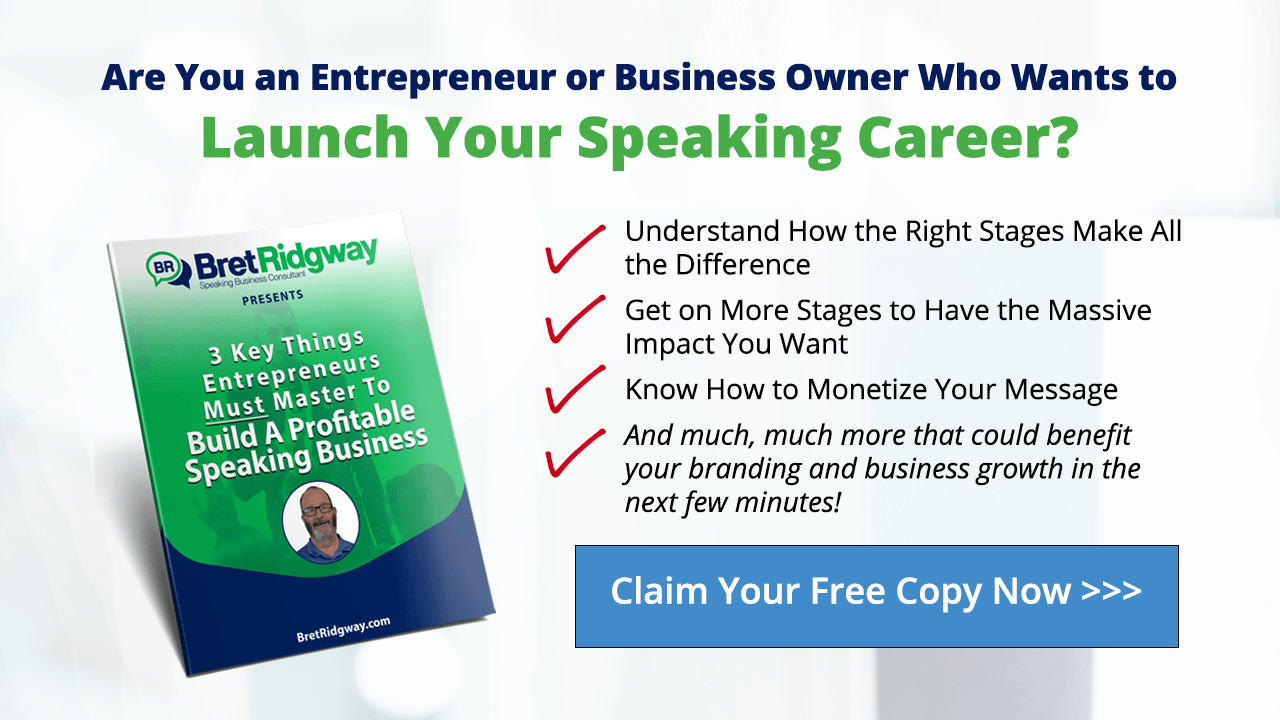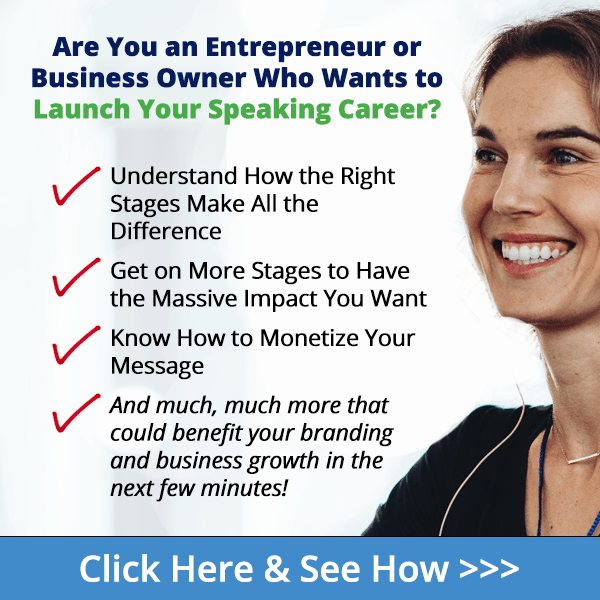 Taylor Dru is the founder of Systems Guru, LLC, an international systems consulting business based in Atlanta, Georgia.
Taylor is a High-Ticket Client Experience Coach and Systems Specialist with over 12 years of experience in process improvement.
She has worked in the C-Suite of a top national non-profit, helping them tighten their international operations, and with one of the top 5 technology companies in the world to improve their VP Leadership Experience Programs.
Her expertise has also been recognized by major companies such as T-Mobile, where she served as the subject matter expert for client experience.
As an international speaker and mentor, Taylor has taught and motivated thousands of women entrepreneurs.
Taylor empowers coaches, service providers and speakers to design, automate and market a first-class client experience so they can confidently sell their offers at a premium price point.