Podcast: Play in new window | Download
Tune in now and get Sabrina Victoria's thoughts on:
Sabrina's golden keys to success as a new speaker
A few mistakes she's made she would encourage aspiring speakers not to make
What Sabrina is doing now, and where listeners should they go if they want to get into her world
And much, much more!
Free speaker One Sheet templates – create or refresh your One Sheet using a choice of professionally designed Canva templates that you can download and start using for free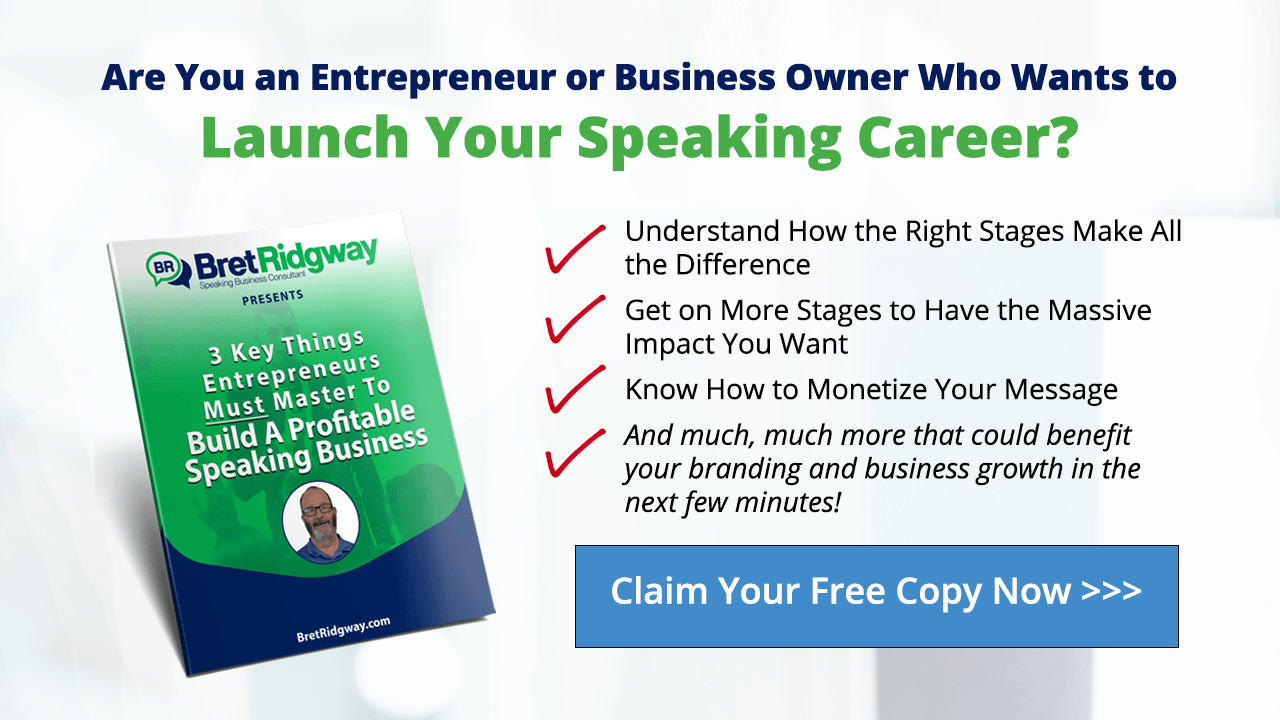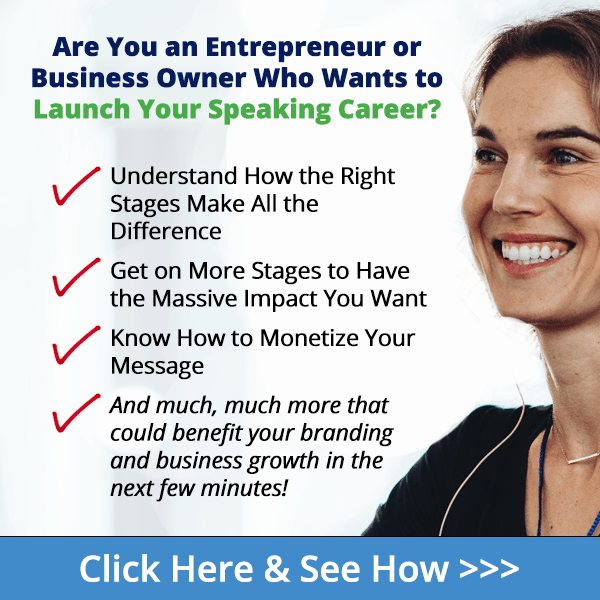 Sabrina Victoria is an entrepreneur at heart.
Her company, Human Better 365 is the catalyst behind her community; Her Nation.
She focuses on building confidence, finding your voice and stepping into the REAL you.
Sabrina works closely with solopreneurs who are striving to hit 6-figure years in order to help them build out the structure they need to streamline their time and take their income to the next level.
For over a decade she has strived to give people the tools they need to RISE and human better.
She is a speaker, author, host of Her Talk Show, founder of Sober Society and has built and co-built multiple 6&7 figure businesses in her lifetime.
She now dedicates her life to helping others RISE mentally, emotionally, financially and physically; in order to find REAL WEALTH in their lives.