Podcast: Play in new window | Download
Tune in now and get Eric's thoughts on:
His speaking journey and what led him to get into public speaking in the first place
Eric's golden keys to success as a speaker and host on virtual summits
A few mistakes he made along the way that he encourages aspiring as well as active public speakers to avoid
What Eric is doing now, and where listeners should they go if they want to get into his world
And much, much more!
Discover more about Eric on his website: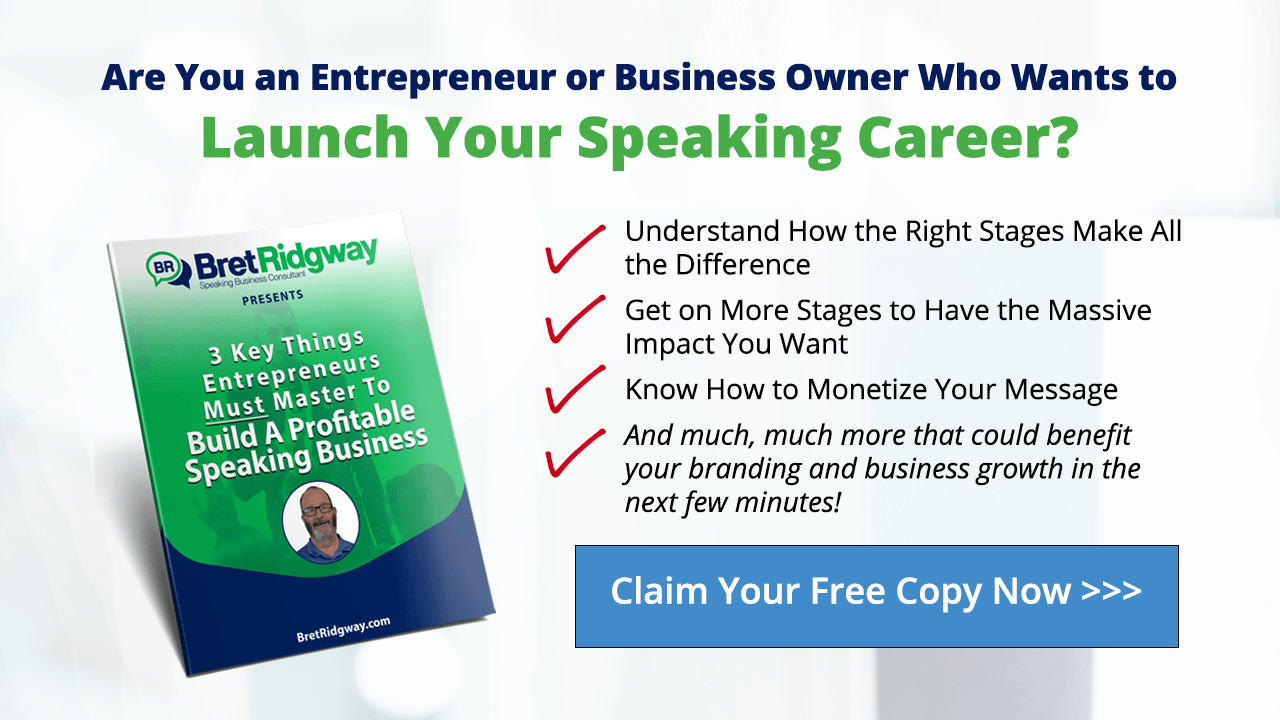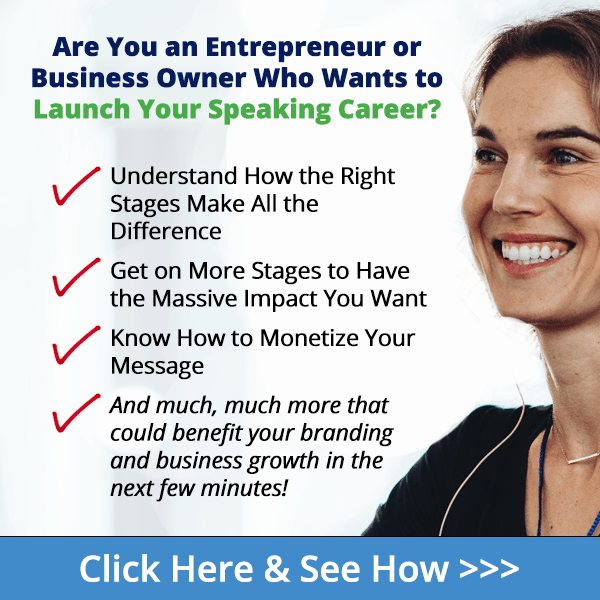 Eric is the #1 International Bestselling author of 'Mastering Niche Marketing: A Definitive Guide to Profiting From Ideas in a Competitive Market' and 'Reef Aquarium Success – Volume 1: Learn How To Maintain A Beautiful Mini-Ocean Environment Within Your Tank',
He's also a co-author of Ray Brehm's book: 'Author Inc: The Entrepreneur's Secret Playbook to Skyrocketing Leads and Sales by Self-publishing a Book', co-author of Shelley Hitz's book 'Indie Author Book Marketing Success: Proven 5-Star Marketing Techniques from Successful Authors and Book Marketing Experts'.
Eric is a 3-time #1 international bestselling author, Book Publishing Director, Book Launch Strategist, speaker & Host of The Publishing Success Summit (the largest book industry summit of its kind online with 84 book industry experts under one "virtual" roof).
His experience in digital and print publishing began in the late 90's and he's helped literally thousands of struggling content creators navigate the often-confusing publishing process and shorten the time it takes to become a published author.
More specifically, Eric helps experts, authors, and coaches from all walks of life self-publish their books professionally.
Eric has directly managed the publishing of 600+ books and 1000+ books indirectly.
Eric's advice has literally helped thousands of authors publish their own books successfully.
Eric has contributed and partnered with many established and trusted marketers and has participated/co-written in several book projects that have included well-known online and offline marketers.
He's authored dozens of articles, contributed to many ebooks and has published 3 international bestselling books.
One of his books, "Mastering Niche Marketing" reached #1 on Amazon's charts and stayed there for approx. 15 months.