Podcast: Play in new window | Download
Tune in now and get Frank King's thoughts on:
His speaking journey and what led him to get into public speaking in the first place
Frank King's golden keys to success as a speaker
The keys to landing a Tedx talk
A few mistakes he made along the way that he encourages aspiring, as well as active public speakers, to avoid
What Frank is doing now, and where listeners should they go if they want to get into his world
And much, much more!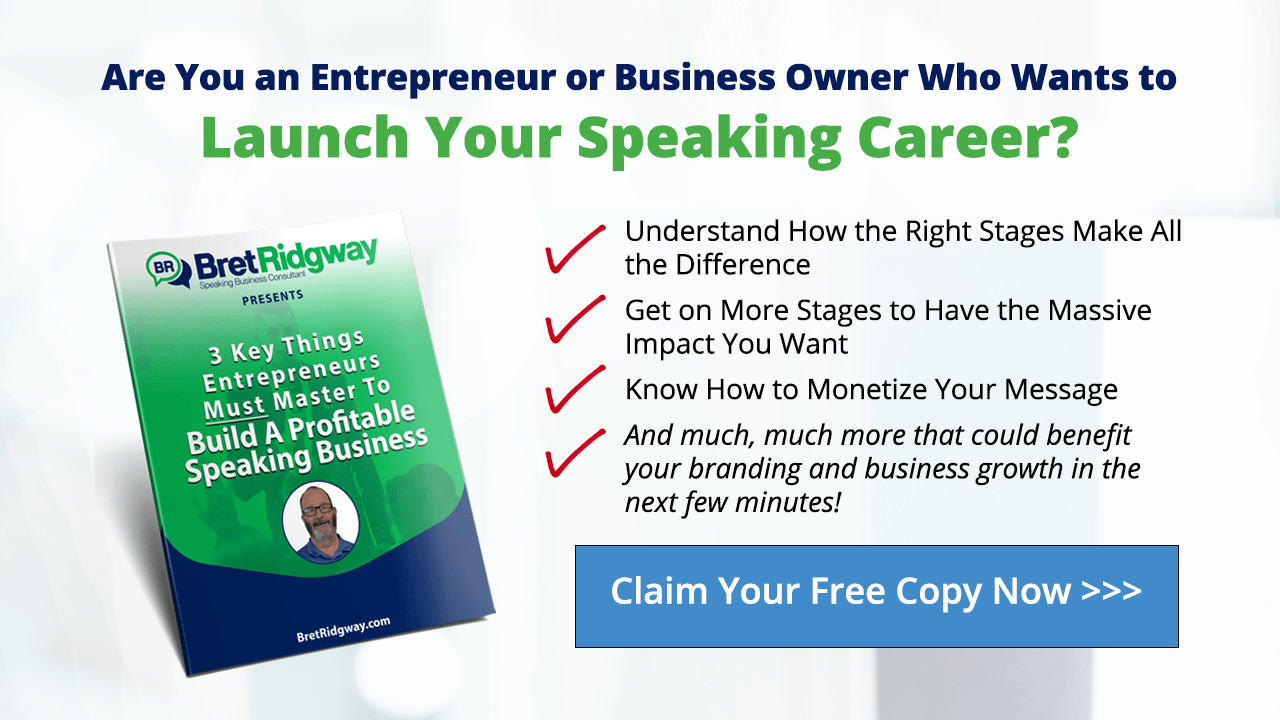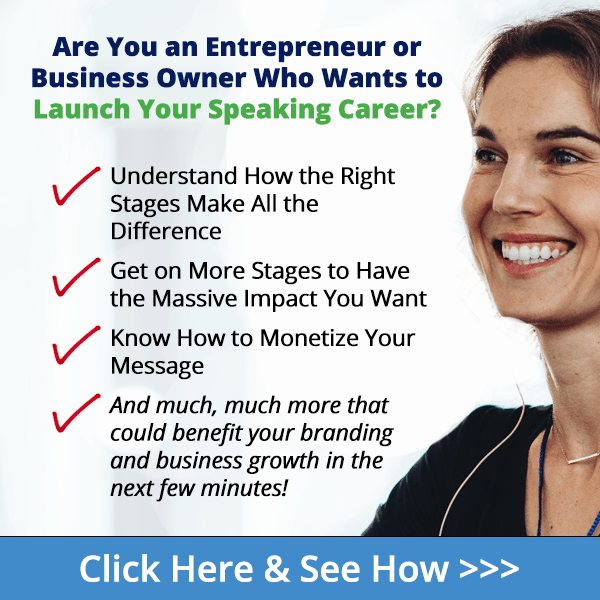 Frank King is a Suicide Prevention Speaker and was a writer for The Tonight Show for 20 years.
He has been a full-time Speaker and Comedian for 35 Years and a TEDx Coach for 7 years.
He's fought a lifetime battle with Depression and Chronic Suicidality, turning that long dark journey of the soul into 6 TEDx Talks on Mental Health, and lifesaving insights for associations, corporations, and colleges.
Depression and suicide run in his family.
He's thought about killing himself more times than he can count, and came close enough to dying by suicide that he can tell you what the barrel of his gun tastes like.
A Motivational Public Speaker who uses his life lessons to start the conversation giving people permission to give voice to their feelings and experiences surrounding depression and suicide.
And doing it by coming out, as it were, and standing in his truth, and doing it with humor.
He believes that where there is humor there is hope, where there is laughter there is life, nobody dies laughing. The right person, at the right time, with the right information, can save a life.