Podcast: Play in new window | Download
Tune in now and get Ronnie Tsunami's thoughts on:
His journey as a speaker and what led him to get into public speaking in the first place
Ronnie Tsunami's golden keys to success as a speaker
A few mistakes he made along the way that he encourages aspiring, as well as active public speakers, to avoid
What Ronnie is doing now, and where listeners should they go if they want to get into his world
And much, much more!
Discover more about Ronnie on his website: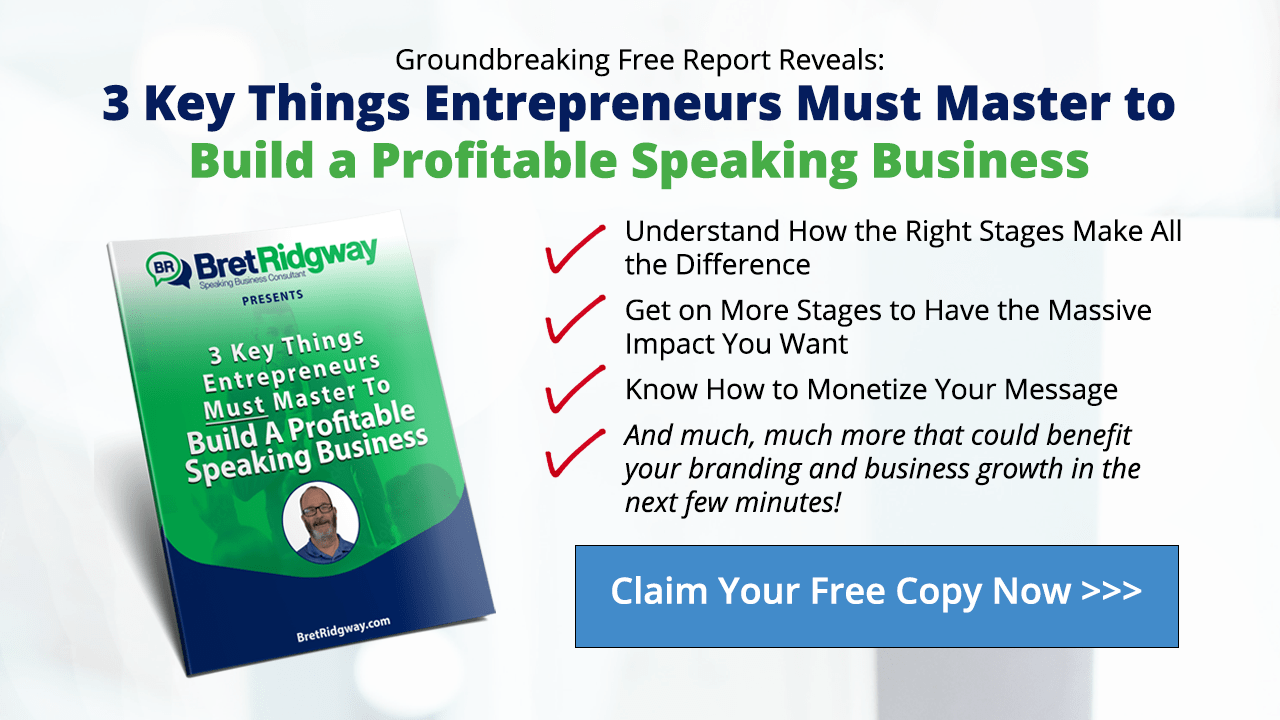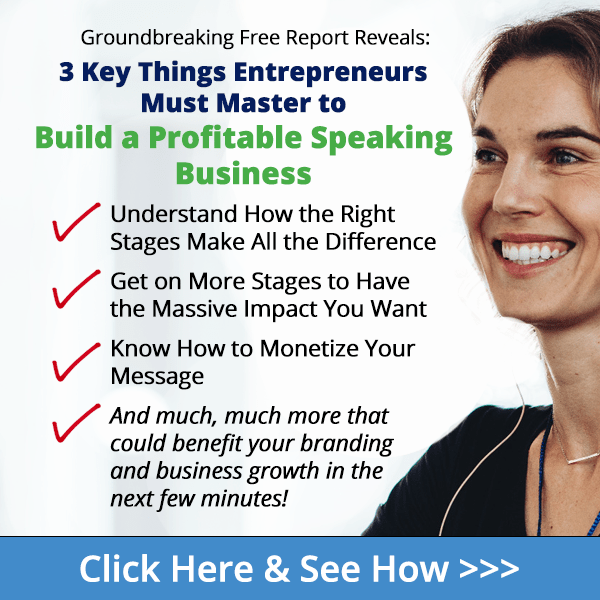 Originally from Honolulu, Hawaii, Ronnie Tsunami is a product launch specialist, certified project manager and speaker.
He has built learning solutions and marketing programs for both thought leaders and enterprise organizations, such as Microsoft, the Office of the Secretary of Defense, the US Air Force, Spectrum, and Blue Cross/Blue Shield.
Ronnie is also the CEO and Founder of Rock You Academy.
Ronnie has been working in the training and education industry for over 28 years, and his programs have been implemented in thousands of academic institutions, companies and non-profits around the world.
He has been a featured expert on a number of stages and virtual summits, and he has helped to develop support communities with millions of members in multiple fields, including business, technology and health.
In addition to his extensive experience in building and implementing learning solutions, Ronnie has served in C-level roles for multi-million dollar corporations, including CIO for i/Tech Services, CMO for PlantPure Nation, and Global Director of Programs for Culminis.
Ronnie has also worked for the US Government, including serving in the US Air Force in Computer Operations, as Network Engineer for the Secretary of Defense, and Director of Information Services for the Congressional Commission on Veterans Affairs.
Over the years, Ronnie has attained many certifications in several fields, including systems engineering, project management, leadership, life and business coaching.
He uses his unique combination of skills and experience in marketing and technology to help entrepreneurs to create, grow and manage successful businesses while also aligning their passion and life's purpose to create a world-changing legacy.