Podcast: Play in new window | Download
Tune in now and get James Lam's thoughts on:
His speaking journey and what led him to get into public speaking in the first place
James' personal keys to her speaking success
A few mistakes he made along the way that he encourages aspiring, as well as active public speakers, to avoid
What James is doing now, and where listeners should they go if they want to get into his world
And much, much more!
Get James' free special report "5 Fast and EASY Hacks to Make BIG Money from Small Lists at: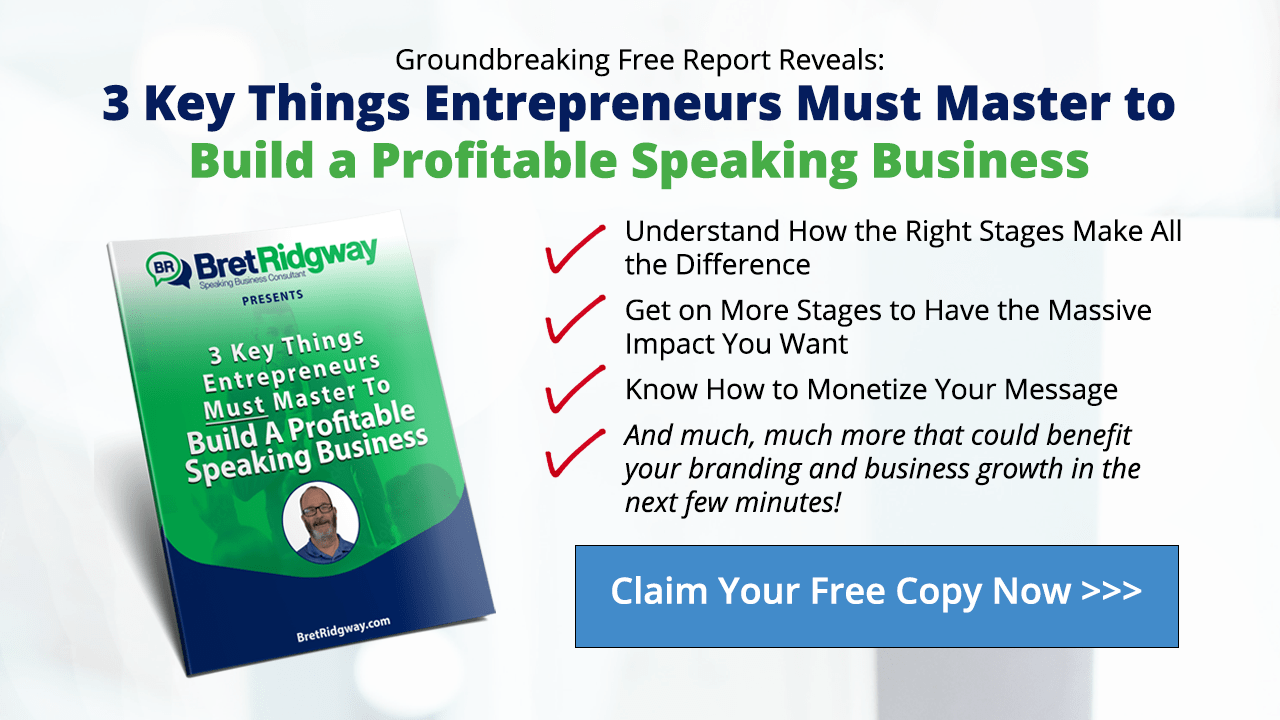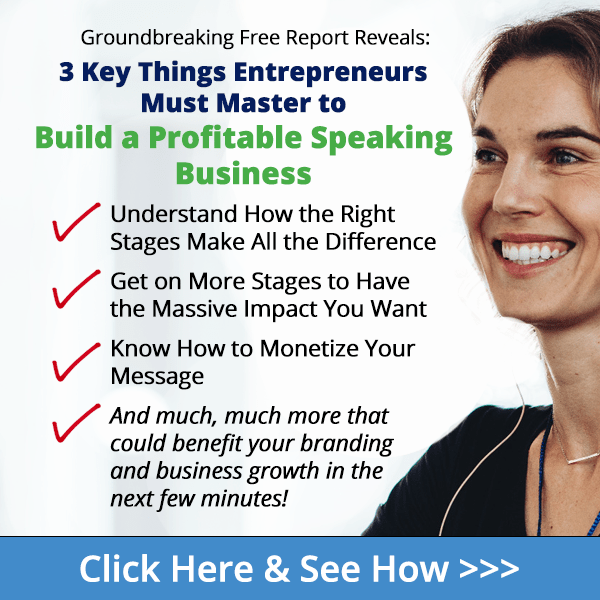 James Lam is the founder of Look Ahead Marketing (and yes, that's an acronym for his name!).
James works with speakers, coaches, consultants, healers and authors - those people who have something amazing to give back to the world, but no matter how hard they try, can't get their message out!
He's been an entrepreneur for almost 15 years, and during this time he had a very successful Digital Marketing Agency, started a National Franchise, and is now inspiring dozens of other Entrepreneurs to live their dream.
He takes everything that he learned from his experiences and distills it into teaching up and coming Entrepreneurs how they can be the Superhero of their own Superpowered Business.