Podcast: Play in new window | Download
Tune in now and get Janice Burt's thoughts on:
What led her into speaking in the first place
Janice Burt's personal keys to a being a successful speaker
A few mistakes she made along the way that she encourages both aspiring and experienced speakers to avoid
What she is doing now, and where listeners should they go if they want to get into her world
And much, much more!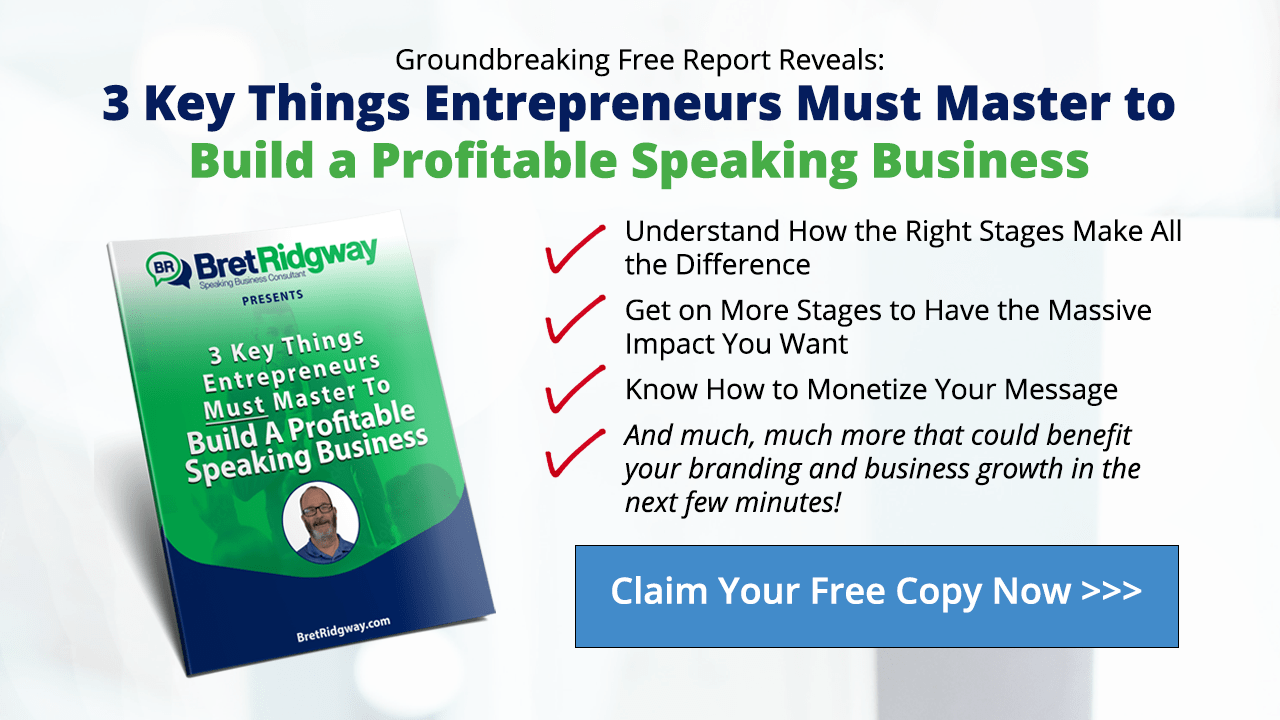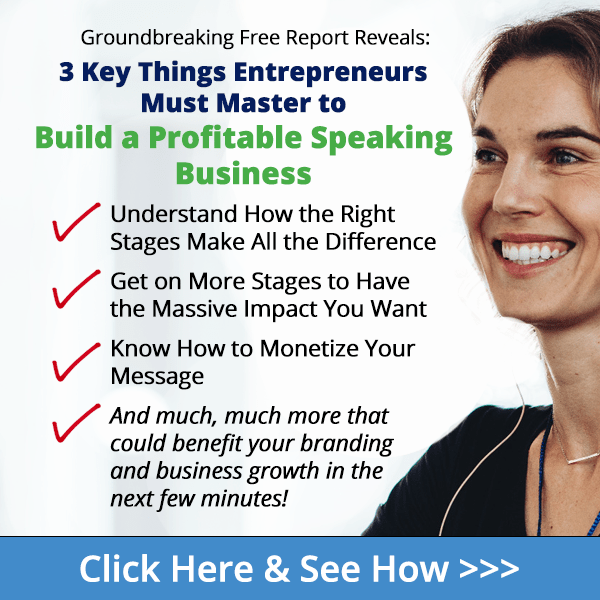 Janice Burt is an inspirational keynote speaker, court certified Spanish interpreter, voiceover artist, yoga instructor, actor, and author.
She delivered a TEDx speech and wrote a book about kicking the people-pleasing habit.
Her purpose in life is to share hope and encouragement with others through the power of her words and actions.