Podcast: Play in new window | Download
Tune in now and get Jared Barto's thoughts on:
His speaking journey and what led him to get into public speaking in the first place
Jared Barto's golden keys to success as a speaker
A couple mistakes he made along the way that he encourages aspiring, as well as active public speakers, to avoid
What Jared is doing now, and where listeners should they go if they want to get into his world
And much, much more!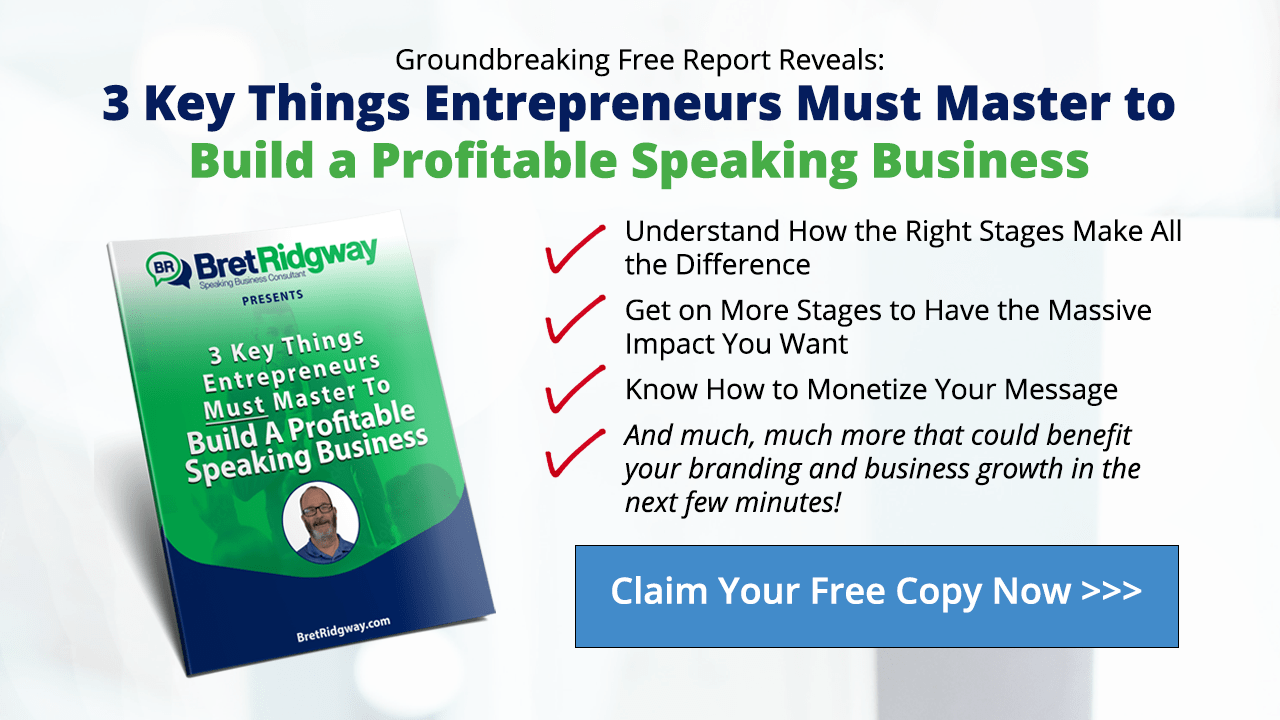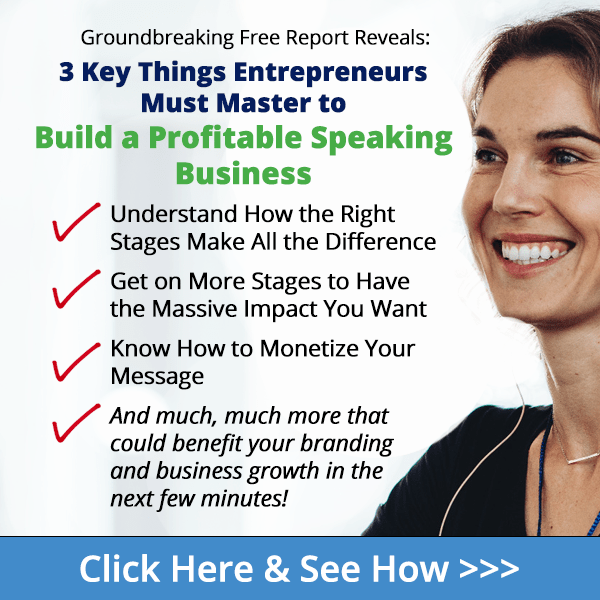 Jared Barto has been working in the digital business landscape since 2001.
Realizing there was something missing inside of the marketing side, he dove in 100% to digital marketing in 2017.
Since then, he's gone on to publish books, create personal development courses and uncover more of how we can provide greater impact to ourselves and each other.