Podcast: Play in new window | Download
Jeff Walker is truly an industry maven – and has been for nearly 20 years as the developer of the Product Launch Formula.
If you haven't heard of the Product Launch Formula then you simply haven't been online.
Tune in now and get Jeff Walker's thoughts on:
His speaking journey, how he used speaking to build the Product Launch Formula brand and what led him to get into public speaking in the first place
Jeff Walker's golden keys to success as a speaker
A few mistakes he made along the way that he encourages aspiring, as well as active public speakers, to avoid
What Jeff is doing now, and where listeners should they go if they want to get into his world.
And much, much more!
Discover Jeff Walker's ventures, innovations, and insights by visiting his website: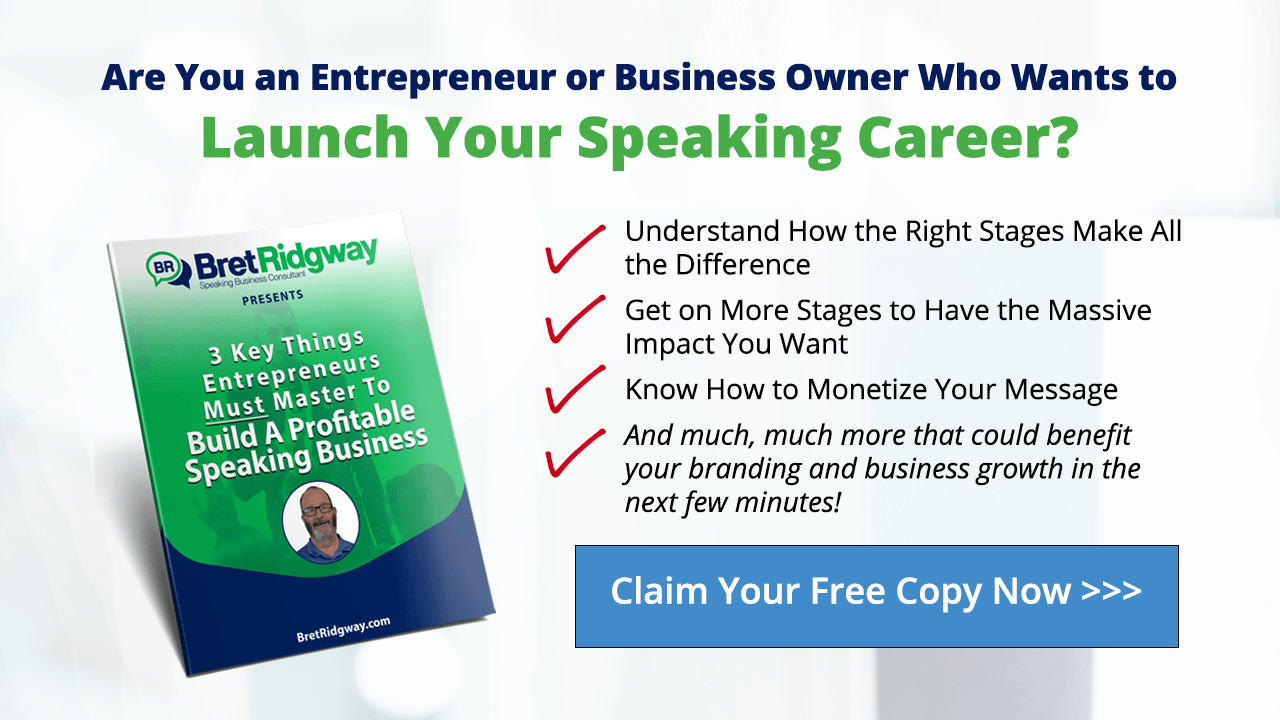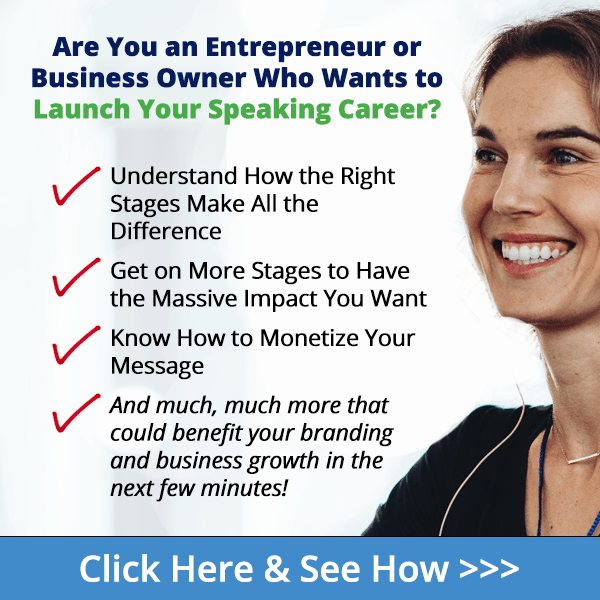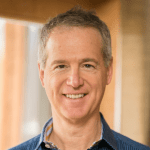 Jeff Walker is the author of the #1 New York times bestseller "LAUNCH." He teaches people how to launch online courses, products, services, and brands online.
Jeff started his first online business in 1996, and he pioneered the very idea of the online launch.
His "Product Launch Formula" transformed the online marketing world from the day it was released in 2005… and Jeff and PLF have never slowed down.
Now all these years later, the Product Launch Formula brand is the gold standard in the online entrepreneurial training market.
Jeff's students and clients have done over a BILLION dollars in launches in hundreds of niches and markets… and dozens of countries around the world.
Jeff lives in Durango, Colorado (because he can live anywhere he wants)… and he loves to get outside for all kinds of adventures.
He's been married to his wife Mary for decades.
He's no longer quite as fast as his kids on skis or mountain bikes… but they still let him come along for the ride.