Podcast: Play in new window | Download
Tune in now and get JJ's thoughts on:
His speaking journey and what led him to get into public speaking in the first place
What it was like to grow up in a speaking family (His father is legendary Speaker coach John Childers)
JJ's golden keys to success as a speaker
A few mistakes he made along the way that he encourages aspiring as well as active public speakers to avoid
How to become the top seller at any multi-speaker event
What JJ is doing now, and where listeners should they go if they want to get into his world
And much, much more!
Discover more about JJ on his website: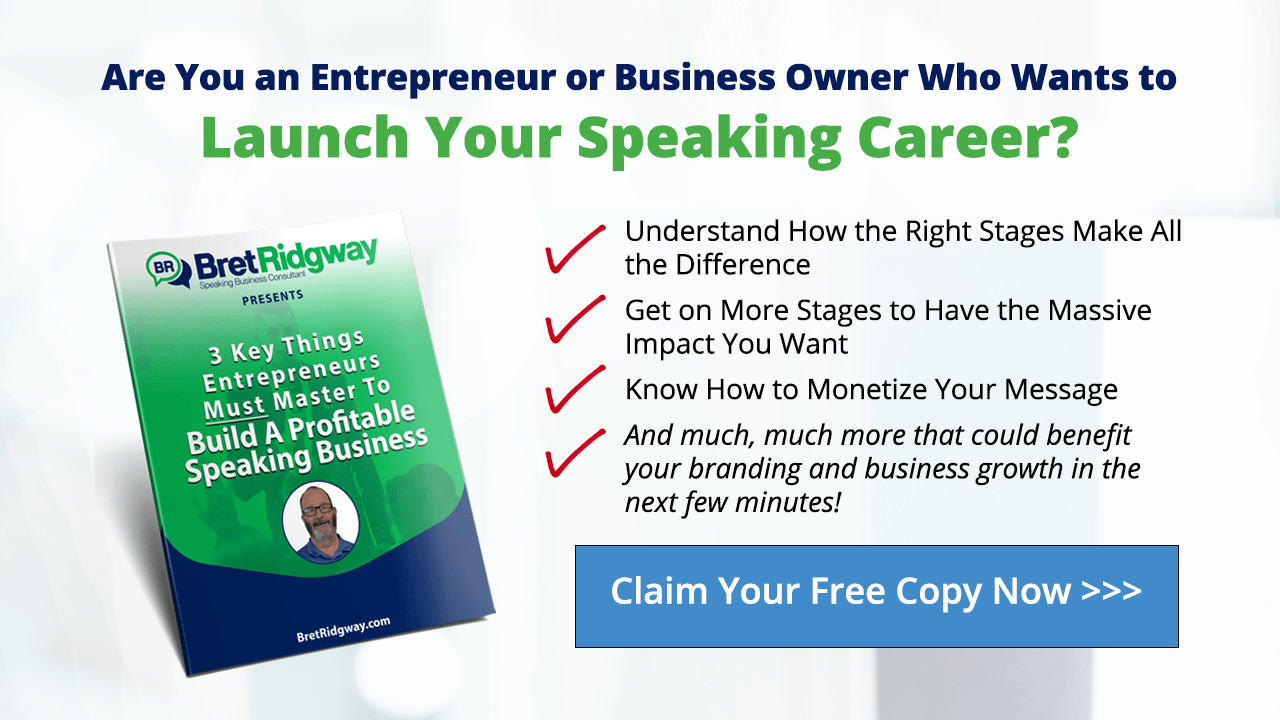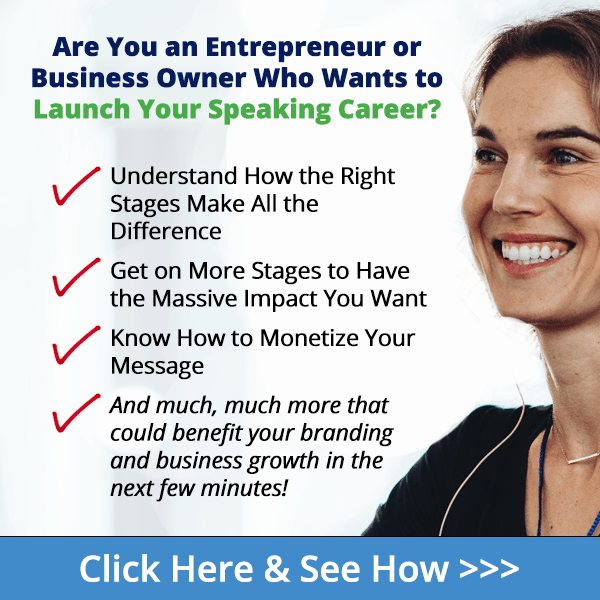 J.J. Childers helps entrepreneurs, small business owners, and investors design and structure protection plans for safeguarding their assets without all of the confusion, complication, and cost often associated with the process.
He is a licensed attorney who has been practicing law for the past 25 years in the areas of asset protection, estate planning, and business law. In addition to his law degree, he is studying for his LL.M in Dispute Resolution from the prestigious Straus Institute at Pepperdine University's Caruso School of Law.
He completed the Certified Mediation training program through the Arkansas Dispute Resolution Commission along with advanced Negotiation and Dispute Resolution training at the Program on Negotiation at Harvard Law School.
He is the author of numerous books, courses, and training programs which provide instruction on wealth protection through innovative strategy and structuring.
He is a highly sought-after speaker on a wide variety of topics related to legal protection planning and is consistently rated as a top speaker by his audiences.