Podcast: Play in new window | Download
I've known Joel Comm for nearly 20 years and we've crossed paths many times at Internet and book publishing conferences.
Joel always commands the room when he speaks and he is a true social media influencer.
Tune in now and get Joel Comm's thoughts on:
His speaking journey and what led him to get into public speaking in the first place
Joel's golden keys to success as a speaker
A few mistakes he made along the way that he encourages aspiring as well as active public speakers to avoid
How to become the top seller at any multi-speaker event
What Joel is doing now, and where listeners should they go if they want to get into Joel's world.
And much, much more!
Discover more about Joel Comm by visiting his website: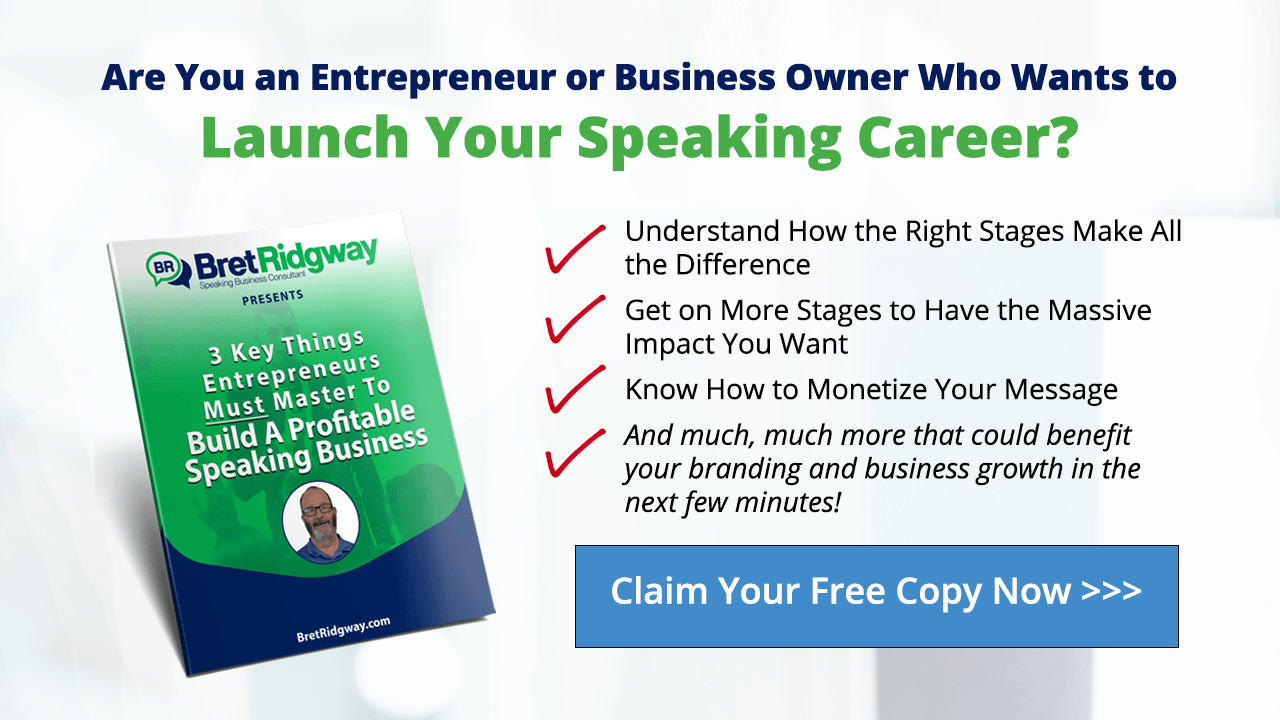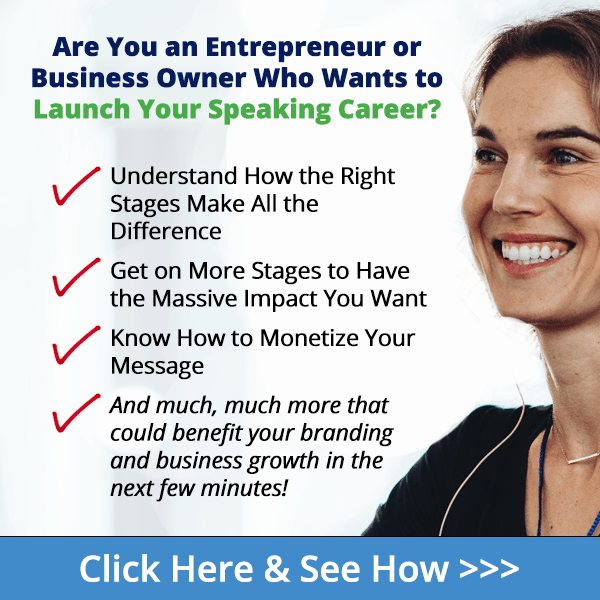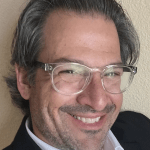 As a public and motivational speaker, Joel speaks on a variety of business and entrepreneurial topics.
He presents a step-by-step playbook on how to use social media as a leveraging tool to expand the reach of your brand, increase your customer base, and create fierce brand loyalty for your business.
Joel is also able to speak with authority on the various ways to harness the marketing power of mobile applications to explode profits.
He offers an inspiring yet down-to-earth call to action for those who dream of obtaining growth and financial success.
As someone who went from having only 87 cents in his bank account to creating multiple successful businesses, Joel is uniquely poised to instruct and inspire when it comes to using the various forms of new media as avenues towards the greater goal of business success.