Podcast: Play in new window | Download
Tune in now and get Pauline Wiles' thoughts on:
Her speaking journey and what led her into the world of website development
The essential components of an effective speaker website
The most common speaker website mistakes
And much, much more!
Free speaker One Sheet templates – create or refresh your One Sheet using a choice of professionally designed Canva templates that you can download and start using for free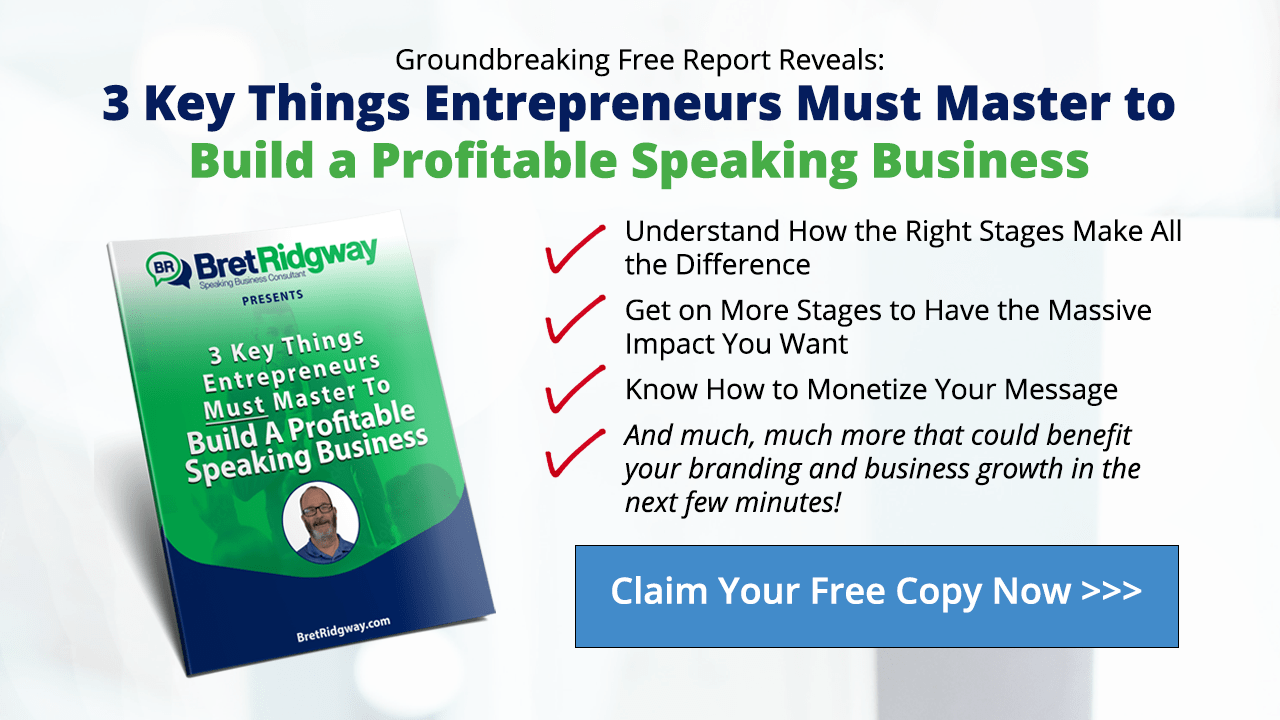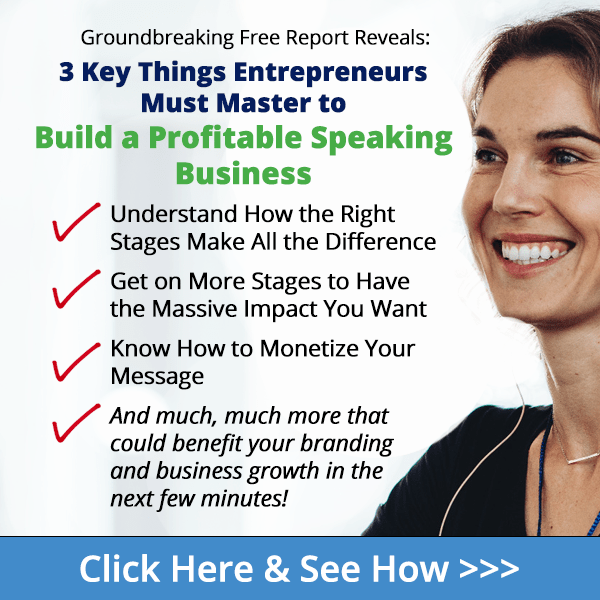 Pauline Wiles is a professional website designer who builds strategic, custom websites for speakers and authors.
As an author herself, she noticed others were often overwhelmed by this task.
Now, she aims not only to create powerful websites for people with a message… but also to dispel the myths around how difficult a web project should be.
British by birth, Pauline is now a contented resident of California, although she admits to an occasional yearning for afternoon tea and historic homes.
Her professional resume includes teaching computing to adults on both sides of the Atlantic, as well as entrepreneurship education and marketing analysis.
Pauline speaks internationally to groups about simple but effective website design at conferences, summits, webinars, and workshops.
When not creating websites, Pauline can be found reading, or calculating how many miles she has to run to justify an extra piece of cake.
She loves to travel, but adores coming home, too.