Podcast: Play in new window | Download
I've known Judith Briles for a number of years, first meeting at an Author 101 University event and then collaborating with her on her highly popular Author U events.
Tune in now and get Judith Briles' thoughts on:
Her speaking journey and what led her to get into public speaking in the first place
Judith Briles' golden keys to success as a speaker
A few mistakes she made along the way that she encourages aspiring, as well as active public speakers, to avoid
What Judith is doing now, and where listeners should they go if they want to get into her world.
And much, much more!
Discover more about Judith Briles by visiting her website: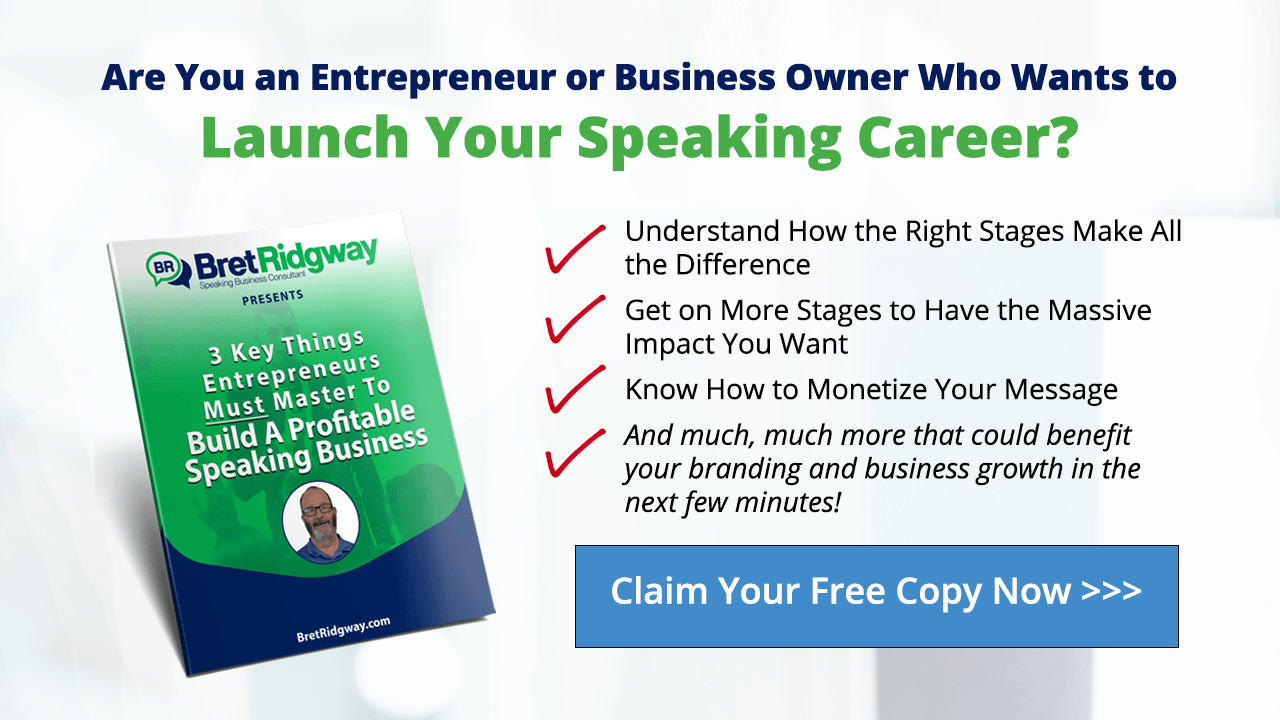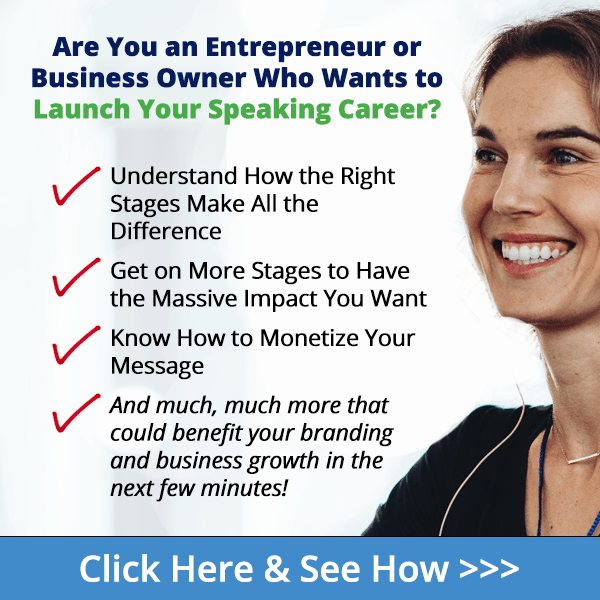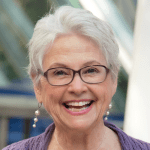 Dr. Judith Briles, the award-winning and best-selling author of 43 books, including Author YOU: Creating and Building Your Author and Book Platforms, How to Create Snappy Sassy Salty Success for Authors and Publishers, How to Create CrowdFunding Success for Authors & Writers, How to Avoid Book Publishing Blunders, and How to Create a Million Dollar Speech have all been full revised, retitled, expanded, and republished in 2022.
Her personal memoir, When God Says NO-Revealing the YES When Adversity and Loss Are Present in 2021.
To date, they have earned more than 50 book awards.
The Author's Walk will be published in 2023 and her historical fiction debut The Secret Journey in 2023.
Her books have been translated into 17 languages with over 1,000,000 copies sold!
Judith's books, and work, have been featured in over 1,000 radio and TV shows including repeat appearances on CNN, CNBC, and Oprah.
She has worked with over 1,500 authors and created 500 plus best-sellers. Print publications include Newsweek, People, Time, The Wall Street Journal and ... The National Enquirer!
Based in Colorado, she is the founding Partner in The Book Shepherd, a book and publishing consulting and project management firm that works with authors at all stages of their book to create a book they never regret!
In 2019, she founded the first Authors' Hall of Fame exclusively dedicated to ensuring the legacy of authors connect in some way with Colorado.