Podcast: Play in new window | Download
Tune in now and get Laura Templeton's thoughts on:
Her speaking journey and what led her to get into coaching and public speaking in the first place
Laura's golden keys to success as a speaker including her valuable tips on follow-up
A few mistakes she made along the way that she encourages aspiring, as well as active public speakers, to avoid
What Laura is doing now, and where listeners should they go if they want to get into her world
And much, much more!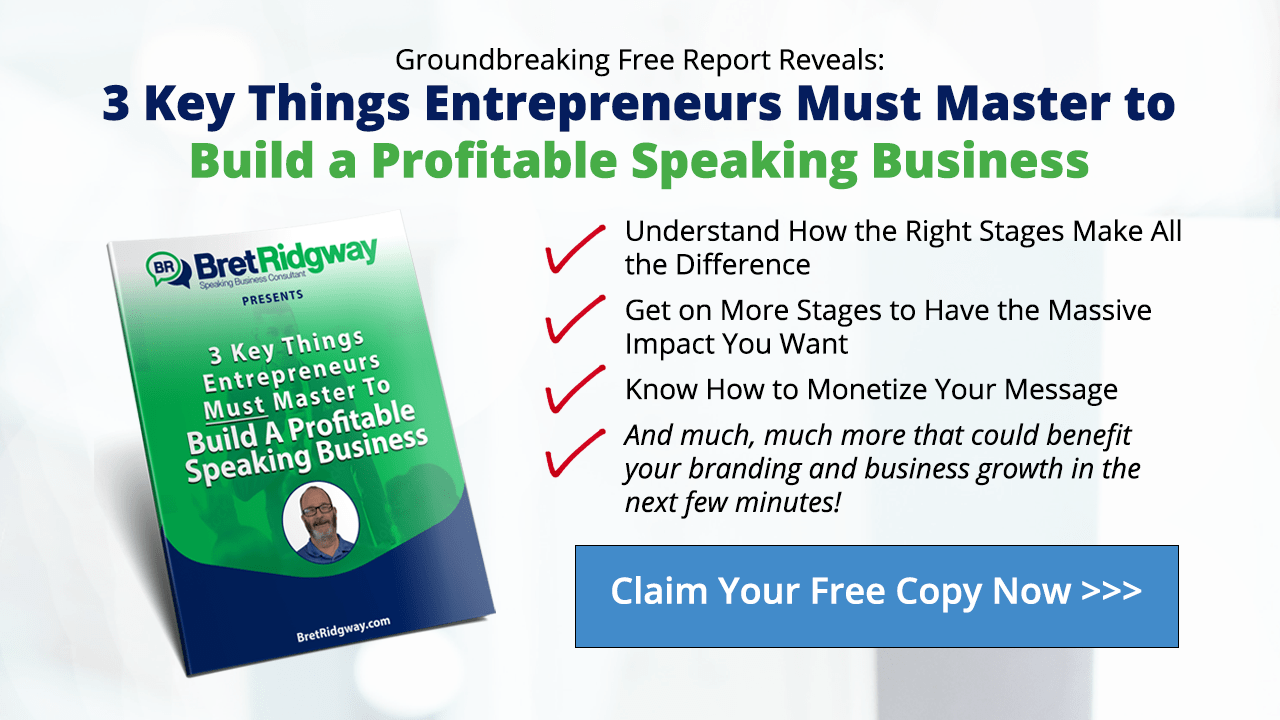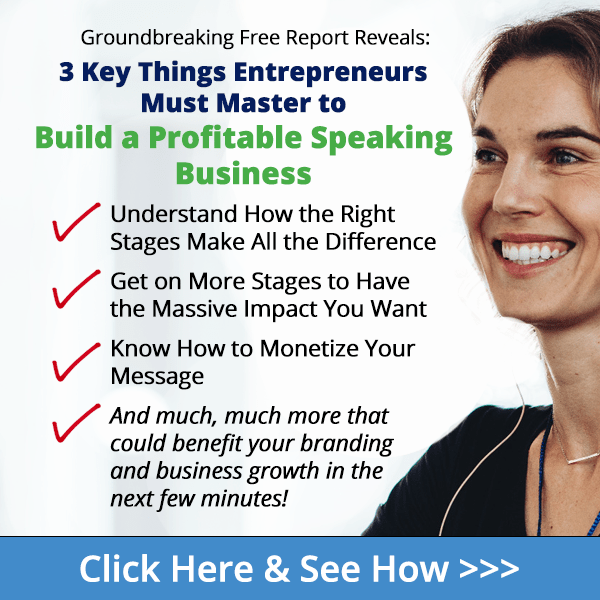 In this episode, we are thrilled to feature Laura Templeton, an outstanding Speaker, bestselling Author of 30 Second success: Ditch the Pitch and Start Connecting!, and consultant with a remarkable talent for brand communications and client attraction.
With her extensive experience in sales training, personal development, and networking, Laura is a true expert in helping business owners and professionals connect with more clarity, confidence, and compassion.
Laura's speaking skills are truly captivating, as she effortlessly engages audiences with her dynamic and authentic approach.
Through her highly personalized guidance, she emboldens individuals to create powerful brand messages that resonate with their target audience, ultimately driving meaningful connections and business growth.
Join us as we dive into Laura's wealth of knowledge and discover how she helps her clients master the art of brand communications and client attraction.
Get ready to gain valuable insights and elevate your speaking skills in this episode of "Spotlight on Speaking."