Podcast: Play in new window | Download
Tune in now and get LS Kirkpatrick's thoughts on:
Her speaking journey and what led her to become a speaker in the first place
LS Kirkpatrick's golden keys to success as a speaker
A few mistakes she made along the way that she encourages aspiring, as well as active public speakers, to avoid
What LS is doing now, and where listeners should they go if they want to get into her world
And much, much more!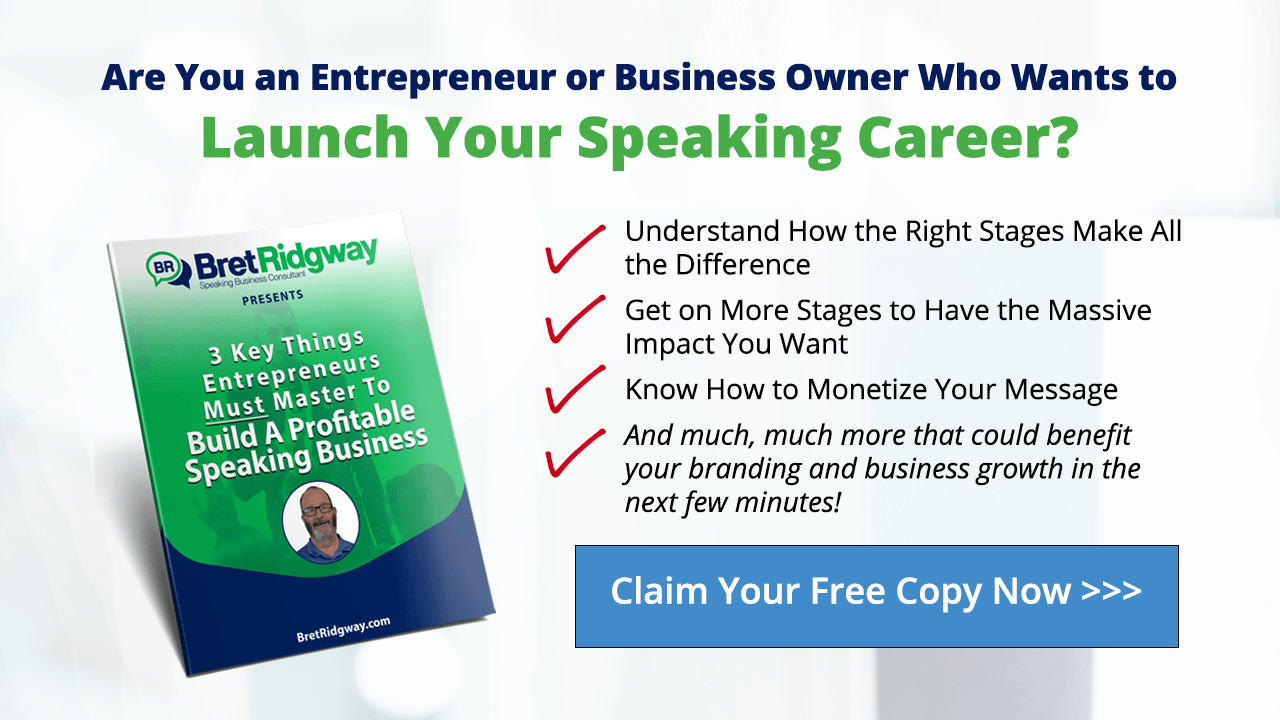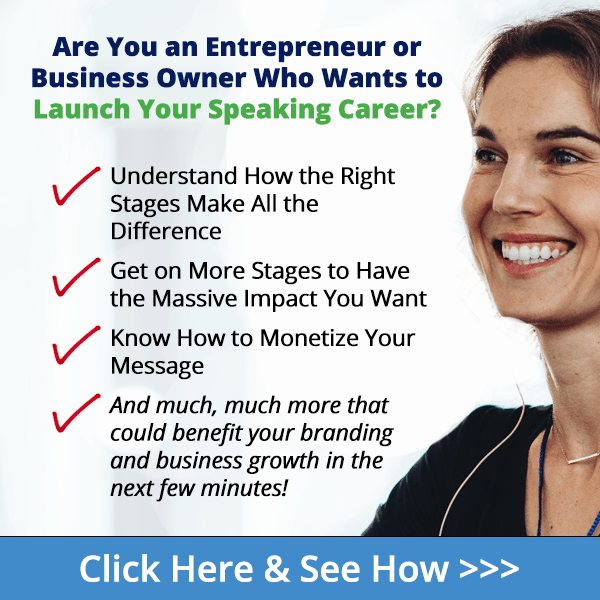 LS Kirkpatrick loves telling stories to her grandchildren, so she decided to write down those stories down.
Her children then said she needed to share them with others.
During the process of learning what it takes to write, publish, and market books, she learned to create positive changes in her client's writing and find ways to guide their ideas into the reality of their vision, moving forward with their life in a creative and constructive way.
She's had great success with her clients in either a group or one on one basis.
What that means for her clients is that she is able to help them with guidance in their journey; to get them to their vision of success, their way, and doing so with how writing, publishing, and doing business has changed in today's world.
She also loves to deliver talks at conferences, seminars, schools, and other events to help people notice any limited thinking they might have and teach them ways of thinking to support reaching their goals and ambitions in life.
She absolutely loves what she does and finds it's very rewarding to see her clients soar into the achievement of their visions and dreams.
She is a wife, mother of 4 and grandmother of 15.
She is a Speaking, Guiding Coach and Mentor, a Podcaster and is heavily involved in collaborate book projects.
She guides unpublished writers to get their story into the hands of readers and guides entrepreneurs to take that first step into their vision of success.