Podcast: Play in new window | Download
I first met Marcia (pronounced Mar-See-Uh) when she became the Youth Minster at my parish in Terre Haute, Indiana.
She always seemed to command the room and is one of those people I call a "Force of Nature."
Her niche is youth ministry and her journey is a very interesting one.
Tune in now and get Marcia Lane-McGee's thoughts on:
Her speaking journey as a youth minister and what led her to get into public speaking in the first place
Marcia Lane-McGee's golden keys to success as a speaker
A few mistakes she made along the way that she encourages aspiring, as well as active public speakers, to avoid
What Marcia is doing now, and where listeners should they go if they want to get into her world
And much, much more!
Discover more about Marcia at her website: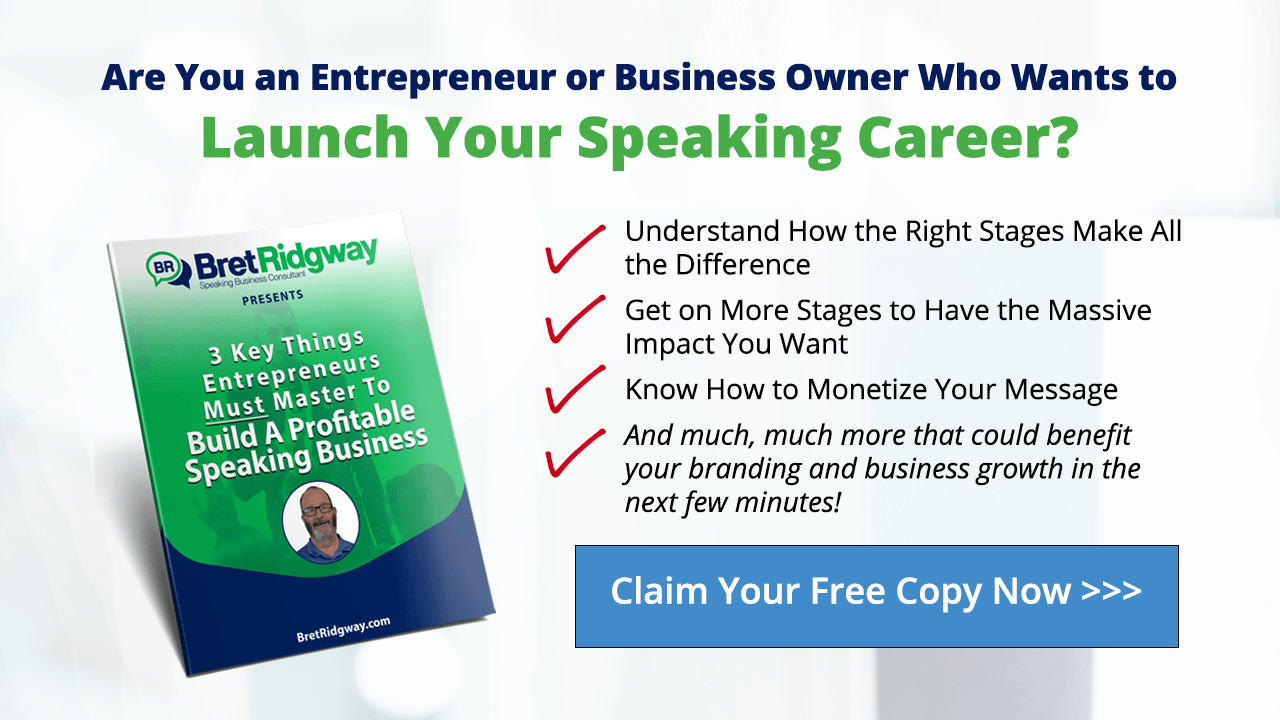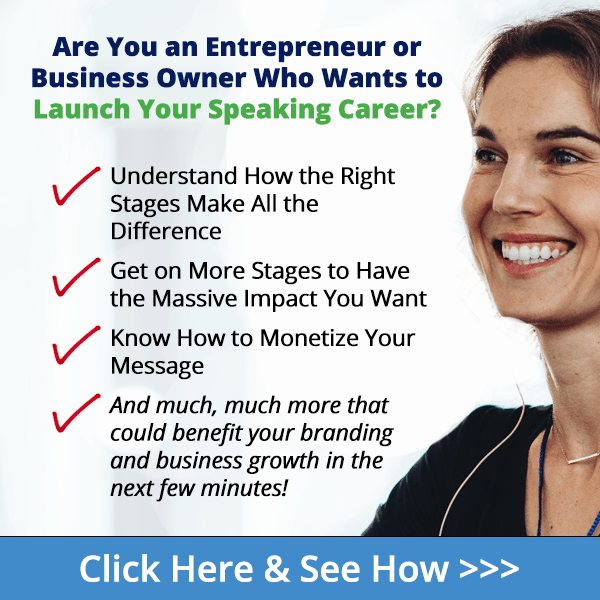 Marcia Lane-McGee is the coauthor of "Fat Luther, Slim Pickin's" and is a national speaker, grad student, and the cohost of the Plaid Skirts and Basic Black podcast.
A Chicago native and eldest sibling, Marcia refuses to pull any punches, doesn't easily give into "can't," has a close (and complicated) relationship with feedback and believes "no" is a love word!