Podcast: Play in new window | Download
Tune in now and get Marilyn August's thoughts on:
Her speaking journey and what led her to get into public speaking in the first place
Marilyn August's golden keys to success as a speaker
A few mistakes she made along the way that she encourages aspiring, as well as active public speakers, to avoid
What Marilyn is doing now, and where listeners should they go if they want to get into her world
And much, much more!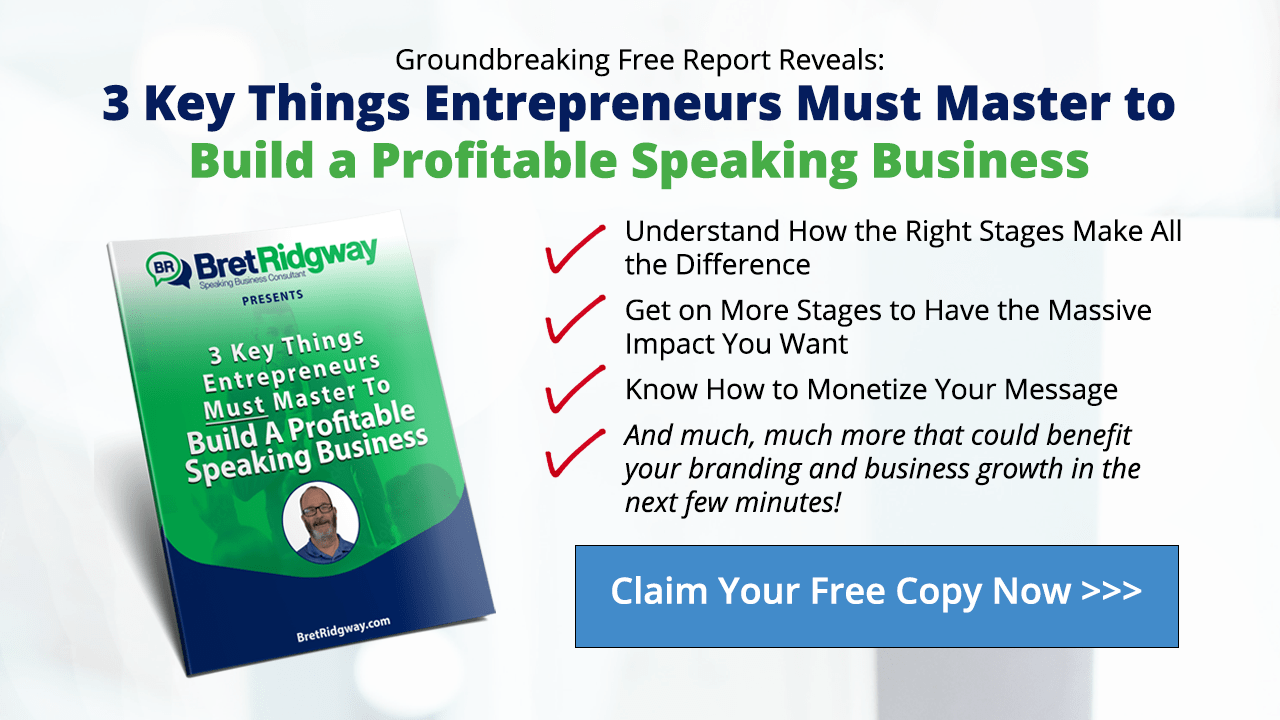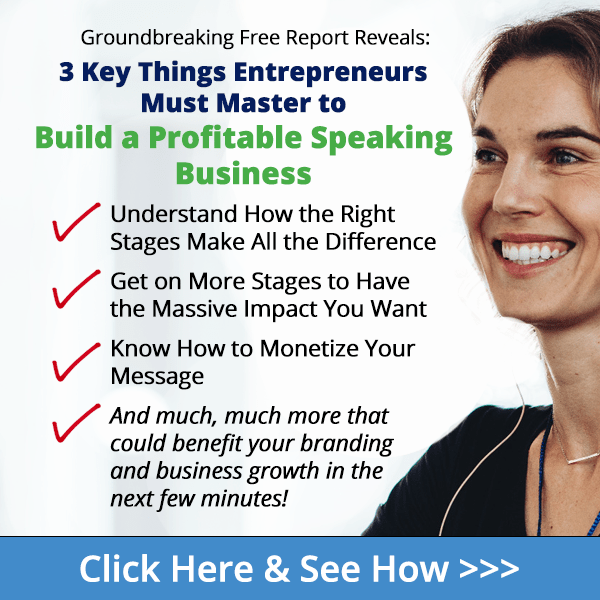 Marilyn August is a profit-attracting expert.
She's the founder of Profit GPS, a social selling "done for you" marketing and training firm, specializing in LinkedIn Personal Branding and Lead Generation.
Marilyn marries her marketing skills with her soul's purpose to help business owners live richly fulfilled lives.
As a professional speaker and business development consultant, she speaks on personal branding when you are the brand.
Her sales genius mindset program "Go for the Gold" guides the audience onto breakthrough the price objection.
Marilyn's sales and marketing strategies have been used for over twenty years to dramatically increase her client revenue.
Like a GPS she navigates the most direct strategies for closing more deals and making more money.