Podcast: Play in new window | Download
Tune in now and get Mario's thoughts on:
His speaking journey and what led him to get into public speaking in the first place
Mario's golden keys to success as a speaker
A few mistakes he made along the way that he encourages aspiring as well as active public speakers to avoid
What Mario is doing now, and where listeners should they go if they want to get into his world
And much, much more!
Discover more about Mario on his website: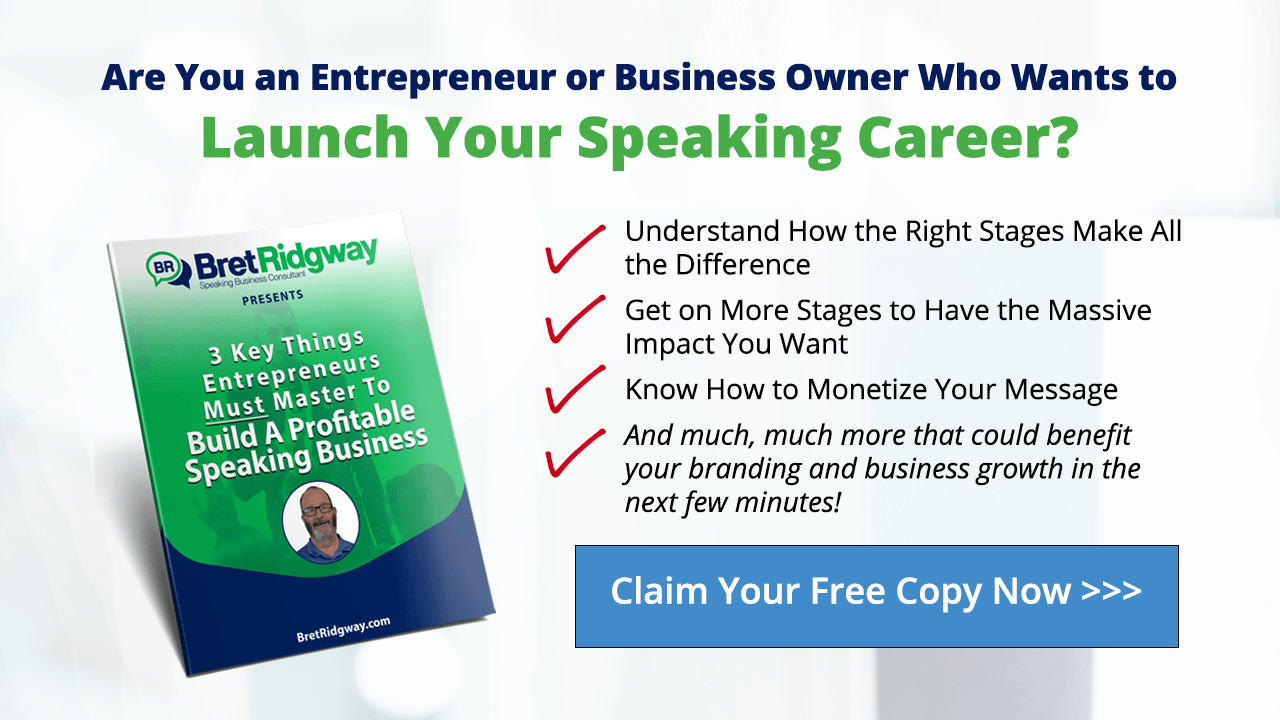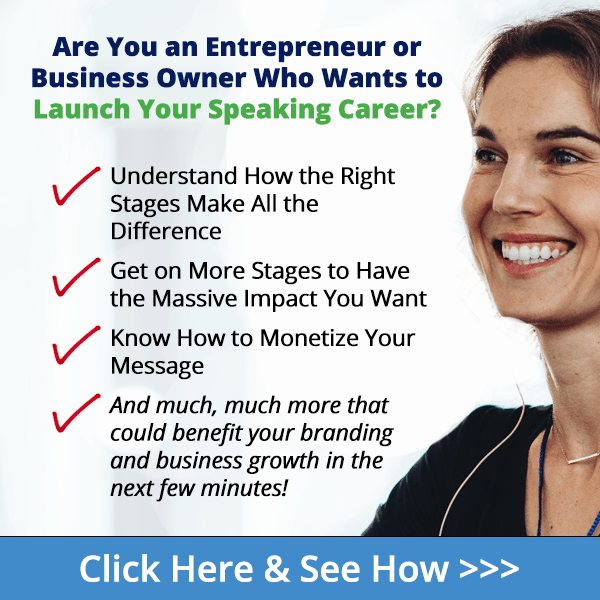 Mario Fachini is a 2x #1 international bestselling author, speaker, and Top 100 entrepreneurship host.
Mario reveals to you for the first time ever over a decade's worth of book EAInterviews publishing strategies experienced from helping hundreds of authors with their launches, plus five of his own books.
Fachini takes you on the journey of not only what it takes, but also what doesn't matter at all on your author journey, so you can focus on what does – your message, making a bigger impact – and profits, while serving your audience.