Podcast: Play in new window | Download
Tune in now and get Marla Press' thoughts on:
Her speaking journey and what led her to get into public speaking in the first place
Marla Press' golden keys to success as a speaker
A few mistakes she made along the way that she encourages aspiring, as well as active public speakers, to avoid
What Marla is doing now, and where listeners should they go if they want to get into her world
And much, much more!
Discover more about Marla at her website: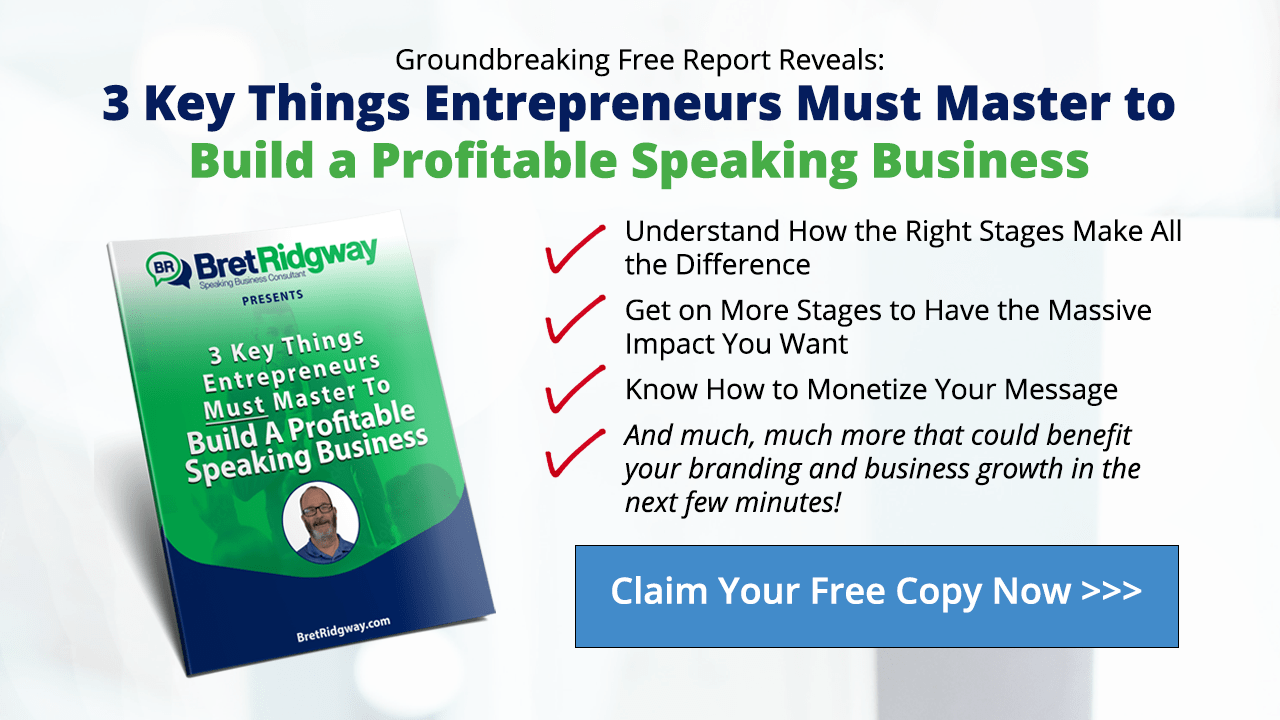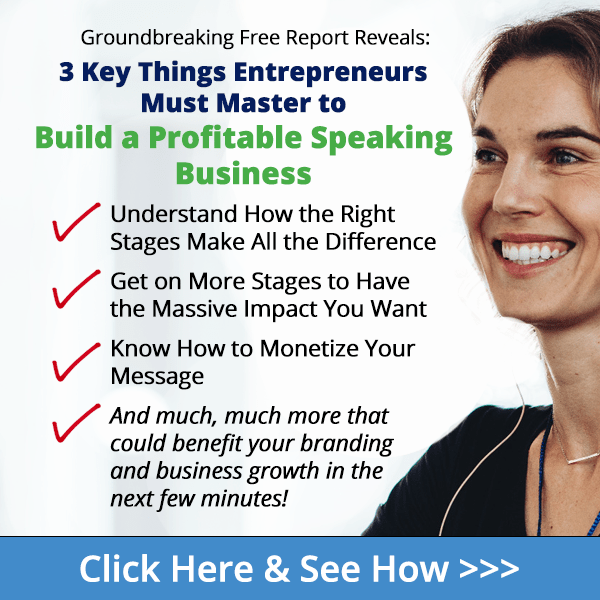 Marla Press, founder of "Speakers on Fire Academy," is a Public Speaking Coach, Life Coach and Art of Presence Trainer.
She helps you develop unwavering confidence, master your energy, and make a bigger impact by increasing your wow factor and your trust factor.
Her life-changing exercises, group bootcamps, and 1:1 coaching give you immediate results.
Marla has a degree in psychology, has worked as a Practice Management Consultant, and has been an Inclusion and Diversity Consultant.
An international speaker, Marla's presentations include, "Speakers on Fire: Ignite Your Success," "The Art of Presence: Be Seen, Be Heard, Inspire Change," and "The Art of Feminine Presence."
She has authored 3 books on psychology.
If you want to stand out from the crowd, attract more clients and wealth, and be "Hot Off The Press," Marla Press is your coach!