Podcast: Play in new window | Download
I first met Michael nearly 20 years ago when he enlisted my company, Speaker Fulfillment Services, to handle the back-of-the-room sales table at his Internet and information marketing conferences.
Tune in now and get Michael Penland's thoughts on:
His speaking journey, how he used speaking to build his company and what led him to get into public speaking in the first place
Michael Penland's golden keys to success as a speaker
A few mistakes he made along the way that he encourages aspiring, as well as active public speakers, to avoid
What Michael is doing now, and where listeners should they go if they want to get into his world.
And much, much more!
Michael reveals the secrets responsible for generating over $500,000,000.00 in revenue. Yours free at: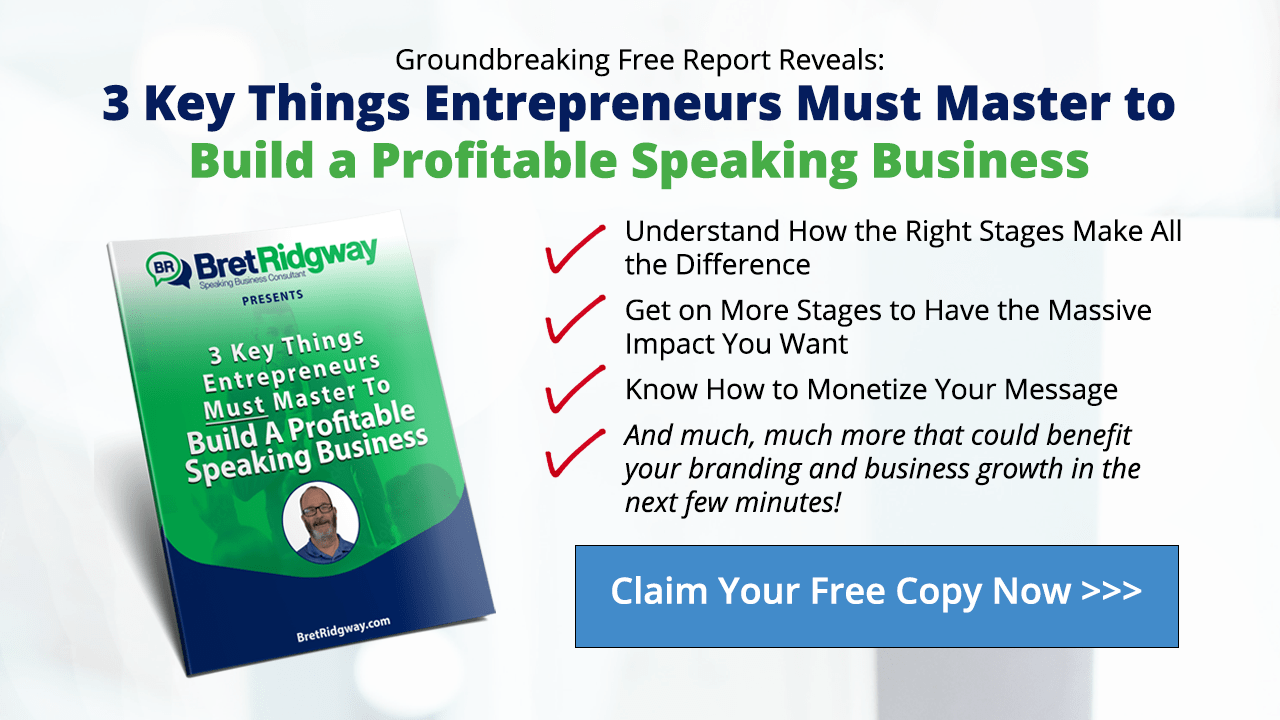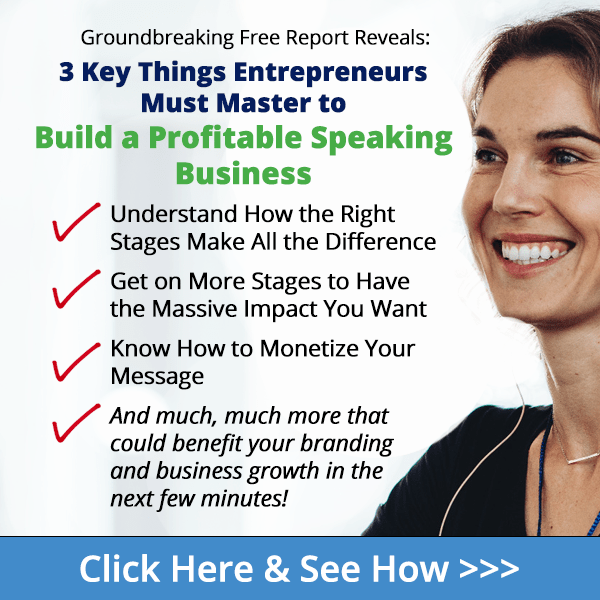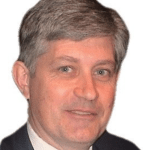 Michael Penland is the creator and founder of "Dare To Grow Rich!", which provides personal development training for individuals and corporations.
Recognized as a legendary marketer both online and offline, Michael has trained, mentored and been a consultant for top marketers.
Michael has over 50 years in-the-trenches experience and success during which he has created systems which have generated over $50 Million in revenue.
Michael has a burning passion for helping average men and women achieve extraordinary results I both their business and personal life.
People pay $5,700 for his 3-day "Dare To Grow Rich!" personal development workshops which come with a 'Double-Your-Money-Back' Guarantee.
After helping hundreds and hundreds of attendees, no one has ever asked Michael to honor the guarantee.
Having mastered the skills of speaker, copywriter, SEO, and sales and marketing professional, Michael Penland has discovered how to transfer these skill sets to other people through powerful mindset development training.