Podcast: Play in new window | Download
I first met Mike Koenigs at an Internet marketing conference in Orlando almost 20 years ago at what was actually his first speaking engagement.
He later became a fulfillment client for Speaker Fulfillment Services, a company I founded in 2003.
It was an honor also to be selected to share the stage with Mike at a few of his own events and watch him truly become a master of the craft.
Tune in now and get Mike Koenigs' thoughts on:
His speaking journey, using speaking as a key marketing channel, and what led him to get into public speaking in the first place
Mike Koenigs' golden keys to success as a speaker
A few mistakes he made along the way that he encourages aspiring, as well as active public speakers, to avoid
What Mike is doing now, and where listeners should they go if they want to get into his world.
And much, much more!
Get Mike's new book "Your Next Act" absolutely free: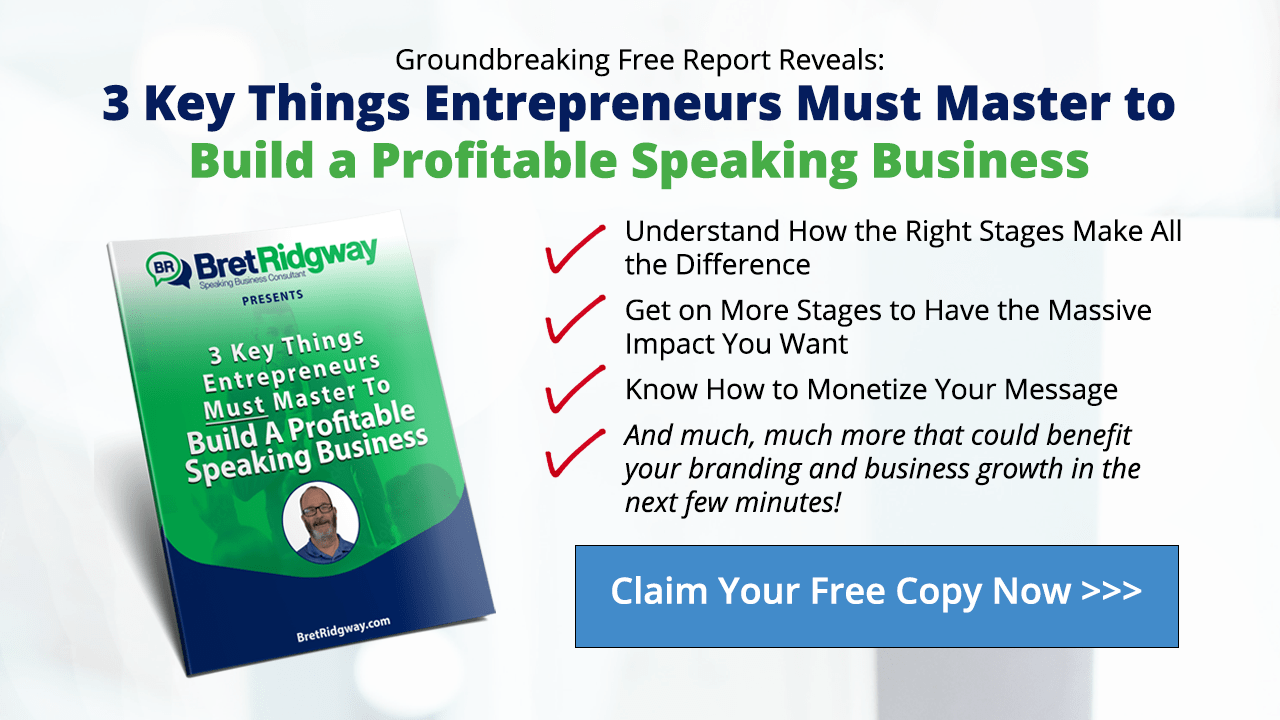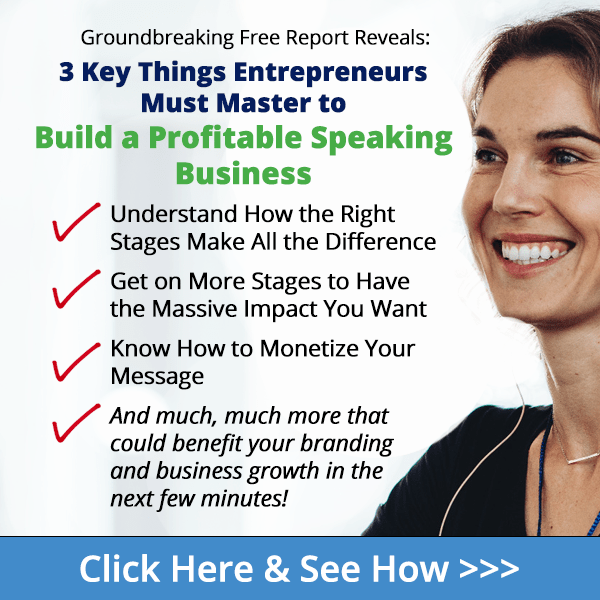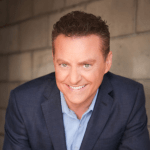 Here is what Tony Robbins says about today's Spotlight on Speaking Show guest:
"Mike is an extraordinary man. He's brought me insights on how to reach people on the Internet that are so valuable. This is a man you should deal with. Take advantage of what he has to offer."
Mike is known for being a media master who knows how to help his international clients get attention, create premium brands and elevated status in days.
Serial entrepreneur, investor, judge on Entrepreneur.com's "Elevator Pitch" TV show, 13x Bestselling Author, co-host of the "Capability Amplifier" podcast with Strategic Coach founder, Dan Sullivan and "The Big Leap" with business sage and NYT bestselling author, Gay Hendricks.
Mike has five business exits, two to publicly traded companies. His first, Digital Café, one of the first digital marketing agencies in the world, sold to IPG, the Interpublic Group.
His two SaaS companies, Traffic Geyser and Instant Customer, were sold to a publicly traded company.
His most recent business sale was You Everywhere Now to a private buyer.