Podcast: Play in new window | Download
Tune in now and get Lynette Hoy's thoughts on:
Her speaking journey and what led her into the training and speaking world in the first place
Her biggest keys to success as a trainer and a speaker
Mistakes she's made she would encourage you not to make
The biggest mistakes speakers make with their publicity efforts
And much, much more!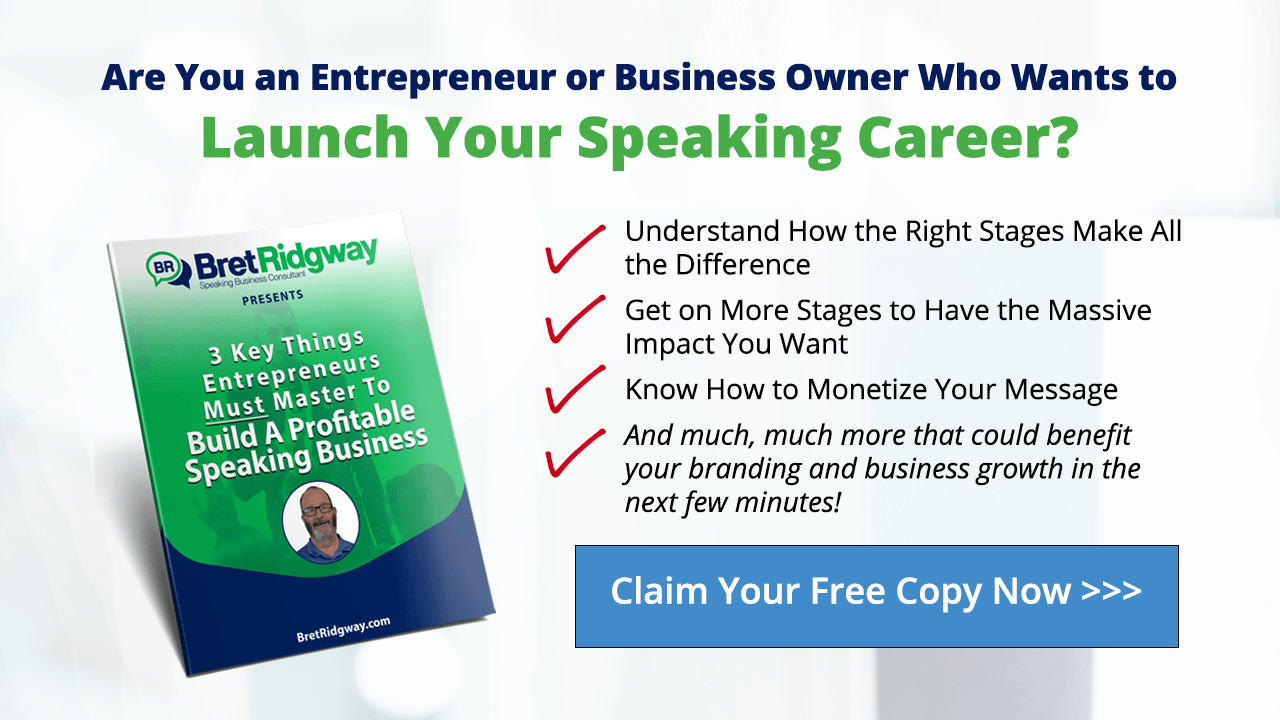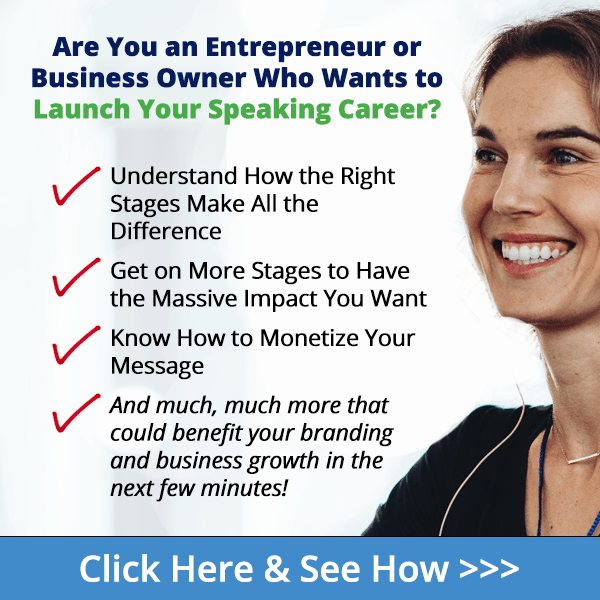 For nearly 30 years, publicity strategist Lynette Hoy has practiced public relations in different capacities, including founding her firm Firetalker PR 12 years ago.
The "fire chief" first worked in corporate America for companies including the National Institutes of Health, the famous TUMS brand, and Warner Brothers to put their products, services, and events on the map.
Now, Lynette helps speakers, authors, entrepreneurs and other small businesses get seen and heard, rise above the competition, and increase profitability by becoming the local (or international) go-to expert the media wants to interview.
Her clients have been featured in Forbes and Entrepreneur Magazine and have been seen or heard on PBS, NPR, CNN, MSNBC, multiple podcasts, and many more.