Podcast: Play in new window | Download
Tune in now and get Richard's thoughts on:
His speaking journey and what led him to get into public speaking in the first place
Richard's golden keys to success as a speaker
A few mistakes he made along the way that he encourages aspiring as well as active public speakers to avoid
How speakers can use ChatGPT technology in their speaking business
What Richard is doing now, and where listeners should they go if they want to get into his world
And much, much more!
Discover more about Richard on his website: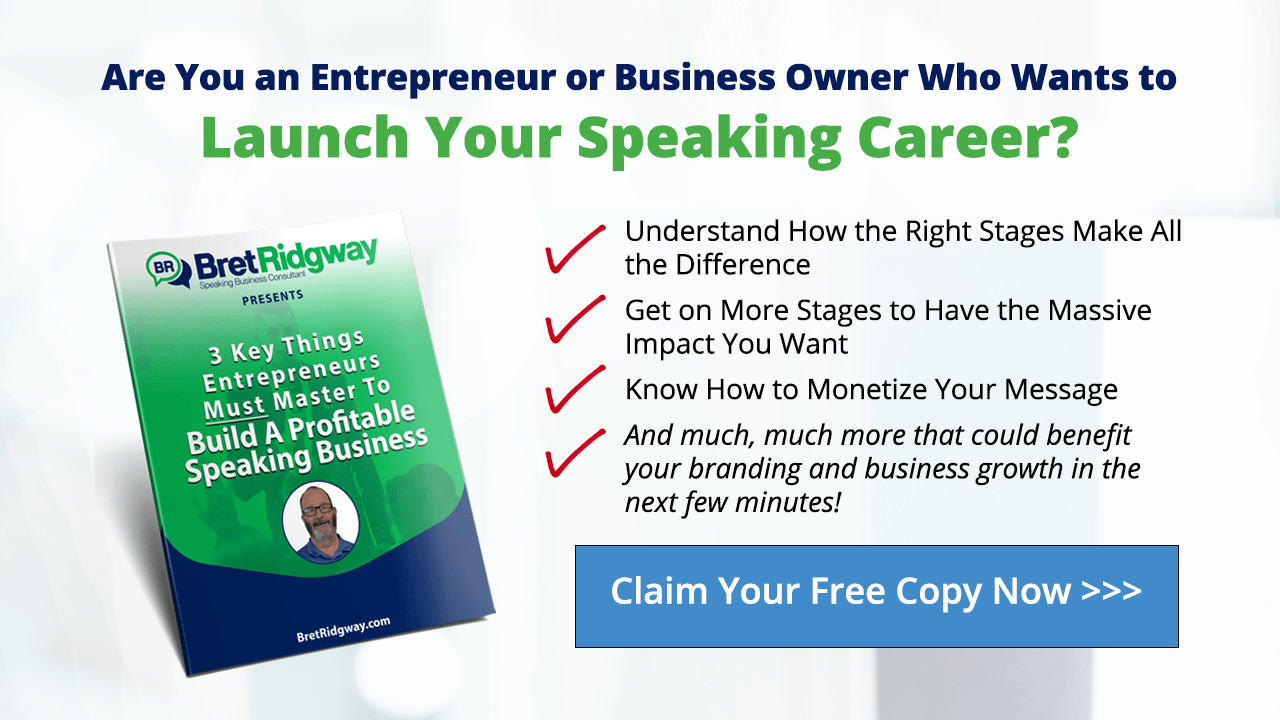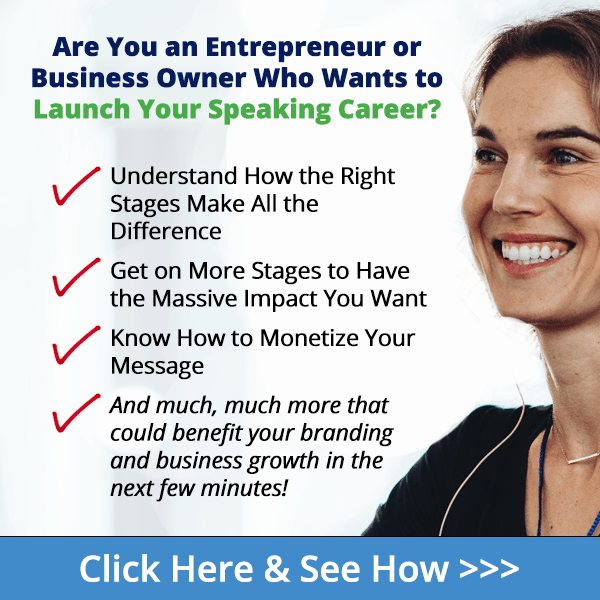 Richard Rosser is a Filmmaker, Author, and Educator who mastered his craft on hit TV shows: Grey's Anatomy, Chicago Med, This Is Us, MacGyver, and 24.
He has written award-winning books and taught story workshops to 15,000+ students of all ages.
Richard's passion for the creative process led him to develop school programs that empower students to express themselves through AI-Enhanced Storytelling and conquer their fear of speaking in public.
He has guest lectured at numerous universities, including Johns Hopkins, Columbia, and NYU.
Richard's most recent book, ChatGPT Simplified, offers non-tech professionals a unique and accessible approach to unlock the full potential of ChatGPT, amplifying creativity and boosting productivity.